The best moments from the Lohri Celebration Video Highlights
Lohri is a popular bonfire festival that is celebrated in North India. It typically falls in January and is a time to celebrate the end of the winter season. People gather around a bonfire, sing songs, and exchange gifts. Lohri is also a time to give thanks for the harvest and to pray for a prosperous new year. The festival is celebrated by lighting a bonfire, singing folk songs, and exchanging gifts.
The bonfire is the central element of the Lohri celebrations. It is traditionally lit in the evening, after sunset. People gather around the bonfire, sing folk songs, and exchange gifts. The bonfire represents the sun and the warmth it brings after the cold winter months. The Lohri celebration is a joyous occasion that brings people together to celebrate the end of winter and the start of a new season. Video Highlights of Lohri Celebration by CandleLight Photography Studio Punjabi Photographers
Lohri Celebration Photos: The Best of the Festivities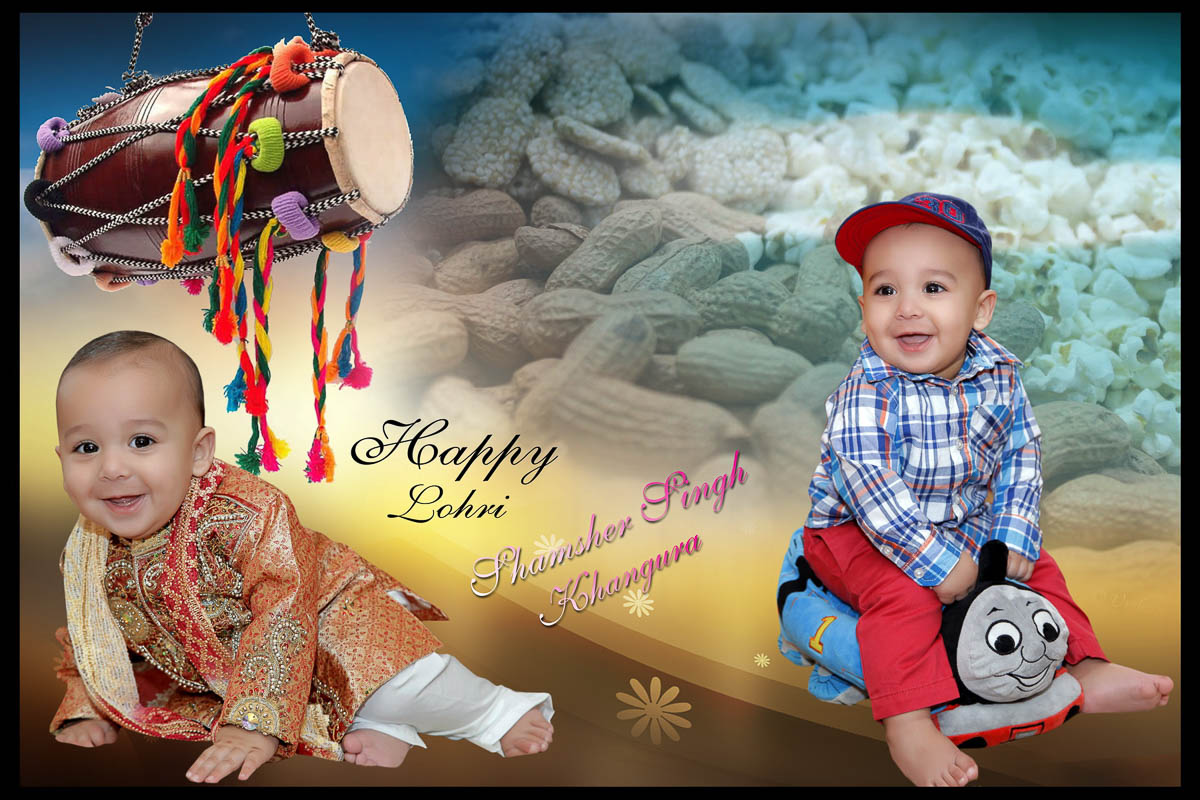 The festival of Lohri is gaining popularity in other parts of India and the world. More and more people are participating in the festivities each year. This growing popularity will help to ensure that the tradition continues for many years to come. Lohri is a popular Punjabi festival that celebrates the end of winter. The festival typically takes place in January and is marked by bonfires, singing, and dancing.
Get a glimpse of the Lohri celebration video highlights of Harshdeep Singh
Lohri is a popular North Indian festival celebrated on January 13th every year. The festival is celebrated by Hindus, Sikhs, and Muslims alike and is a joyous occasion where people come together to eat, dance, and sing. Traditional foods eaten at Lohri include Sarson ka saag (mustard leaves), Makki ki roti (cornmeal bread), and gur (jaggery). These dishes are traditionally served with dollops of butter or ghee, making them rich and delicious. People also enjoy eating peanuts, popcorn, and sugarcane on this festive occasion.
The music at Lohri is mostly Punjabi folk songs. These songs are often upbeat and celebratory, making them perfect for dancing. People will often dance around the bonfire, enjoying the warmth of the flames and the energy of the music. The dances performed at Lohri are also mostly Punjabi folk dances. These include Bhangra, Giddha, and Jhumar. Bhangra is a lively dance that originates from Punjab. Men usually perform it, but women can participate as well. Giddha is another Punjabi folk dance typically performed by women. It is a graceful and elegant dance accompanied by traditional Punjabi music.