CandleLight Studio is one of the leading wedding videography and photography studios in the United States. As such, we take our responsibility to our clients very seriously. We want to ensure that you are aware of your rights and our privacy policy and terms of service to make an informed decision about whether or not to use our services.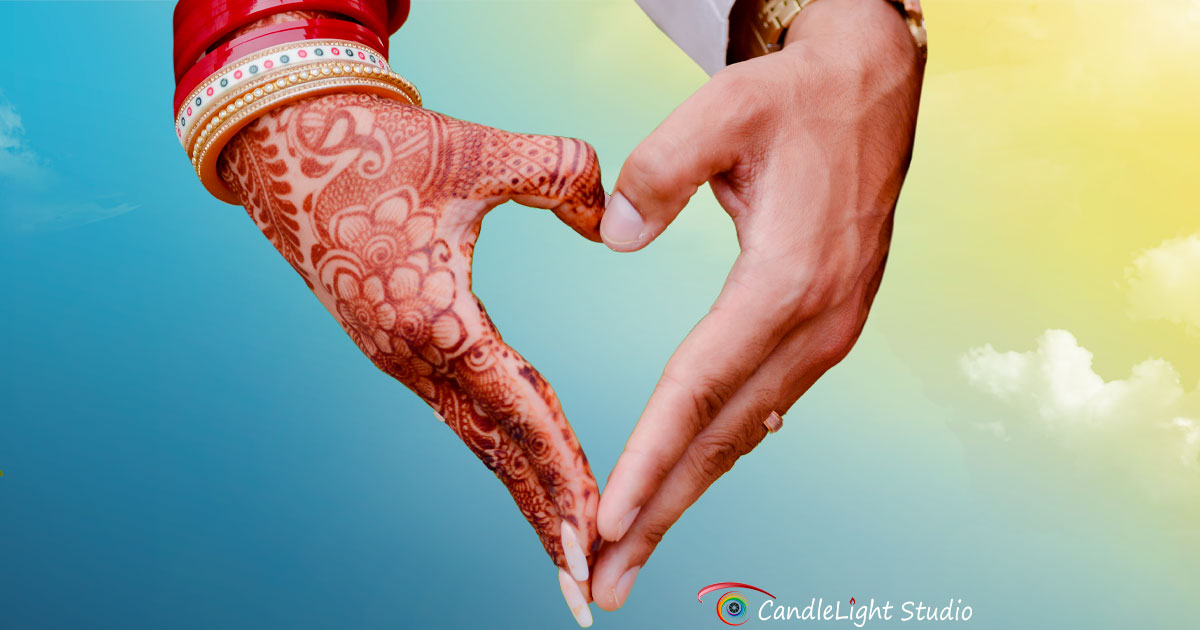 CandleLight Studio Wedding Photographers Privacy Policy
All material presented herein is intended for information purposes only. Candlelight studio acknowledges that you have permitted us to display photographs and video clips of your events on our website and social media. We are grateful for this opportunity to showcase your Wedding and event photos and videos on our website. Our professional photographers took these photos, and they capture the essence of your special day.
Photographer Privacy Policy | CandleLight Studio New York
Disclaimer rights and privacy policy terms of wedding videographers and photographers at CandleLight Studio. We will never disclose your personal information like names, e-mail addresses, phone numbers, event locations, or any other personal data without your express consent.
Memories Safe and Sound Privacy Policy | CandleLight Studio
Any information unintentionally displayed – i.e., the name and location of the venue itself during a photo shoot – will be edited out to the best of our ability to preserve any identifying information.
Privacy Policy | Disclaimer | CandleLight Photography Studio
When it comes to your personal information, we take privacy seriously. Further, we will never give or sell your personal information to anyone. This includes event vendors, advertisers, website creators, researchers, or anyone else for commercial or private use. You can rest assured knowing that your information is safe with us.
Photographer Privacy Policy | CandleLight Studio NYC, NJ, TX
When you book a wedding videographer or photographer, you trust them with one of the most important days of your life. It's important to ensure that you understand their rights and privacy policy terms before signing any contracts.
Here is a brief overview of what you should expect from your wedding videographer or photographer regarding rights and privacy policy terms.
First, all wedding videographers and photographers have the right to use the footage and photos they take for their portfolio and marketing purposes. They can post your wedding photos on their website or social media pages. If you're not comfortable with this, discuss it with your vendor before signing any contracts. When you sign up for a social media site like Facebook, you agree to the site's privacy policy. That policy explains how the site uses your information and what rights you have concerning that information. A disclaimer is a legal document that explains the risks you assume by using the service or product.
Why You Should Read a Photographer's Privacy Policy
As a photographer, it is important to have a privacy policy so that your clients know what to expect regarding their privacy. A privacy policy can help protect your business from liability if there is a breach of client information. In addition, a well-written privacy policy can help build trust with your clients by letting them know that you take their privacy seriously. Here are a few things to consider when writing your photographer's privacy policy.
First, decide what information you will collect from your clients. Privacy policy could include contact information, such as an email address or phone number, or more personal information, such as date of birth or Social Security number. It is important to be clear about what information you will collect so your clients can decide whether to work with you. Next, decide how you will use the information you collect.