Best Indian Wedding Photographers: Creating Timeless Memories for Couples
Choosing the Best Indian Wedding Photographers isn't just about quality photos; it's about safeguarding your love story for generations to come. With CandleLight Studio, you're not just hiring a service; you're investing in artists who understand the deep-rooted traditions and subtle nuances that make Indian weddings a grand spectacle of love, commitment, and unity. We're here to capture the raw emotions, the secret glances, and the joyous rituals that define your unique journey. Our mission transcends photography; it delves into the philosophy of love, capturing not just images but the essence of your union. Trust us to turn your once-in-a-lifetime moments into timeless treasures. Choose the Best Indian Wedding Photographers; choose CandleLight Studio.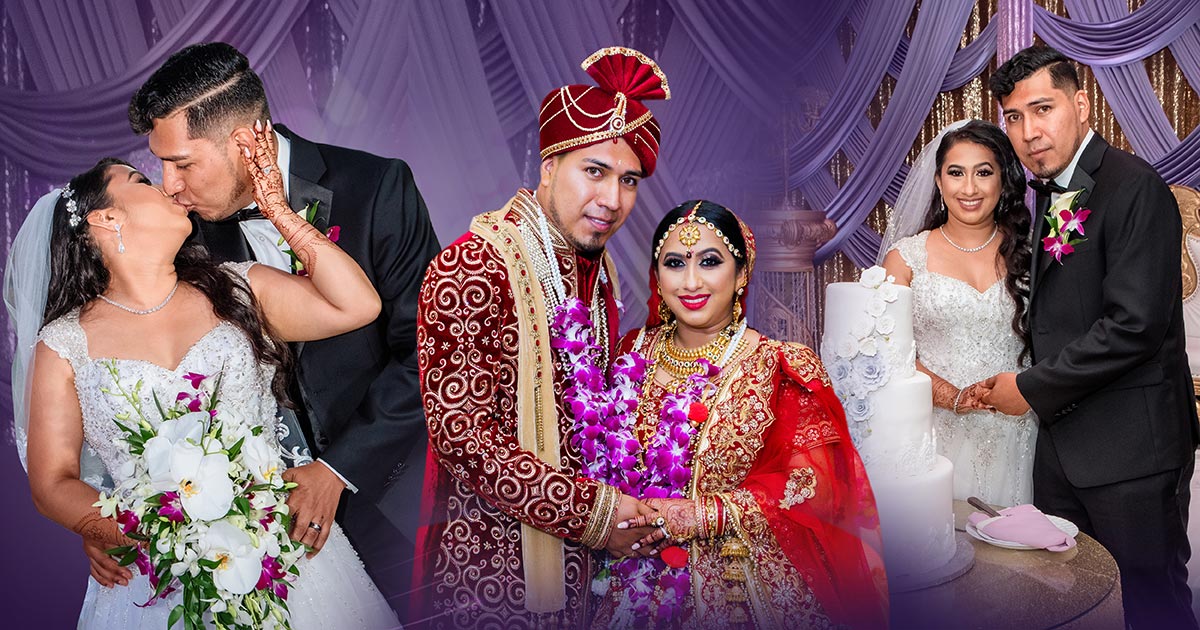 When it comes to capturing the sheer joy, love, and traditions of Indian weddings, only the best Indian wedding photographers can do justice. Your wedding day is one of the most significant milestones in your life—a day filled with rituals, emotions, and countless beautiful moments. This article is a comprehensive guide for brides-to-be and soon-to-be-wed couples on why choosing an expert in Indian wedding photography can make all the difference in preserving your special day's memories.
Let's Talk About Videography
Cinematic Video Reels: Your Love Story in Motion
Our videography packages are designed to complement our photography services. A cinematic video reel can serve as a beautiful recap of your wedding day, bringing your love story to life in a dynamic format.
Unveiling Love Stories: Best Indian Wedding Cinematic Video Reels by CandleLight Studio
Dive into the world of cinematic storytelling with our Indian wedding video reels. Experience love in motion.
Captured Moments: Best Indian Wedding Video Highlights That Tell a Tale
Witness the most touching moments of Indian weddings, encapsulated in our carefully curated video highlights.
Live Streaming: Share Your Joy with the World
In today's digital age, live-streaming your wedding can be a wonderful way to include loved ones who can't be there in person.
The Vibrancy of Love: Best Punjabi Wedding Cinematic Video Reels
Immerse yourself in the vivacity and traditions of Punjabi weddings brought to life in our cinematic reels.
A Cultural Tapestry: Best Punjabi Wedding Video Highlights
Relive the spirited moments that make Punjabi weddings a cultural spectacle.
Sacred Vows and Endless Love: Best Muslim Wedding Cinematic Video Reels
Step into the sacred and romantic world of Muslim weddings, beautifully portrayed in our cinematic video reels.
Timeless Moments: Best Muslim Wedding Video Highlights
Experience the poignant rituals and heartfelt moments that are the hallmark of Muslim weddings. From the Nikah to the Walima, explore the key moments that make a Muslim wedding unforgettable.
Why Choose Indian Wedding Photography Specialists?
The Importance of Understanding Culture and Tradition
The rituals and traditions that come with Indian weddings are unique and incredibly rich. A photographer who specializes in Indian wedding photography will understand the importance of each ritual, capturing every detail with a keen eye.
Experience Makes Perfection
The best Indian wedding photographers have years of experience under their belts. This experience helps them understand the pulse of the wedding ceremony, ensuring no precious moment slips away.
—
Meet the Team: CandleLight Studio
Surinder Singh: A Maestro Behind the Lens
With over 20 years of experience and accolades from prestigious associations like AWG and PPA, Surinder Singh is a seasoned veteran in capturing the essence of Indian weddings. His background in Fine Arts and Photography amplifies his ability to tell a unique love story through his lens.
Testimonials: Hear it from our Happy Couples
"Our wedding album is like a fairy tale, thanks to CandleLight Studio. Every candid moment, every emotion has been captured beautifully." – Priya & Rohit
—
Services that Make Us Stand Out
Photography and Videography Packages
From candid photography to cinematic video reels, we offer a range of wedding photography packages tailored to fit your needs.
Drone Coverage and Live Streaming
Want to make your wedding day even more special? Opt for our drone coverage and live streaming services to capture every angle of your big day.
—
The CandleLight Studio Approach
Crafting Your Love Story
Every couple has a unique love story. We take the time to understand yours, capturing each candid moment and raw emotion that unfolds during your special day.
Equipment and Stylistic Approach
Our advanced equipment and diverse stylistic approaches, ranging from traditional photography to candid shots, ensure that every photograph is a masterpiece.
—
The Intricacies of Indian Wedding Ceremonies
The Role of Rituals and Traditions
Indian weddings are a rich tapestry of rituals and traditions that vary by region and community. From the Baraat to the Vidaai, each ritual is a unique chapter in your love story. A photographer skilled in capturing Indian wedding ceremonies will make sure to immortalize these crucial moments.
Capturing the Emotion and Excitement
Weddings are full of raw emotion and excitement—from the bride's tearful eyes during the 'bidaai' to the groom's nervous smiles. Only a professional wedding photographer with a keen eye for detail can capture these subtle yet powerful moments.
—
The Versatility of Our Photography Styles
Candid Photography: The Beauty of Spontaneity
Candid shots are the essence of modern wedding photography. These unscripted photos capture genuine emotion and special moments as they naturally occur.
Traditional Photography: A Classic Approach
For those who appreciate the classics, traditional photography focuses on posed shots and family portraits, encapsulating the formal beauty of your big day.
—
Special Moments Deserve Special Attention
Pre-Wedding Shoot: A Romantic Prelude
A pre-wedding shoot can be the perfect way to celebrate your impending nuptials. It sets the stage for your big day, offering a sneak peek into your love story.
Maternity Photography: Celebrating Future Beginnings
If you're looking to extend your love story beyond the wedding, we also specialize in maternity photography, capturing the beauty and essence of this special moment in your life.
Packages and Pricing: Transparency is Our Policy
Customizable Packages
We offer several wedding photography packages that can be customized to meet your specific needs and budget.
What's Included?
From a fully designed wedding album to drone coverage, our packages are comprehensive, leaving no stone unturned.
Budget-Friendly Packages for Your Big Day
Comprehensive Wedding Photography Package
Our packages are designed to be budget-friendly without compromising on quality. Each package includes a beautiful wedding album, among other benefits.
Destination Wedding Coverage
Dreaming of a destination wedding? We've got you covered with specialized destination wedding packages.
—
Why Choose CandleLight Studio?
Awards and Recognitions
We are honored to be featured in esteemed publications like The Knot and WeddingWire, which speaks volumes about our commitment to excellence in Indian wedding photography.
Award-Winning Services
Our numerous awards and recognitions, including features in The Knot and WeddingWire, stand as a testament to our quality and dedication.
A Team You Can Trust
Led by Surinder Singh, our team of photographers and videographers are industry experts, ensuring that your wedding day is in capable hands.
Affordable Wedding Photography and Videography Packages to Suit Your Budget and Style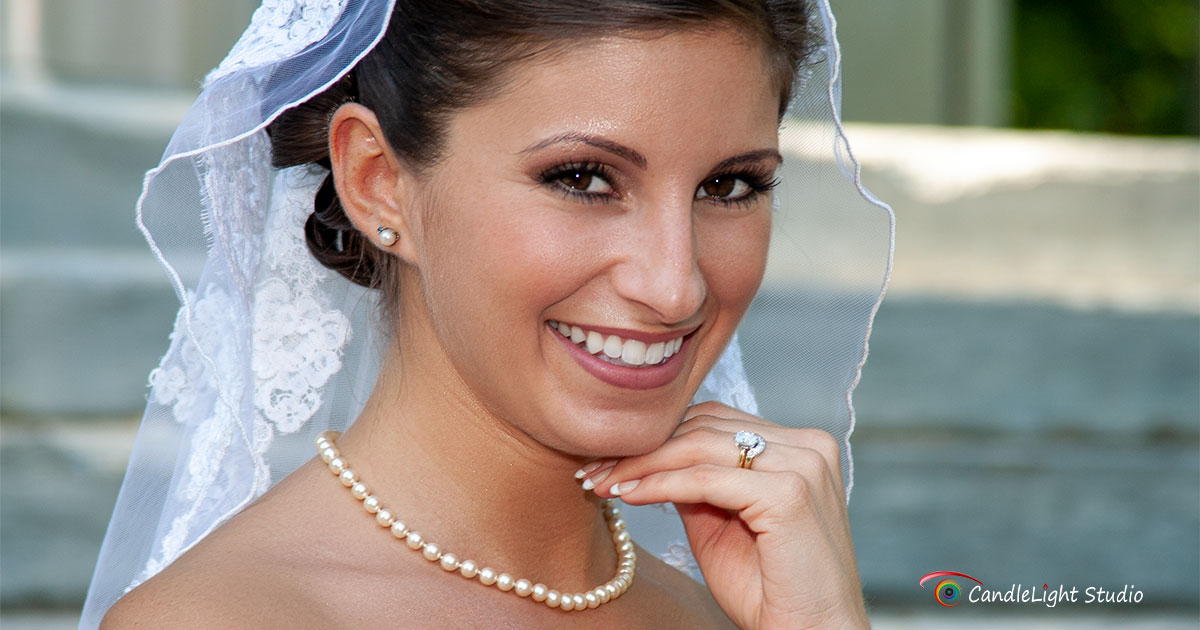 Wedding Photography at Unbeatable Prices by CandleLight Studio
Welcome to New York's Premier Indian Wedding Photographers | CandleLight Studio – Your Top-Rated Choice.
Get More for Your Money with Affordable Wedding Photography Packages
Unique Wedding Photo Albums Tailored Just for You
Cinematic Wedding Video Highlights Reels: An Unforgettable Journey
Share the Joy with Loved Ones: Live Stream Your Special Moments
Drone Flying Cameras: Elevate Your Wedding Experience
Unleash the Full Potential of Your Memories
Complimentary Online Gallery: An Artistic Showcase
Make Your Wedding Unforgettable with CandleLight Studio
Book Your Unforgettable Wedding Experience Now!
Contact us today to reserve your date and secure the most enchanting wedding photography experience. Let CandleLight Studio be your trusted partner in capturing the magic of your love story.
4 Hours of Digital Photography
All High-Resolution Photos without watermarks, Delivered Online
FREE UPLOAD of selected photos on the Internet
4 hours of High Definition Videography
UnEdited High Definition Video Footage Delivered Online
FREE UPLOAD of selected video clips on the Internet
4 Hours of Digital Photography and High Definition Videography
All High-Resolution Photos without watermarks, Delivered Online
UnEdited High Definition Video Footage Delivered Online
FREE UPLOAD of selected photos on the Internet
4 Hours of Digital Photography and 4K Videography
1 Flush Mount Photo Album – size 12″x36″ (25 Pages/50 Sides) with Plexiglas Acrylic Cover
5~10 Minutes Video Highlights Reel
FULL Length Edited Video (Dynamic Titles, Special Effects, and Matching Songs), Delivered on USB Drive and Online
All High-Resolution Photos without watermarks, Delivered on USB Drive and Online
USB Drives are Playable on Smart TVs, Computers, Laptops, Tablets, etc., with USB input
Free Online Photo Gallery
FREE UPLOAD of selected photos and Video Highlights on the Internet
Frequently Asked Questions about Wedding Photographers
What is included in your wedding photography package?
Our comprehensive packages include everything from candid photography to a beautifully designed wedding album.
How far in advance should we book a professional wedding photographer?
We recommend booking at least 6-8 months in advance to ensure availability.
Do you offer pre-wedding shoot services?
Yes, we offer pre-wedding shoot services as part of our comprehensive packages.
Do you offer post-wedding services like photo editing?
Yes, our comprehensive packages include post-production services to make sure your photos look their absolute best.
What sets you apart from other wedding photographers?
Our experience, expertise in Indian wedding ceremonies, and comprehensive service offerings make us stand out.
Preserving Timeless Memories of Your Special Day
Your wedding is more than just an event; it's a collection of beautiful moments and raw emotions that tell your unique love story. At CandleLight Studio, we are committed to capturing these timeless memories with the highest level of professionalism.
Make Your Wedding Memories Truly Timeless with CandleLight Studio
If you're looking for the best Indian wedding photographers to capture the beauty, emotion, and detail of your big day, look no further than CandleLight Studio. With customizable packages, a talented team, and an array of services, we offer everything you need to preserve the timeless memories of your special day.
Don't wait! Your dream wedding deserves the best. Contact CandleLight Studio today to book your ideal wedding photography package.
So, are you ready to make your wedding day unforgettable? Contact us today to book your dream wedding photography package!
Capturing Your Memorable Moments: Indian Wedding Photographers and Videographers in NYC
Creating Lasting Memories: Top Wedding Photographers and Videographers in NYC CandleLight Studio