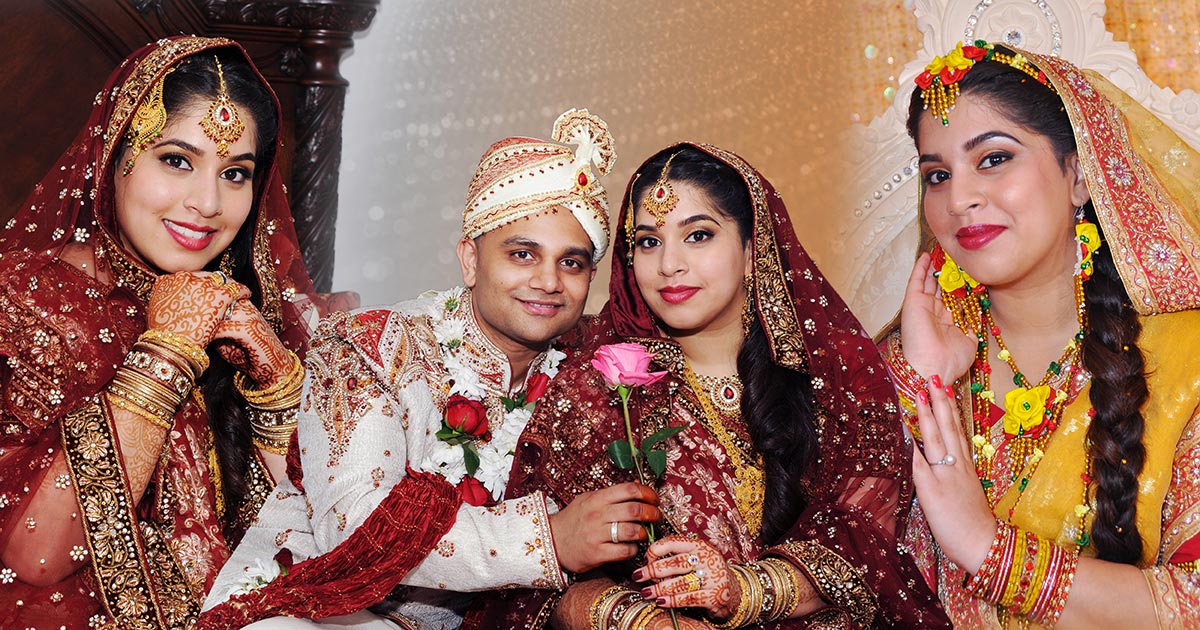 Exclusive Wedding Services by Candlelight Studio
Immortalize your special day with Candlelight Studio's expert wedding photography and videography services!
Crafting Unforgettable Wedding Experiences at CandleLight Studio
Welcome to CandleLight Studio, your ultimate destination for premium wedding photography and videography. Our seasoned professionals, armed with unparalleled passion and experience, are dedicated to exceeding your expectations and crafting memories to cherish forever.
Eternalize Your Love: Unveiling CandleLight Studio's Captivating Wedding Services
At CandleLight Studio, we believe love is a timeless celebration and are dedicated to capturing the magic of your special moments. Our expert team of photographers and videographers is here to weave your love story into an artistic tapestry that will be cherished for generations. From traditional Indian weddings to modern Western ceremonies and LGBTQ celebrations, our passion for photography and videography knows no bounds. With a blend of technical expertise and an eye for emotions, we take pride in creating unforgettable memories that resonate with your heart. Explore our captivating wedding services, and let us be a part of your journey to eternalize your love.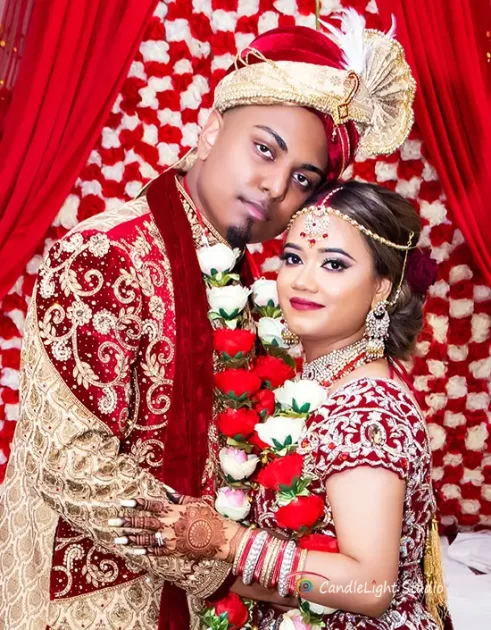 Unveiling the Brilliance: Meet the Best Indian Photographers
Discover the brilliance of our Best Indian Photographers, capturing the essence of your cherished moments with unmatched skill and creativity. With a keen eye for emotions and cultural nuances, our photographers craft extraordinary visual narratives that transcend time.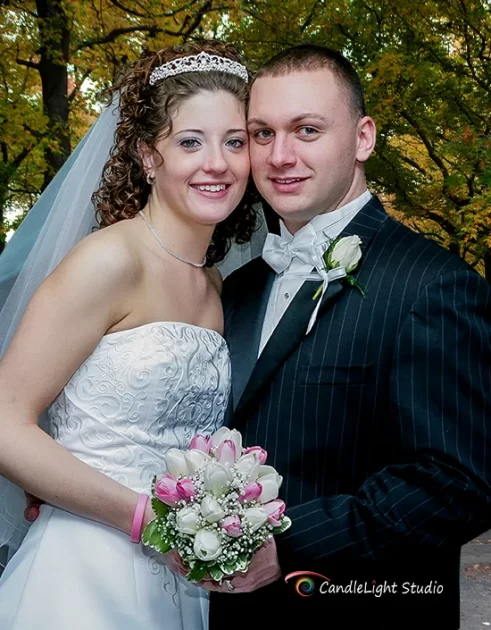 A Love Story Unfolds: Witness the Expertise of Our Wedding Photographer
Our Wedding Photographer is a true artist behind the lens, adept at weaving the love and joy of your special day into breathtaking memories. Trust our passionate expert to capture every detail and emotion, preserving your wedding story for eternity.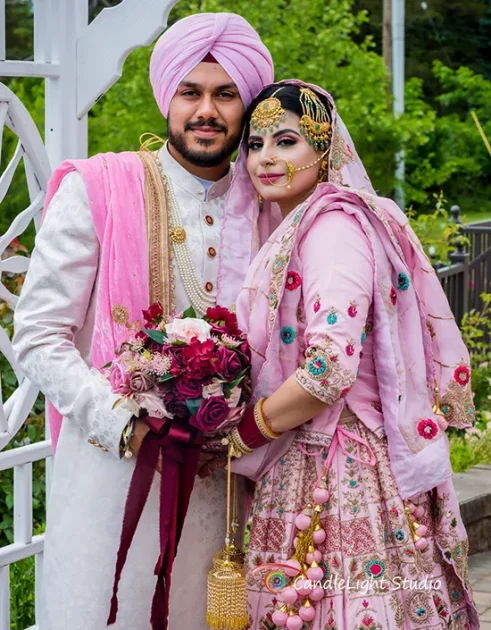 Embrace Tradition, Cherish Memories: Introducing Indian Wedding Photographers
Immerse yourself in the grandeur of Indian traditions with our Indian Wedding Photographers. Combining cultural sensitivity and artistic flair, they paint a vivid canvas of your celebrations, creating an album of treasured memories.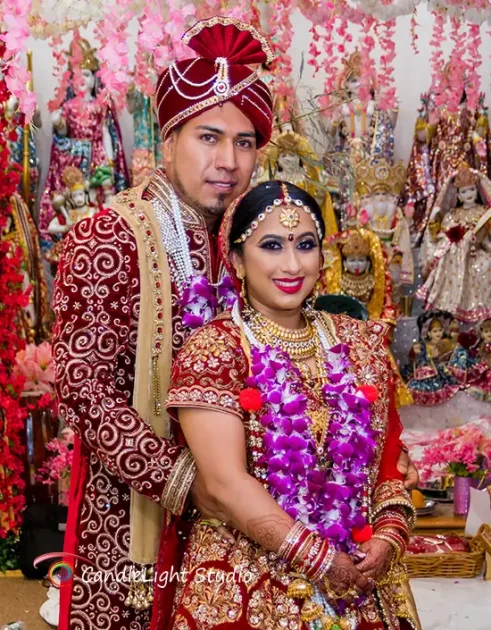 Your Dream Wedding, Close to Home: Wedding Photographers Near Me
Find your perfect match among our Wedding Photographers Near Me, ready to capture your heartfelt moments with precision and care. With professionals just a call away, your dream wedding photography is closer than ever.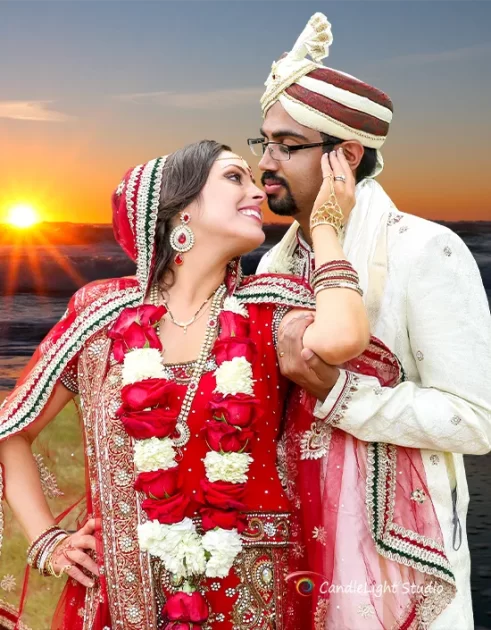 Moments That Last Forever: Local Photographers and Videographers
Unveil the charm of Local Photographers and Videographers, capturing your joyous journey with unmatched expertise. Let their artistry transform fleeting moments into cherished memories, forever in your heart.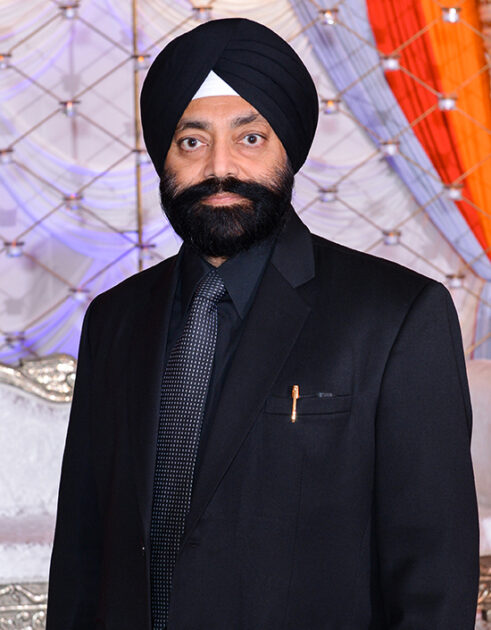 Envision Your Love Story: Wedding Photographer Surinder Singh
Meet Surinder Singh, the maestro behind timeless Wedding Photography. With an eye for detail and a passion for storytelling, his artistry will etch your love story into breathtaking photographs.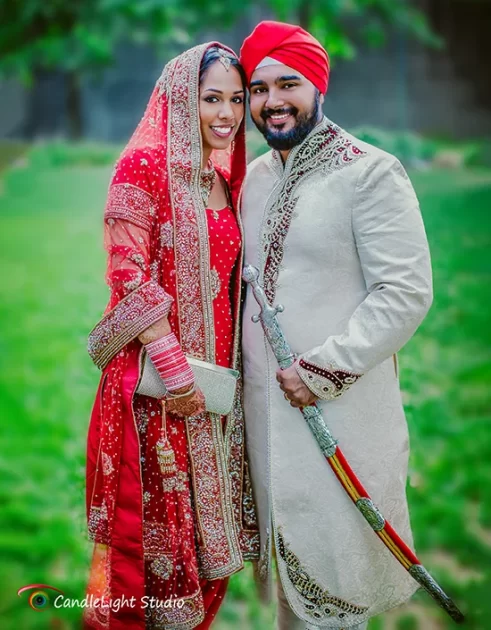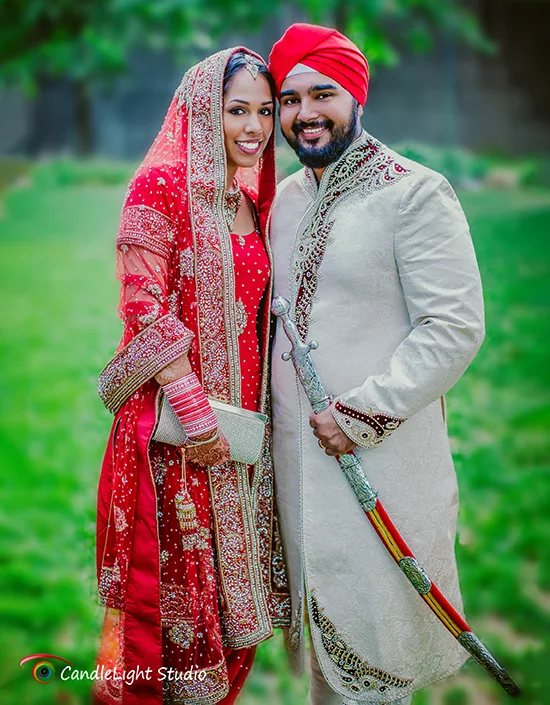 Professional Indian Wedding Photography for Your Special Day
Embark on a Visual Journey: Experience the Magic of Indian Wedding Photography. Every Frame is a Tale of Love; Every Click a Symphony of Emotions. Let Us Craft Your Unforgettable Story in Exquisite Detail.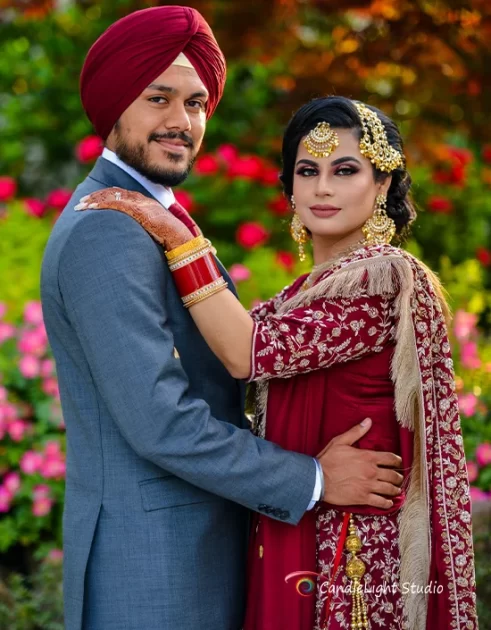 Vibrant Celebrations, Timeless Memories: Punjabi Wedding Photography
Step into the vibrant world of Punjabi Wedding Photography, where rich traditions and joyous celebrations come alive. Our photographers capture the essence of your cultural extravaganza, making your album a treasure trove of memories.
Our Outstanding Wedding Services
Offering many exceptional services, we capture each precious moment of your special day, from spontaneous laughter to emotional vows. Trust in the hands of our talented photographers and videographers to create an extraordinary wedding narrative.
Capturing Timeless Love Stories
Experience Unmatched Quality
Choosing CandleLight Studio means choosing uncompromising quality. Our team of adept professionals uses innovative techniques and state-of-the-art equipment to craft distinctive and high-quality memoirs of your special day.
Tailored Services for Your Unique Love Story
Every love story is distinctive, and so should your wedding services. At CandleLight Studio, we offer bespoke wedding services meticulously designed to capture the essence of your love story, from pre-wedding shoots to the reception.
Your Dream Wedding Realized
Your dream wedding deserves nothing less than extraordinary. With CandleLight Studio, we strive to turn your dream wedding into reality, capturing each shared glance and dance, ensuring your wedding is everything you've ever envisioned.
Frequently Asked Questions About Our Services
Q. What does CandleLight Studio do?
Answer: We provide professional photography and videography services for weddings
Q. How do I book CandleLight Studio for my wedding?
Answer: You can book us through our website or call us.
Q. How Can I Check Availability?
Answer: Contact us via our website or phone to check our availability. It's best to book early!
Q. Does CandleLight Studio Also Do Pre-Wedding Shoots?
Answer: We cover everything from pre-wedding shoots to the ceremony and reception.
Q. Why Should I Trust CandleLight Studio for My Wedding Photos?
Answer: Our expert photographers use the latest equipment and techniques to ensure top-quality results tailored to your needs.
Contact CandleLight Studio
Your Wedding Memories Captured Beautifully
At CandleLight Studio, we don't just deliver services; we create enduring memories. Reach out to us today to learn more about our unparalleled services and how we can make your wedding day a celebration of a lifetime.
Capturing Eternal Love | Candlelight Studio: Embrace the magic of your love story with our expert wedding photography services. Trust us to create cherished memories that last a lifetime.
Eager to Make Your Special Day Extraordinary?
Trust in CandleLight Studio's exceptional wedding services. Contact us today!