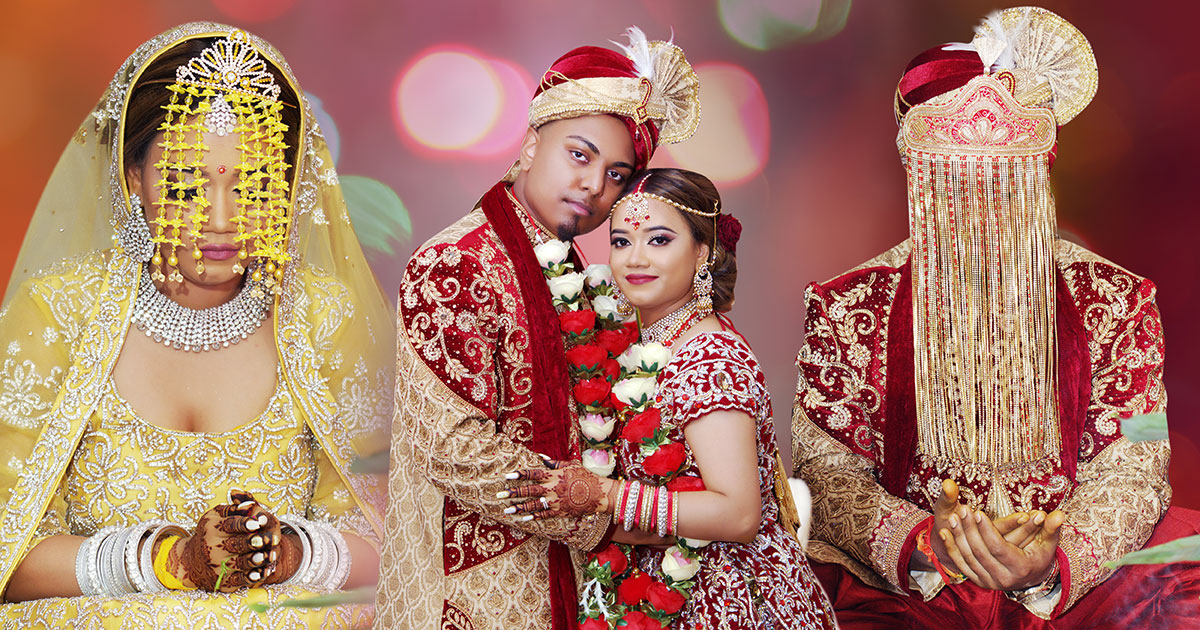 Unveiling Our Story: CandleLight Studio's Journey
Uncover CandleLight Studio's evolution in mastering the art of crafting unforgettable wedding memories with passion. Whether you have a traditional or a modern Indian wedding, a wedding photographer at CandleLight Studio knows how to capture the harmony between two lovebirds.
CandleLight Studio: The Odyssey of Creating Timeless Wedding Memories
CandleLight Studio was born from a passion for encapsulating life's most valuable moments. It has been etching out a niche in traditional and contemporary wedding photography since its inception in New York City. Our journey is a testament to constant innovation and an unwavering commitment to excellence in service. Discover our evolution, philosophy, and the team that makes us CandleLight Studio.
Our Philosophy: Beyond Photography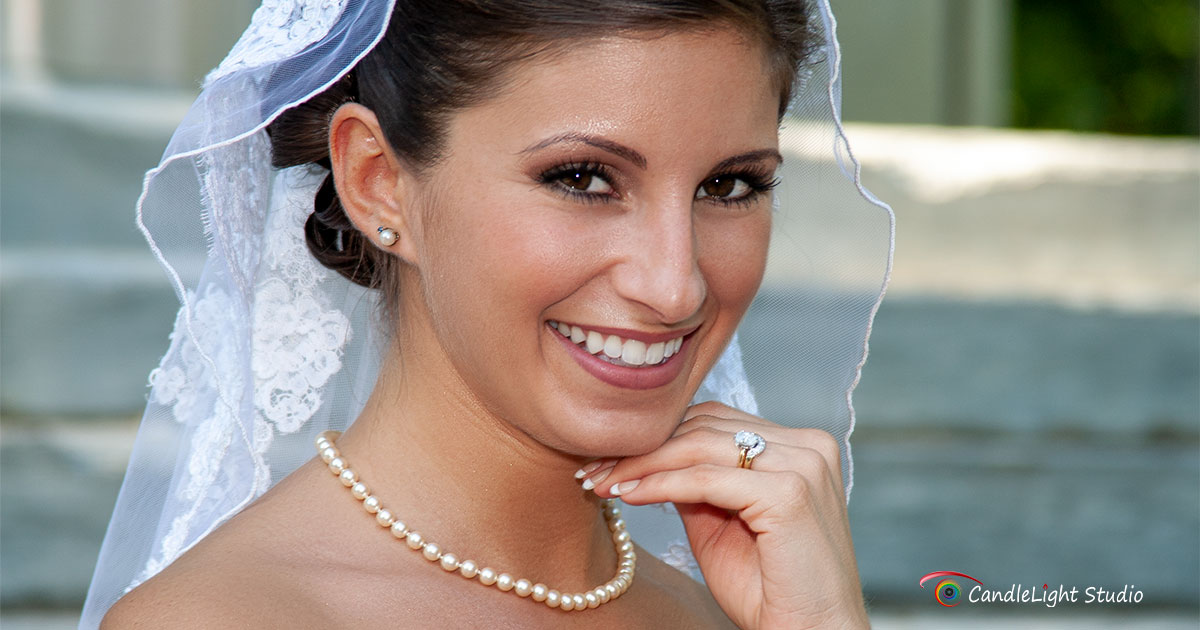 Our Story: At CandleLight Studio, we perceive our role as more than mere photography. We believe in encapsulating the essence of your special day, the flurry of emotions, and the unique narrative of your love story.
The Catalysts: Meet Our Team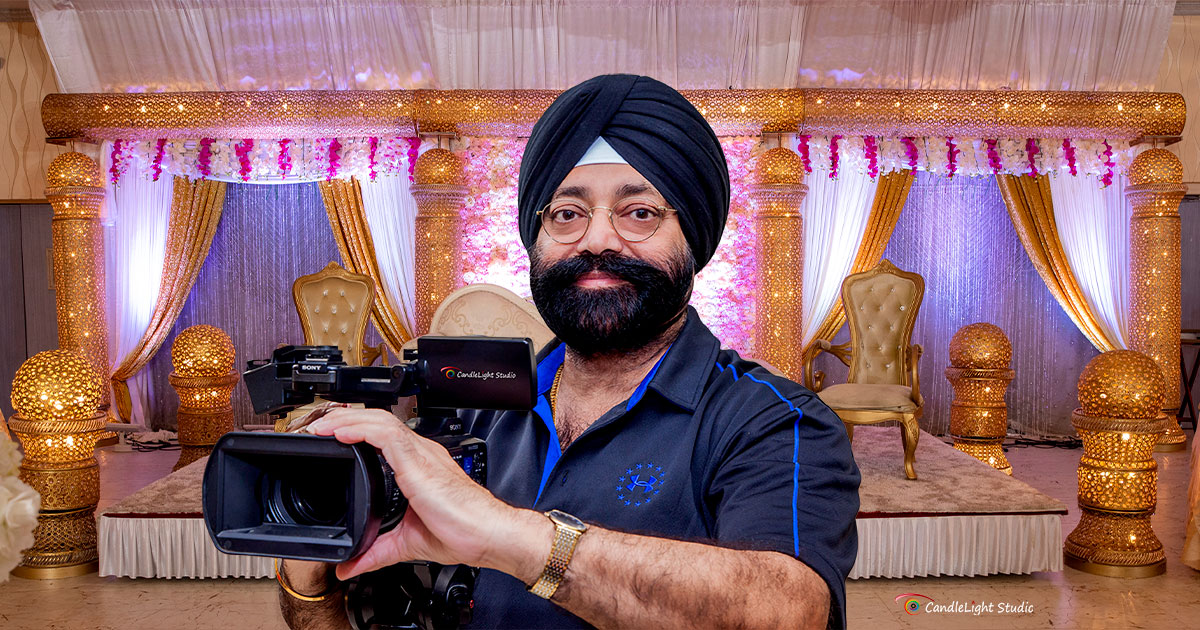 Our team is a blend of dedicated professionals with a shared passion for photography. Their diverse skills and unique perspectives converge to breathe life into your wedding memories. They are not just photographers; they are storytellers, artists, and memory makers committed to making your wedding day a timeless memory.
Creating Lasting Memories: Our Commitment
We recognize the significance of your wedding day and our duty to frame those fleeting moments into lasting memories. Our commitment to excellence drives us to encapsulate every emotion, every detail, and every cherished moment of your special day.
Your Narrative Through Our Lens
At CandleLight Studio, we endeavor to personalize your love story. We delve deep into understanding your unique journey and vision for your wedding day, transforming them into a compelling visual narrative through our lenses.
Behind the Scenes: The Pillars of CandleLight Studio
Behind the mesmerizing wedding photos lies the ceaseless dedication of our team. Right from the initial consultation to the final delivery, we ensure a seamless and enjoyable wedding photography experience for you.
Client Testimonials: Experiences That Speak Volumes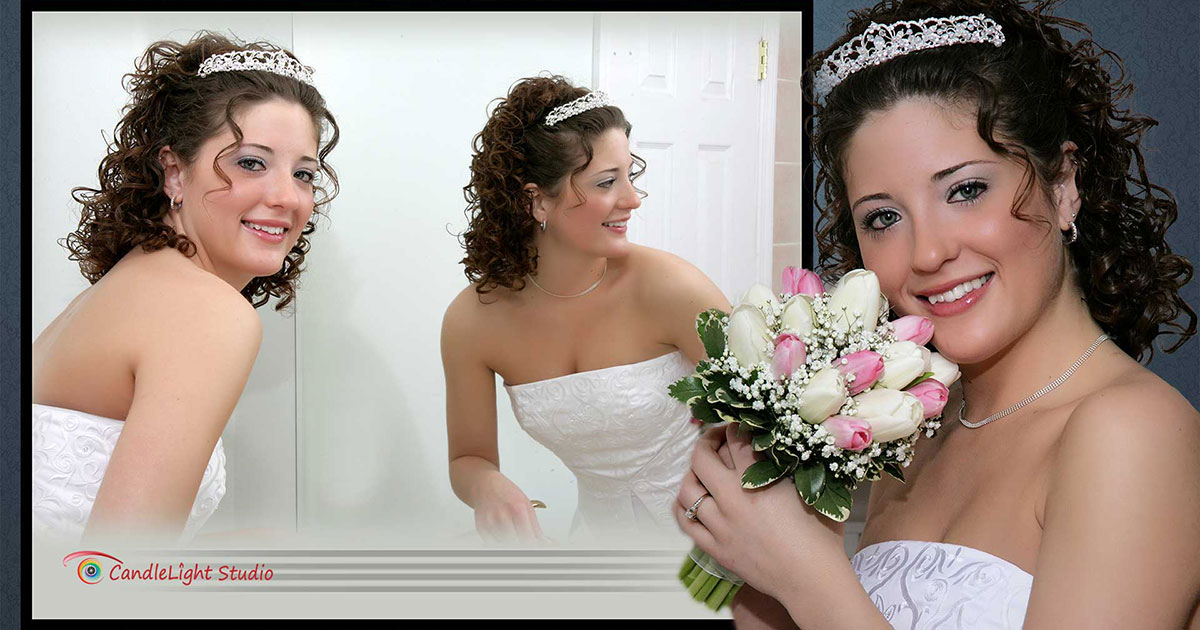 At CandleLight Studio, we don't just capture photos; we encapsulate the unique stories of love and commitment that unfold on your special day. Here's what some of our delighted clients have to say: Client Testimonials
Capturing Eternal Love | Candlelight Studio: Embrace the magic of your love story with our expert wedding photography services. Trust us to create cherished memories that last a lifetime.
Let CandleLight Studio illuminate your journey of love. Let's weave your narrative together. Contact us today to become a part of our story!