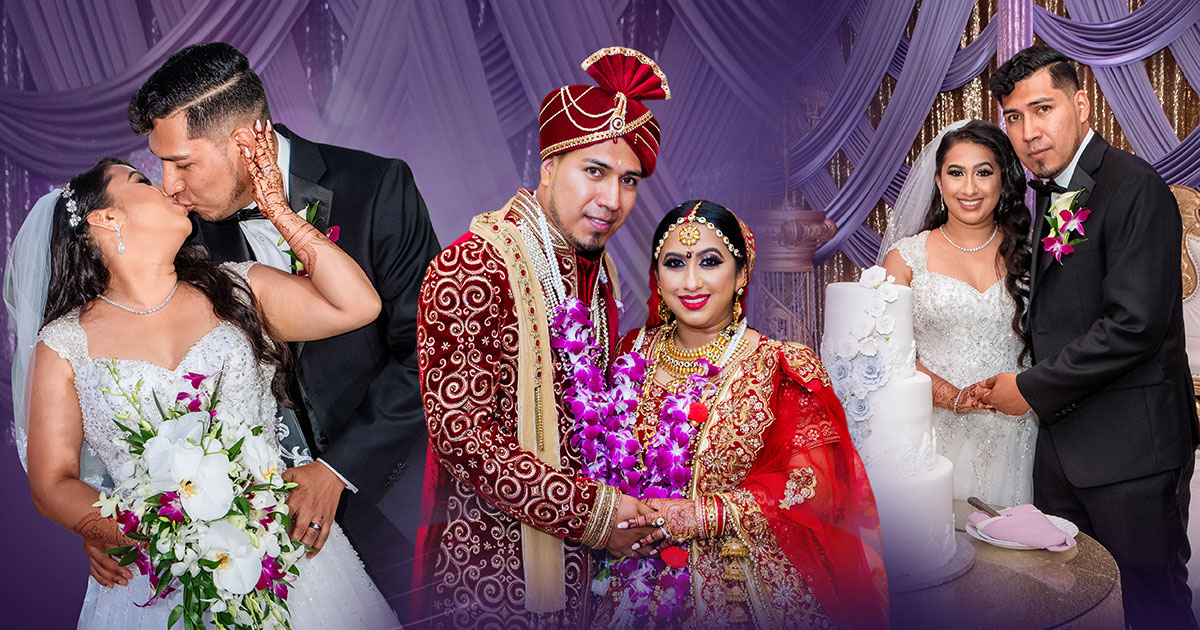 Contact CandleLight Studio for Bespoke Wedding Photography
Relive your wedding's unforgettable moments with CandleLight Studio. Start your journey with us today and make your precious memories timeless.
Begin Your Wedding Photography Journey with CandleLight Studio
Discover the artistry and precision that underpins our wedding photography at CandleLight Studio. Every shot we take aims to narrate your love story, ensuring no precious memory fades with time. Trust in our commitment to capturing the essence of your wedding. Our experienced team creates stunning photos that preserve your love story forever. Let us bring your dream wedding photos to life.
Experience the magic of CandleLight Studio's wedding photography and transform your special day into a timeless narrative. Contact our team today, and let's begin crafting your beautiful love story.
Contact Us: Turning Your Wedding Vision into Reality
Your dream wedding album awaits with CandleLight Studio. Learn how our dedicated team can encapsulate your wedding vision into photos that resonate with your love story. We offer customized photography packages that cater to your distinct taste and style. Discuss your unique vision with our team and learn how we can create a customized wedding album that beautifully reflects your love story.
CandleLight Studio
909 3rd Ave # 6323,
New York, NY 10150
Phone: 1 (917) 304-9878
Email: [email protected]
Hours
Mon-Sun7:00 AM-11:00 PM EST
Start Your Journey: Collaborate with CandleLight Studio
Take the first step towards capturing your wedding's magic by connecting with CandleLight Studio. From the initial consultation to the delivery of your photos, our collaboration promises to be an enjoyable and seamless experience.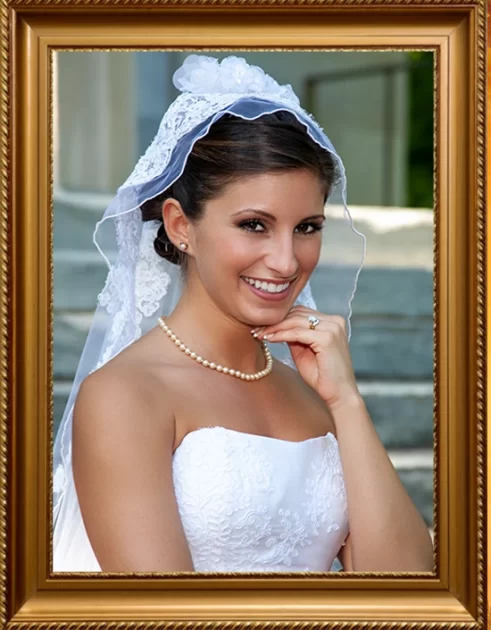 Illuminate Your Love Story with CandleLight Studio
Let's create a visual symphony of your wedding day. Our expert team at CandleLight Studio is committed to illuminating your love story through our distinctive blend of creativity and precision. Start your journey with us today and immortalize your wedding day's enchantment and romance.
Craft Your Wedding Narrative with CandleLight Studio
We believe in capturing your wedding just as you envisage it. Talk to us about your photography expectations and learn how CandleLight Studio can turn them into stunning photographs. Share your vision with us. Our team is dedicated to understanding your vision, ensuring we create a personalized and exceptional wedding photography experience.
Discuss Your Vision: Create a Unique Wedding Album
At CandleLight Studio, we are as invested in your love story as you are. We want to capture the emotions, details, and narratives that define your unique relationship; we need to understand your vision.
Our initial consultation is more than a simple meet-and-greet. It's a creative brainstorming session where we encourage you to share your dreams, hopes, and expectations for your wedding photography. Whether you have a penchant for candid shots, a love for black-and-white elegance, or a desire for a thematic photographic narrative, we are here to listen.
In this conversation, you're not only talking to expert photographers but also to visual storytellers eager to create a captivating tale of your love. We welcome your ideas on preferred styles, must-have shots, key moments to capture, and any other specific requests.
Don't hold back on sharing any elements that could contribute to making your wedding photos reflect your personality and journey as a couple. We aim to infuse your vision into each shot, creating an album that is a timeless memento of your special day. Let's discuss your vision and co-create a magical wedding photo story.
Start the Conversation: Let's Craft Your Wedding Story
Your wedding journey signifies the blossoming of a beautiful relationship. Allow CandleLight Studio to narrate your love story through our lens, capturing every significant moment, emotion, and intricate detail. Contact us today to discuss how we can create a stunning wedding narrative.
Book Your Date: Capture Your Love Story with CandleLight Studio
For wedding photographs that leave a lasting impression, trust CandleLight Studio. Our seasoned photographers are devoted to capturing your wedding's essence, reflecting the authenticity of your special day. Connect with us today to secure your date and begin the journey to create cherished wedding memories.
CandleLight Studio: We're Here to Craft Your Story
We're committed to simplifying your wedding planning process. Contact us today to discuss your expectations, inquire about our services, or book your date.
Book Your Date: Secure Your CandleLight Studio Experience
Our dedicated photographers are eager to capture your special day. Contact us to secure your date and begin the journey to creating lasting memories.
FAQs about CandleLight Studio's Wedding Photography Services
What's the first step to take if I want CandleLight Studio to handle my wedding photography in New York?
That's a great choice! You can begin your journey with CandleLight Studio by dropping us a message on our contact page. Just share your unique vision and what you expect for your big day, and we'll guide you on how we can weave a beautiful visual narrative perfectly tailored to your love story.
I have a specific style in mind for my wedding photos. Can I customize my package with CandleLight Studio?
Absolutely! At CandleLight Studio, we believe your wedding photos should reflect your vision. Reach out to us and discuss your ideas, and together, we'll design a package that mirrors your specific needs and personal style.
I'm planning a wedding in New York and want to secure a date with CandleLight Studio. How do I go about it?
Booking your wedding date with CandleLight Studio is a piece of cake. Just shoot us a message via our contact page on our website. Our dedicated team will help you lock in your date and kick-start your journey toward creating those cherished wedding memories.
Remember, we are here to help you every step of the way!
Begin Your Journey with CandleLight Studio Today
Our team is committed to understanding and translating your expectations into a stunning photo narrative.
Make your wedding story everlasting with CandleLight Studio's artistic and precise photography. Reach out to us today and ensure your cherished moments are captured beautifully.
Experience the magic of storytelling through CandleLight Studio's fine wedding photography. Connect with us to make your beautiful moments a timeless treasure. Relive the joy of your special day with CandleLight Studio's exquisite wedding photography. We capture the essence of your wedding, transforming fleeting moments into timeless treasures. Reach out to us today and let our seasoned team frame your love story in the most beautiful light.
Experience the magic of capturing your wedding day in stunning photos you'll cherish forever.
Capturing Eternal Love | Candlelight Studio: Embrace the magic of your love story with our expert wedding photography services. Trust us to create cherished memories that last a lifetime.