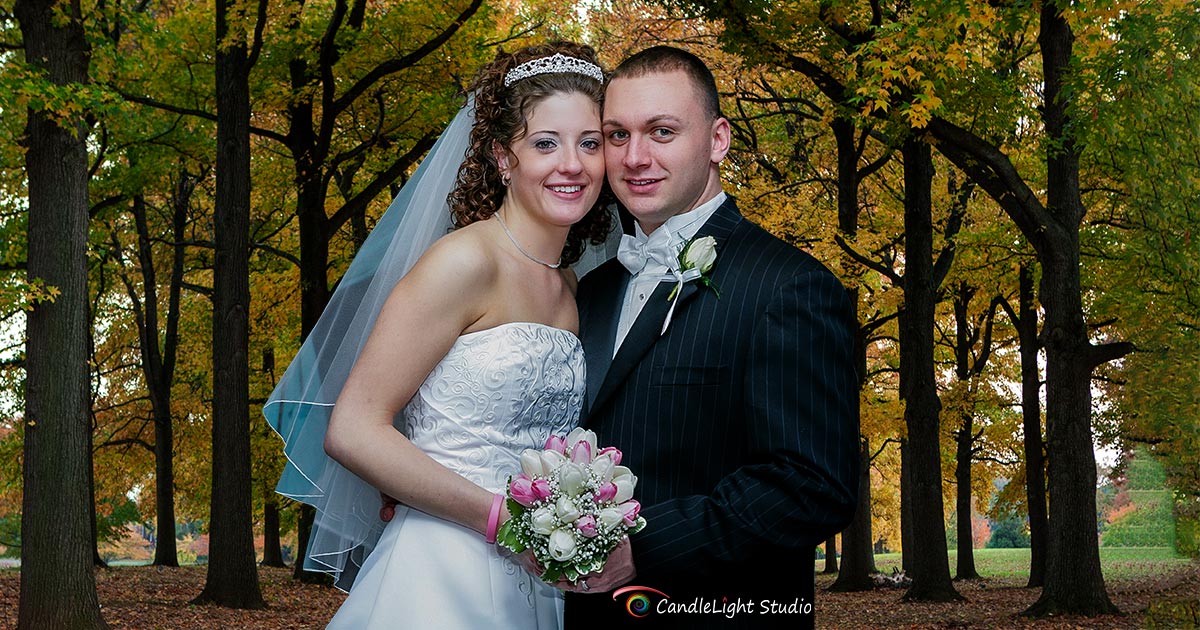 Capturing Moments: Expert Wedding Photographer
Seal the magic of your special day with beautiful photos with our expert wedding photographer. With a passion for capturing genuine emotions, we create memorable images that tell your unique love story.
Capture Unforgettable Moments with Our Expert Wedding Photographer
Step into the magical world of weddings, where love unfolds, and precious memories are crafted. Every couple deserves to have their wedding day documented in the most beautiful way possible, and our professional wedding photographer is here to do just that. With a personal touch, a passionate approach, and an expert eye for detail, we bring your love story to life in images you will cherish forever. Ready to immortalize your special day in stunning pictures? Contact our expert wedding photographer today, and let us weave magic into your wedding album.
Experience the Magic: Wedding Videography by Our Expert Videographers
Our expert wedding videographer is passionate about capturing every unforgettable moment of your special day. From the anticipation of getting ready to the joyous reception celebration, we create a captivating visual narrative you will cherish forever.
Take a glimpse into the world of our professional wedding videographer as we capture the love, joy, and emotion of a beautiful wedding day.
Magical Moments Captured Forever: Wedding Videography at Its Best
Immerse yourself in the world of our expert wedding videography. From the anticipation of the bride's walk down the aisle to the joyous reception celebrations, we create a captivating narrative of your special day. Choose us for an unforgettable wedding video that you will treasure forever.
Mobile-Optimized Christian Wedding Video: An Elegant Showcase
Dive into the graceful world of a Christian wedding. Each moment is truly unforgettable, from the profound vows to the jubilant festivities.
#WeddingVideography #ProfessionalVideographer #UnforgettableMoments #WeddingDay #CherishedMemories
Your Special Day Captured By Our Professional Wedding Photographer
When your big day arrives, trust our professional wedding photographer to preserve every magical moment, turning them into timeless treasures you'll cherish forever. At CandleLight Studio, we are committed to telling your unique love story through our lens, capturing the essence of your special day in every frame. Let us be your creative storyteller, crafting a visual narrative that will transport you back to the emotions, laughter, and love of your wedding day, time and time again.
Why Choose Our Expert Wedding Photographer?
From the exchange of vows to the first dance and beyond, we are dedicated to capturing the essence of your celebration in a way that transports you back to the magic of that day, even years later.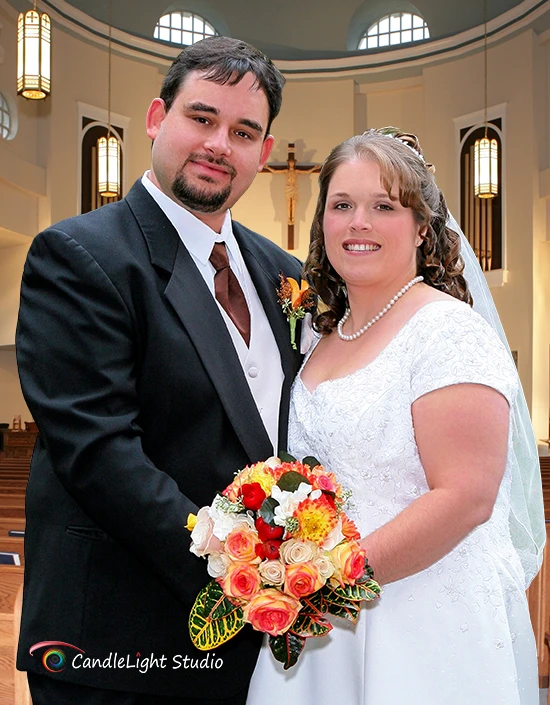 Unrivaled Expertise
Our professional wedding photographer boasts years of experience and a passion for capturing love stories. With a keen eye for detail and an artistic touch, they create stunning visuals that are not just photographs but an expression of your love.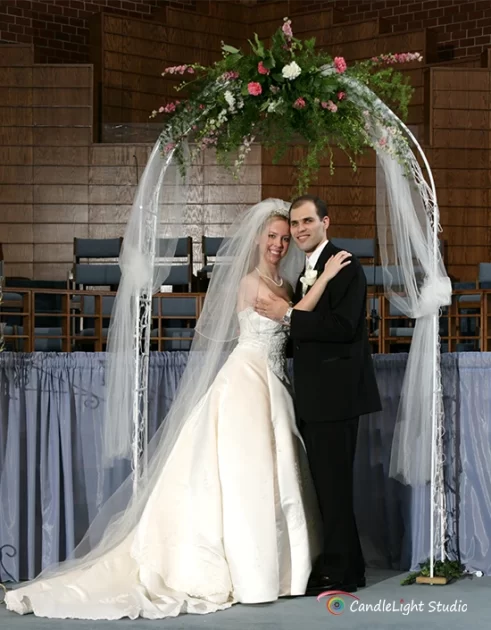 Candid and Natural Moments
We pride ourselves on being more than pose directors. Our photographer excels at capturing candid, spontaneous moments that reveal the true emotions of your special day. The laughter, joy, and happy tears will be immortalized in our photographs.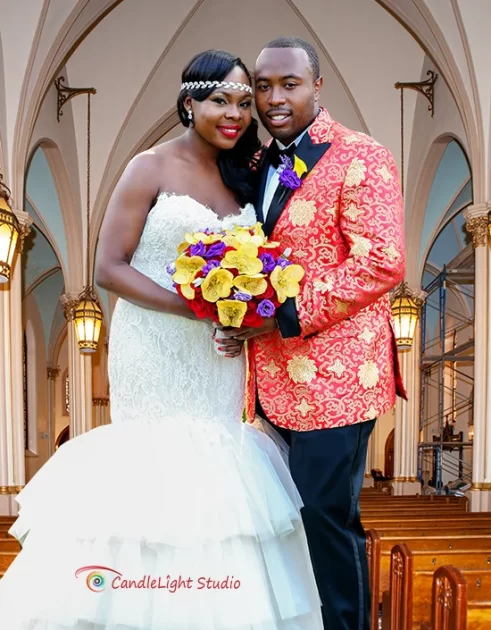 Create Memories For A Lifetime
Your wedding day is filled with fleeting moments of joy, love, and togetherness. With our professional wedding photographer by your side, you can trust that these memories will be immortalized, creating a treasure trove of cherished moments that will last a lifetime.
Frequently Asked Questions about CandleLight Studio's Wedding Photography Services
What photography style does your wedding photographer use to capture special moments?
Our expert wedding photographer is skilled in traditional and candid photography styles, ensuring every unforgettable moment from your special day is beautifully recorded.
How many photographs can we expect to receive on our wedding day?
The number of photos you receive can vary based on factors like the length of your wedding and the specific package you choose. However, our aim at CandleLight Studio is to provide comprehensive and visually stunning documentation of your big day.
How long can we expect to receive our photos after our wedding?
We understand your eagerness to relive your wedding day through our photos. Typically, we aim to deliver your professionally edited, high-quality wedding photos within 3 to 4 weeks post-wedding.
Quality Wedding Photography That Tells Your Unique Story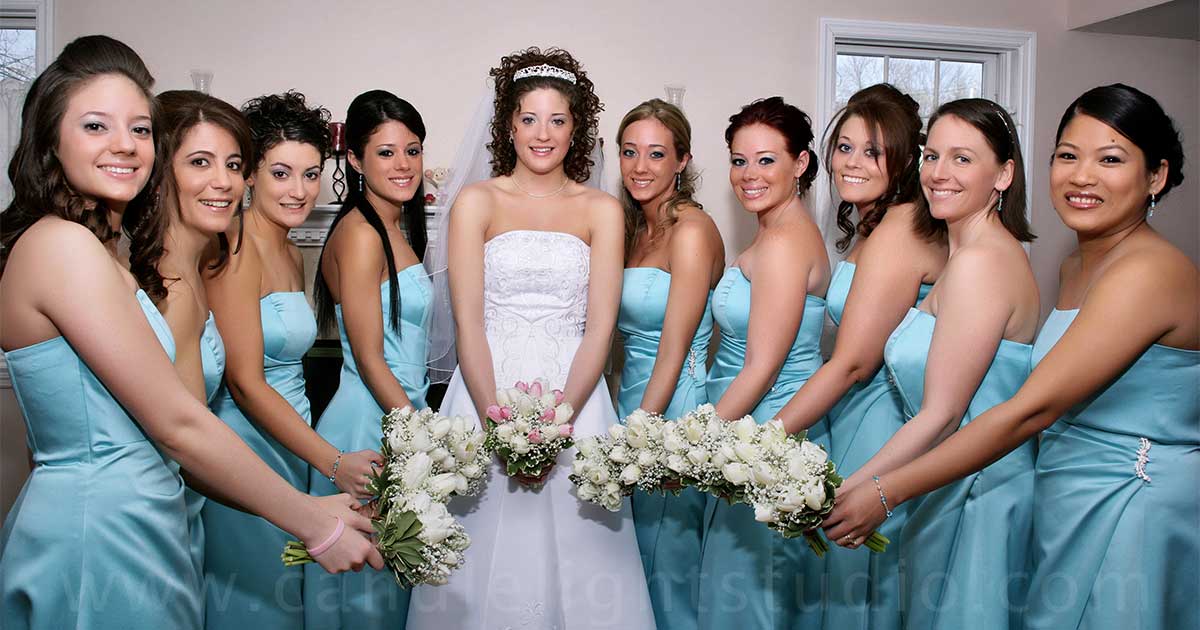 At CandleLight Studio, we believe every love story is unique, and your wedding photography should reflect just that. Our experienced wedding photographer is an observer and a keen storyteller dedicated to encapsulating the moments that make your love story unique. From tender glances to joyful tears, our lens captures the essence of your relationship, creating an album that resonates with authenticity and heartfelt emotions.
Tailored to Your Vision
Your wedding day is unique, and we understand that. Our photographer collaborates with you, taking the time to understand your vision and preferences. From the style of photography to the specific shots you desire, we tailor our approach to reflect your dreams.
Versatility in Styles
Whether you prefer traditional, documentary-style, or contemporary photography, our expert is well-versed in various styles. We adapt our techniques to suit your preferences, ensuring your wedding album reflects your taste and personality.
Unforgettable Moments in Every Image
At CandleLight Studio, we are passionate about weaving the tale of your love through our lens. Our professional wedding photographer has an innate ability to capture the smallest nuances and emotions that make your wedding day unique. With an artful blend of creative flair and technical expertise, we create images that are not just photographs but gateways to reliving your wedding day's joy, love, and beauty. Each image is a testament to the extraordinary love you share, and our goal is to leave you with a wedding album that stirs your heart with every turn of the page.
Your wedding day is one of the most important days of your life, and it deserves to be captured with the expertise, care, and passion it merits. Our professional wedding photographer is dedicated to capturing those unforgettable moments in a way that tells your unique love story.
Discover CandleLight Studio's wedding photography services, passionately tailored to immortalize your special day. Step in and let us transform your fleeting moments into enduring memories today.
Begin your journey towards preserving your most cherished wedding memories today. Reach out to us, and let's capture the magic together.