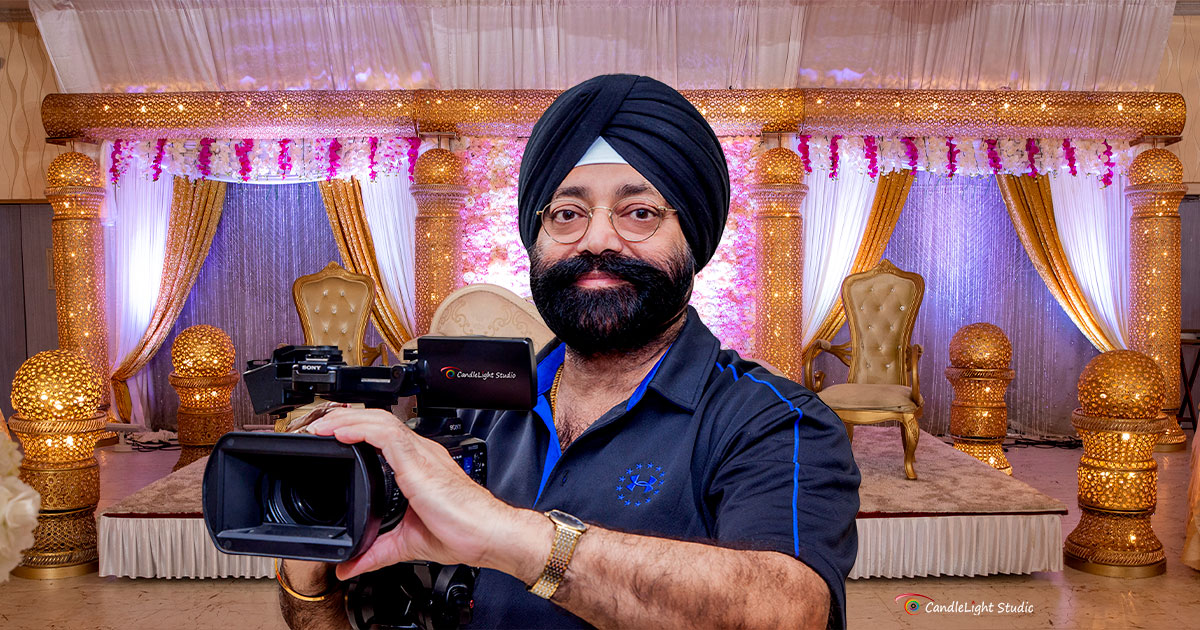 Surinder Singh: Owner & Lead Photographer at CandleLight Studio
Surinder Singh, the owner and leading photographer of CandleLight Studio, brings over 20 years of industry experience. Surinder Singh celebrated for his skill in beautifully portraying every couple's love story, envisions offering a full suite of wedding photography and videography services that celebrate love in its purest form.
The Journey of Surinder Singh: The Force Behind CandleLight Studio
Surinder's Philosophy in Wedding Photography
Understanding the importance of every detail, Surinder ensures that each wedding day he captures is immortalized with authenticity and elegance. His goal for CandleLight Studio is to offer couples customizable packages for an unforgettable wedding experience.
Beyond Photography: Surinder's Interests
Outside of work, Surinder explores nature, travels, and experiments with different forms of visual art. He believes these experiences enrich his world perception and bring his work a fresh, innovative perspective.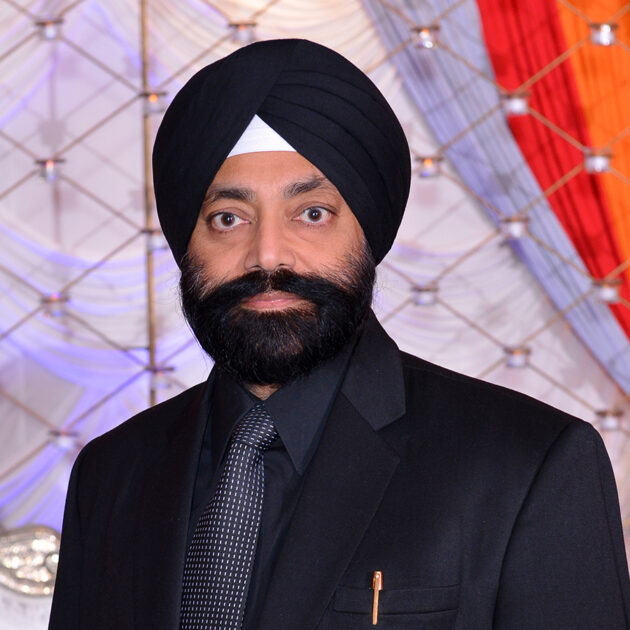 Connect with Surinder Singh
Capturing Eternal Love | Candlelight Studio: Embrace the magic of your love story with our expert wedding photography services. Trust us to create cherished memories that last a lifetime.
Contact Surinder via Facebook, Instagram, LinkedIn, phone, or email to start planning your dream wedding photography and videography. Visit our website to explore our portfolio and learn more about our services.
Contact Surinder Singh at (917) 304-9878 or via email at [email protected]