Afghan Wedding Photographers Capturing Beautiful Memories
Afghan weddings are full of color and excitement, making them perfect for Afghan wedding photography. The bride and groom usually wear traditional clothing for beautiful photos.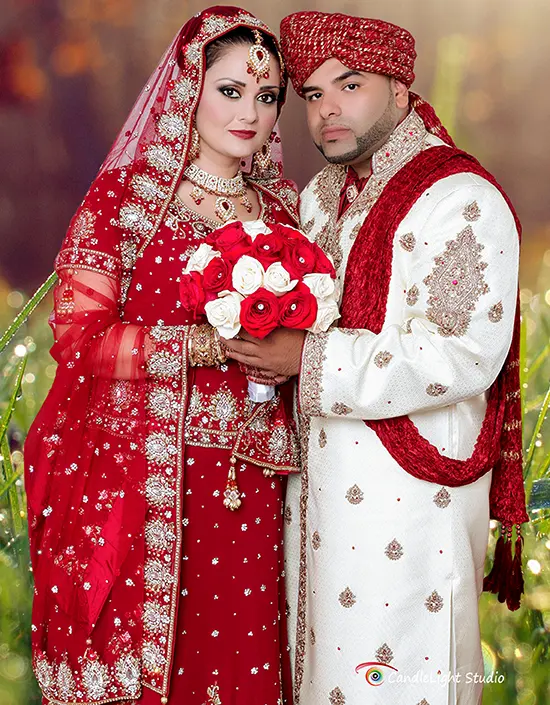 The Rich Culture of Afghan Weddings by Afghani Photographers
An Afghan Wedding in New York City: A Celebration of Culture and Tradition!
Afghan weddings are a time of great joy and celebration, and the traditional photography of these events is a cherished part of Afghan culture. The photos capture the essence of the wedding day, from the preparations to the celebrations, and provide a lasting record of this happy occasion. While digital photography has become more common in recent years, many Afghans still prefer to have their wedding photos taken in the traditional style, using film cameras and manual processing. This gives the images a unique look that is instantly recognizable as Afghan wedding photography.
NYC Photographer Captured the Beauty of an Afghani Wedding Like Never seen Before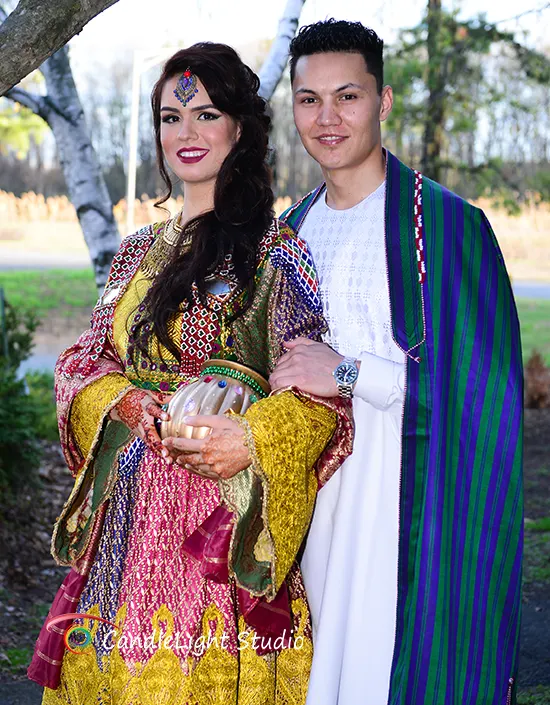 Afghan Wedding Photographer Captures Your Precious Moments
Dancing, Music, and Culture Fill the Air at an Afghani Wedding in New Jersey
Afghan wedding photography is unique in that it reflects the culture and traditions of Afghani wedding photos and videos. Most notably, the photography style is very candid and intimate, often featuring close-ups of the bride and groom. This approach captures the emotions and spirit of the occasion in a way that traditional posed photos cannot. In addition, many Afghan weddings are photographed outdoors in natural light, lending an air of authenticity to the images. The result is a collection of beautiful and emotive photos that tell the story of a special day in an Afghan family's life.
Stunning Afghan wedding photos preserve cultural heritage for future generations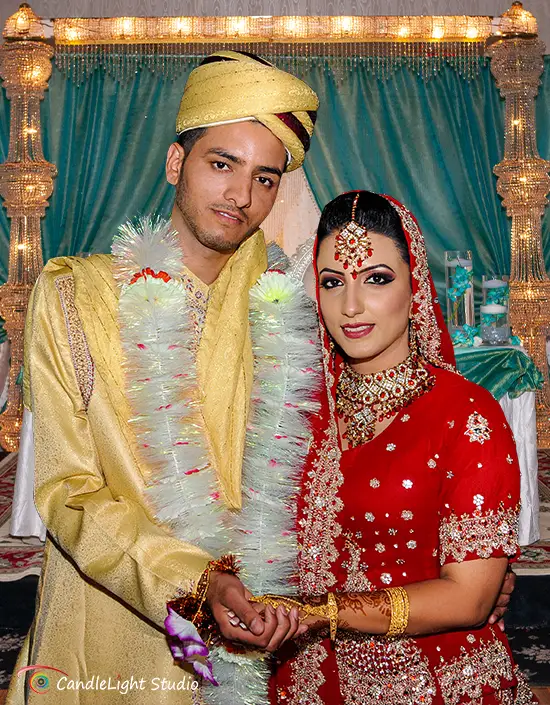 Capturing Traditional Afghan Weddings Through Photography
Afghan Wedding Ceremony in Long Island, NY captured by CandleLight Studio
Memories of Afghan Wedding photography are important to the newlyweds. When two people pledge themselves to each other in matrimony, the memories of that day will be cherished for a lifetime. One way to help ensure those memories are captured perfectly is by hiring a professional wedding photographer from Candlelight studio. Their team of professional photographers and videographers is experienced in capturing the emotion of Afghan Brides and Grooms and they will work with you to create a package that fits your needs and budget. This gives their work a romantic and timeless feel.
Behind the lens at Afghan weddings: Photos and video that document a special tradition
This touching video captures the memories of an Afghan wedding.
Incredible Photos Taken by Afghan Photographers in New York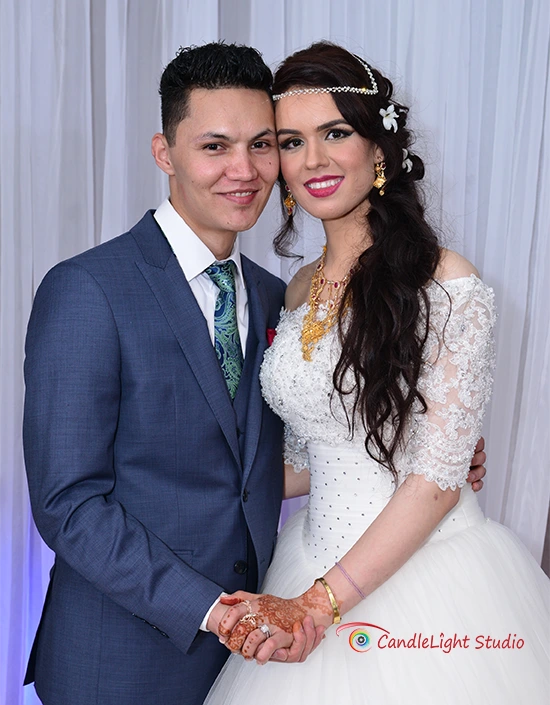 Photographer Capture the Magic of Afghan Wedding Photography
A Taste of Home: Afghan Wedding in Brooklyn Celebrates Culture and Tradition
But what happens when the photographer is a part of the family? Most couples wouldn't think twice about having their parents or siblings snap photos during the ceremony, but is that such a good idea? After all, they want to enjoy their day, not spend it worrying about whether or not everyone is in the shot. And what about those posed family portraits? Mom wants to be in them, but dad doesn't want to stand next to his brother-in-law. Do you have someone else in the family who can take on that role? The candlelight studio package is a great way to capture the memories of your big day to cherish forever.
Getting Perfect Wedding Photos Every Time with Candlelight studio photographers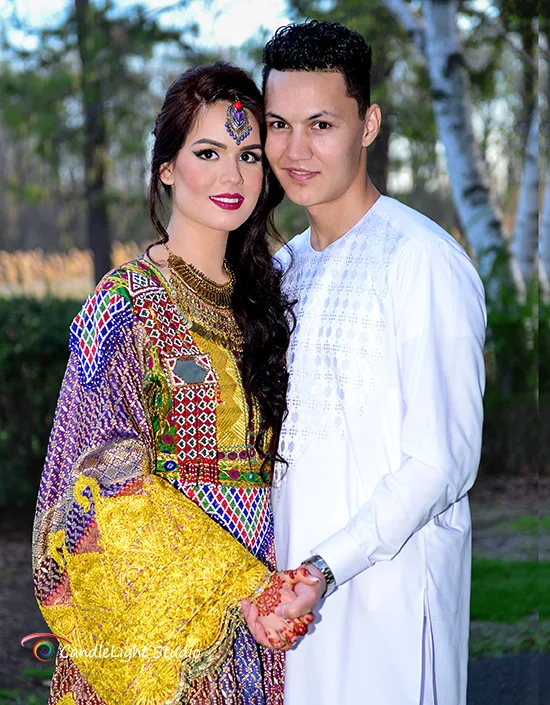 Islamic Nikah Ceremony Photographed by Muslim Photographer
Photography by Candlelight studio of a Lavish Afghan Wedding in Houston, Texas
The Bridal party Photo Session and the family portraits before and after the wedding. When it comes to wedding photography, the bridal party photo session is one of the most important photo shoots. This is your chance to capture everyone looking their best and to create memories that will last a lifetime. However, it's also important to remember that the bridal party photo session isn't just about the photos – it's also about having some fun! The family portraits at weddings have been a staple in wedding photography for generations and remain an important part of many weddings.
CandleLight studio Will Guarantee Beautiful Photos and videos of your Afghan weddings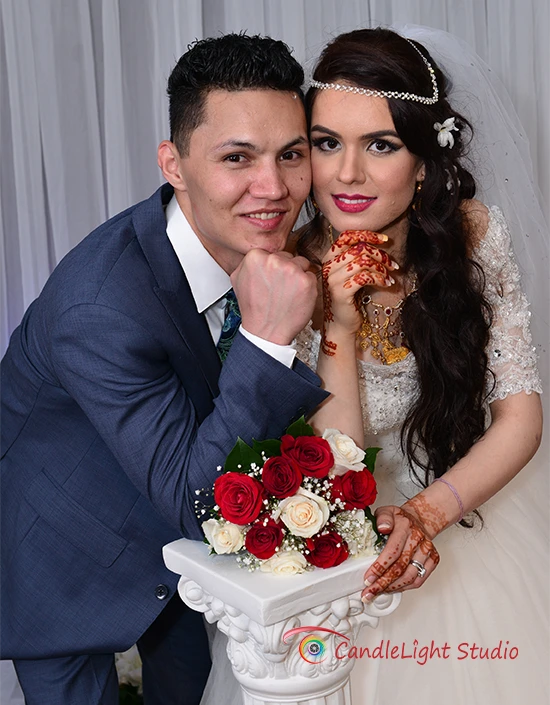 Afghan Wedding Photographers Captures Timeless Images
Afghan Couple hosts a Wedding in Queens, NY: Bridging two families
How Important is wedding videography. When you're planning your wedding, it's important to think about all the little details that will make it perfect. Your wedding video will be a cherished keepsake that you can watch for years to come. It's a great way to relive your big day and share your memories with friends and family. Hiring a professional videographer is the best way to ensure that you get a high-quality video that captures all the special moments of your wedding day. They will capture everything from the bride and groom getting ready for the first dance to the cutting of the cake.
The candlelight photography studio has the Best Wedding Photographer in the Town
Afghan Wedding Photography Packages at Affordable Prices
Looking for a unique way to celebrate your love? Why not consider booking an Afghan wedding photography package? Afghan weddings are known for their elaborate ceremonies and stunning photography. By booking a photography package offered by Candlelight studio, you can ensure that you get the most professional and memorable pictures of your big day.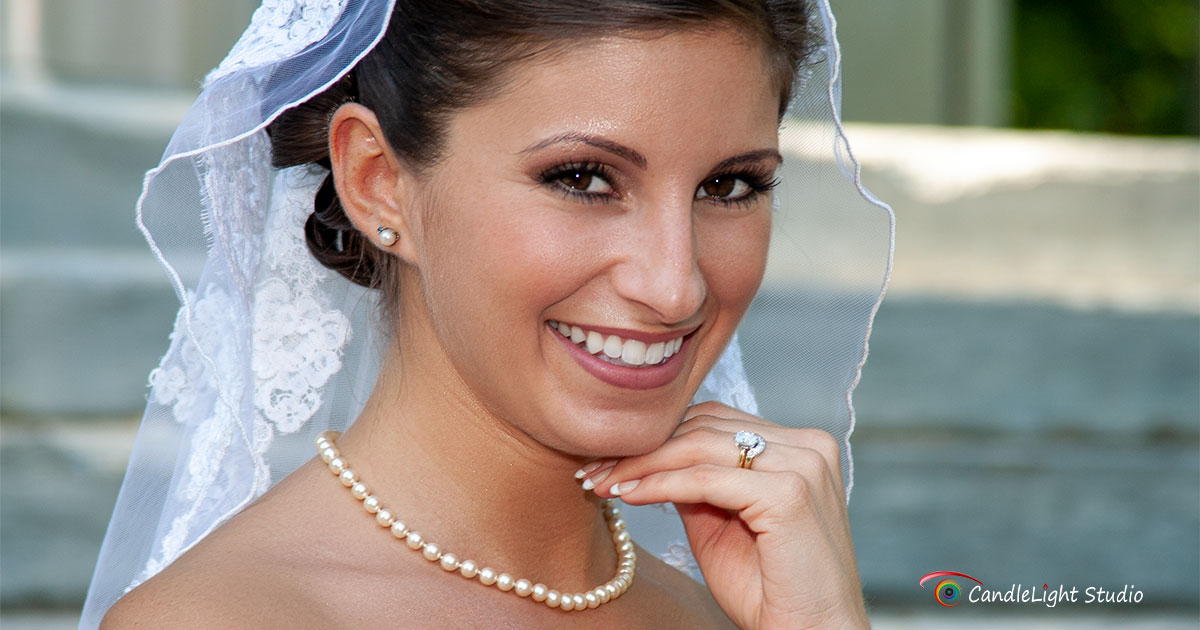 Wedding Photography at Unbeatable Prices by CandleLight Studio
Welcome to New York's Premier Indian Wedding Photographers | CandleLight Studio – Your Top-Rated Choice.
Get More for Your Money with Affordable Wedding Photography Packages
Unique Wedding Photo Albums Tailored Just for You
Cinematic Wedding Video Highlights Reels: An Unforgettable Journey
Share the Joy with Loved Ones: Live Stream Your Special Moments
Drone Flying Cameras: Elevate Your Wedding Experience
Unleash the Full Potential of Your Memories
Complimentary Online Gallery: An Artistic Showcase
Make Your Wedding Unforgettable with CandleLight Studio
Book Your Unforgettable Wedding Experience Now!
Contact us today to reserve your date and secure the most enchanting wedding photography experience. Let CandleLight Studio be your trusted partner in capturing the magic of your love story.
4 Hours of Digital Photography
All High-Resolution Photos without watermarks, Delivered Online
FREE UPLOAD of selected photos on the Internet
4 hours of High Definition Videography
UnEdited High Definition Video Footage Delivered Online
FREE UPLOAD of selected video clips on the Internet
4 Hours of Digital Photography and High Definition Videography
All High-Resolution Photos without watermarks, Delivered Online
UnEdited High Definition Video Footage Delivered Online
FREE UPLOAD of selected photos on the Internet
4 Hours of Digital Photography and 4K Videography
1 Flush Mount Photo Album – size 12″x36″ (25 Pages/50 Sides) with Plexiglas Acrylic Cover
5~10 Minutes Video Highlights Reel
FULL Length Edited Video (Dynamic Titles, Special Effects, and Matching Songs), Delivered on USB Drive and Online
All High-Resolution Photos without watermarks, Delivered on USB Drive and Online
USB Drives are Playable on Smart TVs, Computers, Laptops, Tablets, etc., with USB input
Free Online Photo Gallery
FREE UPLOAD of selected photos and Video Highlights on the Internet
FAQ: Questions to ask your Afghan wedding photographer:
How much does an Afghan wedding photographer cost?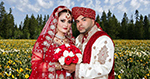 There is no set price for Afghan wedding photographers, as the cost can vary depending on the photographer's experience and the type of services required. However, as a general rule, you can expect to pay around $500-$1000 for basic photography services. If you want a more elaborate package, or if you need a photographer to travel to a remote location, the price will be higher.
What is the best Afghan wedding photographer?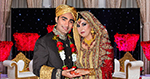 Candlelight studio's team of talented Afghan wedding photographers has a unique style and approach to wedding photography, so it is important to choose the one that best suits your needs.
What are the differences between documentary and wedding photography?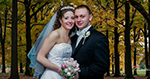 Documentary photography captures moments as they happen without staging or manipulating the scene. On the other hand, wedding photography is more about creating beautiful portraits and memories of the day. Documentary photographers often work in a journalistic style, while wedding photographers often use more traditional poses and compositions.
Muslim Photographer Adds Touch of Culture to Wedding Photos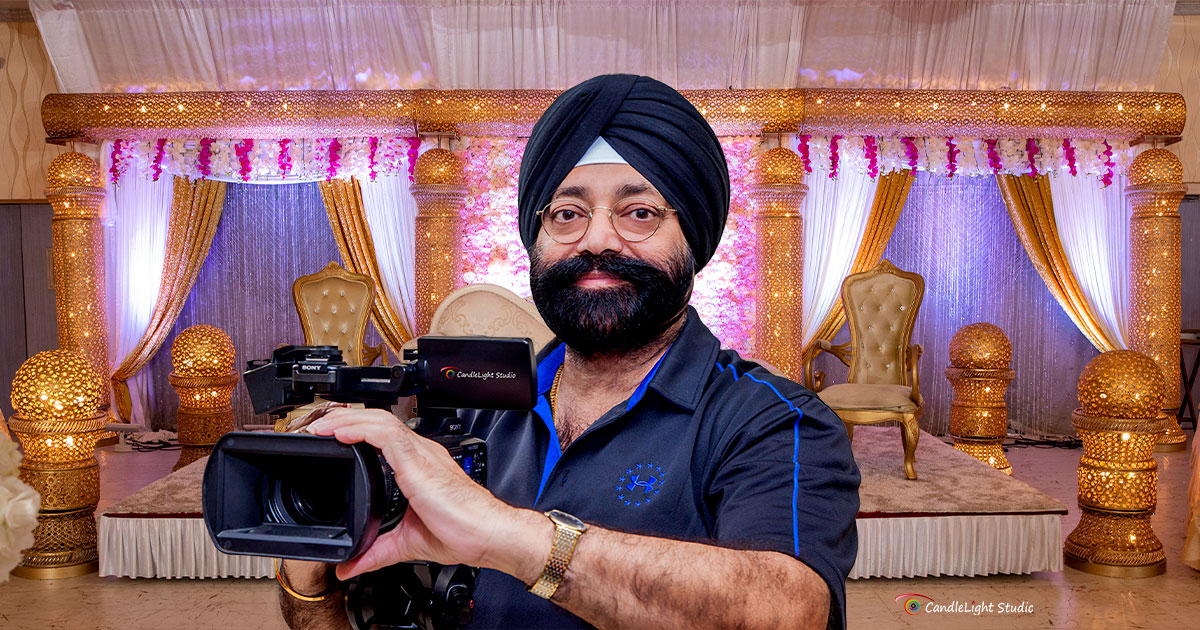 Surinder Singh is a wedding photographer who specializes in photographing and videotaping weddings in the Afghan community. He has been working with Candlelight studio for over 20 years and has been capturing wedding memories of newlyweds. Singh chose to make an everlasting bond for the couple to treasure for a lifetime. "I want to give them beautiful memories that will last," he said. Surinder Singh's work has been featured in several magazines and online publications, and he continues to receive positive feedback from his clients.