Wedding Video Highlights from a Punjabi Wedding Celebration! Creating unforgettable memories with your loved ones with a Punjabi wedding video
Amazing Punjabi Wedding Photography by Famous Photographers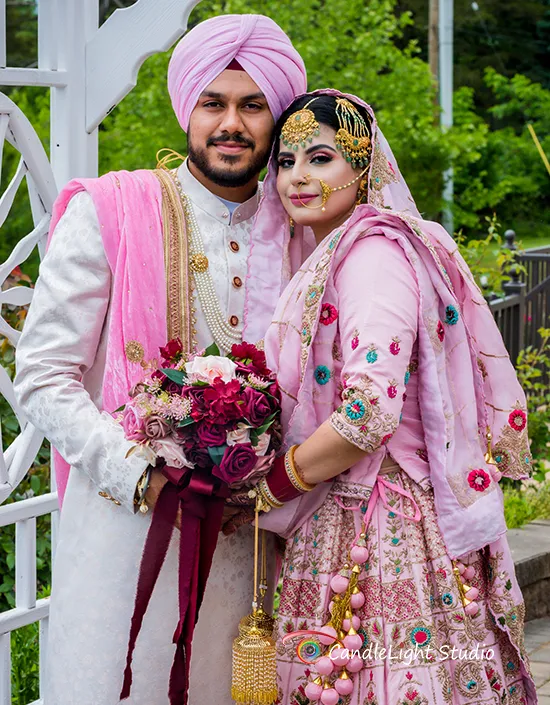 Famous Photographers Capturing Punjabi Wedding Photography
Talented photographers for Punjabi wedding ceremonies in New York City
The Punjabi wedding is a highly anticipated event in many cultures, and for a good reason. The ceremony and celebrations are filled with intricate traditions and beautiful customs that are sure to impress guests. To capture this unique wedding experience, local photographers have turned to high-end equipment and creative styling to produce some of the most exquisite Punjabi wedding photography. These photographs will transport you to the heart of the Punjabi wedding celebration, from traditional ceremonies to flowing bhangra dances. CandleLight Studio Photographers love capturing your special day and the cultural traditions that go with it.
Indian Wedding Photographers Capture the Magic of the Moment of Punjabi Weddings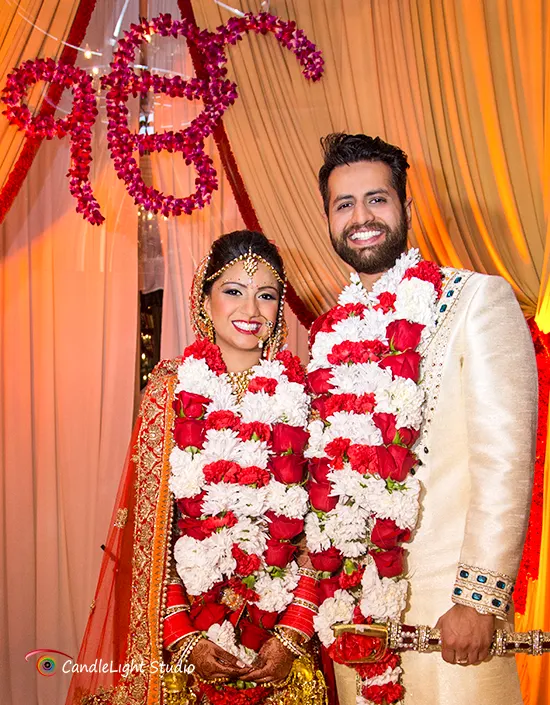 Choosing Best Photographers for Punjabi Wedding Photography
World's Best Wedding Photographers Capturing Sikh Marriages in New Jersey
If you're looking for a picturesque and culturally rich Punjabi wedding photography opportunity, look no further than CandleLight Studio! Local photographers who specialize in shooting Punjabi weddings can provide you with stunning images that reflect the beauty and tradition of this unique wedding style. Whether planning your Punjabi wedding or choosing to work with a professional photographer Surinder Singh, CandleLight Studio photographers will help make your big day unforgettable. Our Indian wedding photographers are passionate about capturing your special day and all of the Indian traditions that come with it.
Creative Photography Ideas for Weddings – Guaranteed to Make Your Photos Stand Out!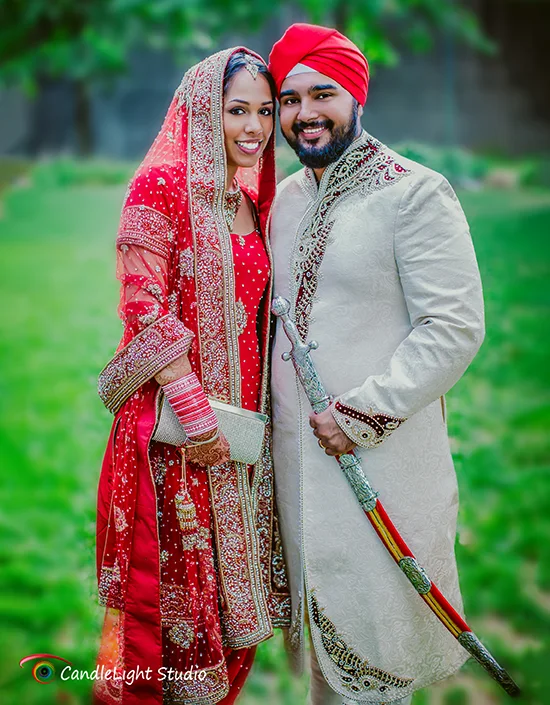 Stunning Punjabi Wedding Photography by Best Photographers
Sikh Wedding Photographers Capture the Moment at Houston and Dallas Gurudwaras
Punjabi weddings are some of the world's happiest and most memorable ceremonies. The colors, the sounds, and the love that is shared on these special days are palpable. And it's no surprise because Punjabi weddings are exquisite! Local photographers have captured these beautiful moments for us all to enjoy, and their work is simply stunning. From traditional landscapes to intimate portraits, there's a photographer out there who perfectly captures every little nuance of a Punjabi wedding. Your wedding photos mean a lot to our team of professional Indian photographers and videographers at CandleLight Studio.
Indian Wedding Photographers Capture Precious Moments of Punjabi weddings on Film
Artistic Photographers in NJ for Punjabi Wedding Photography
What to Expect When Booking a Punjabi Wedding Photography Package
Unique Punjabi wedding photo albums custom-made just for you
Cinematic Punjabi wedding video highlights from your big day
Live streaming of your Punjabi wedding ceremony
Get an aerial view of your Punjabi wedding with a drone photographer!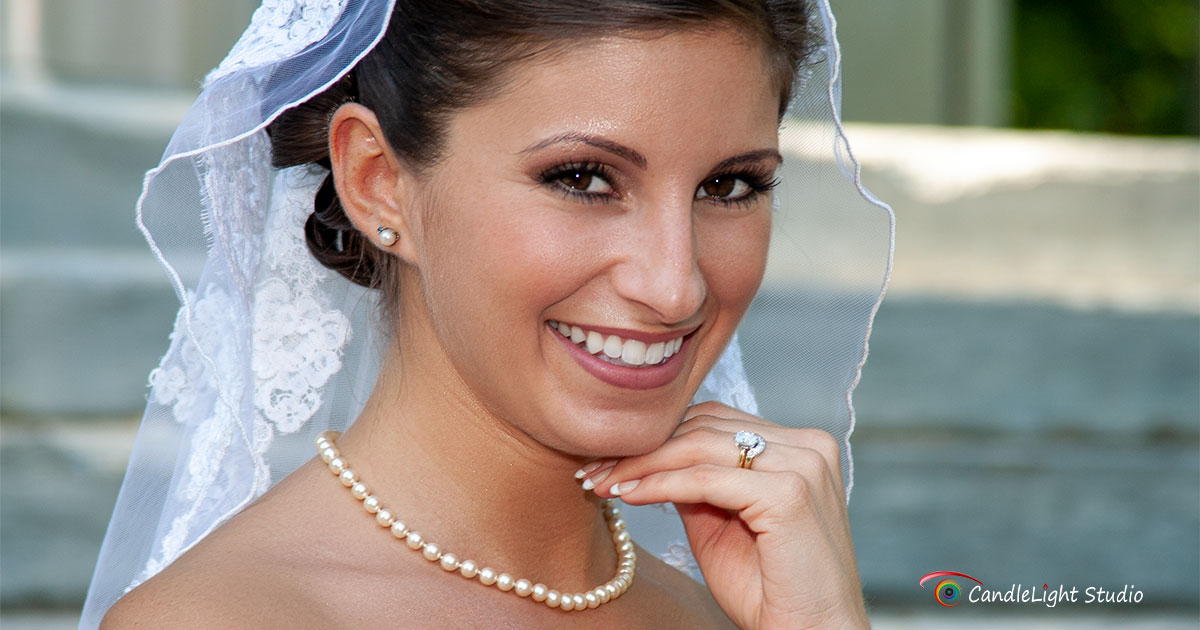 Wedding Photography at Unbeatable Prices by CandleLight Studio
Welcome to New York's Premier Indian Wedding Photographers | CandleLight Studio – Your Top-Rated Choice.
Get More for Your Money with Affordable Wedding Photography Packages
Unique Wedding Photo Albums Tailored Just for You
Cinematic Wedding Video Highlights Reels: An Unforgettable Journey
Share the Joy with Loved Ones: Live Stream Your Special Moments
Drone Flying Cameras: Elevate Your Wedding Experience
Unleash the Full Potential of Your Memories
Complimentary Online Gallery: An Artistic Showcase
Make Your Wedding Unforgettable with CandleLight Studio
Book Your Unforgettable Wedding Experience Now!
Contact us today to reserve your date and secure the most enchanting wedding photography experience. Let CandleLight Studio be your trusted partner in capturing the magic of your love story.
4 Hours of Digital Photography
All High-Resolution Photos without watermarks, Delivered Online
FREE UPLOAD of selected photos on the Internet
4 hours of High Definition Videography
UnEdited High Definition Video Footage Delivered Online
FREE UPLOAD of selected video clips on the Internet
4 Hours of Digital Photography and High Definition Videography
All High-Resolution Photos without watermarks, Delivered Online
UnEdited High Definition Video Footage Delivered Online
FREE UPLOAD of selected photos on the Internet
4 Hours of Digital Photography and 4K Videography
1 Flush Mount Photo Album – size 12″x36″ (25 Pages/50 Sides) with Plexiglas Acrylic Cover
5~10 Minutes Video Highlights Reel
FULL Length Edited Video (Dynamic Titles, Special Effects, and Matching Songs), Delivered on USB Drive and Online
All High-Resolution Photos without watermarks, Delivered on USB Drive and Online
USB Drives are Playable on Smart TVs, Computers, Laptops, Tablets, etc., with USB input
Free Online Photo Gallery
FREE UPLOAD of selected photos and Video Highlights on the Internet
Breathtaking Punjabi Wedding Photography by NY Photographers
One of the most sensitive and unforgettable moments of any wedding day is before the wedding itself. Get the memorable moments of your big day captured by Punjabi Photographers knowledgeable in traditions and Sikh Wedding Photography. Let our wedding photographers freeze those precious moments of the bride with her parents, bridesmaids, and siblings as they get ready at home.
Finding the local Punjabi photographers is crucial if you want your engagement photos, Sikh wedding photography, and a lovely wedding album to cherish for generations. Many Punjabi brides choose to have professional bridal portraits done before or after their big day in our studio. This ensures elegant photographs without the stress and time constraints of taking pictures at the wedding venue.
Questions to ask your Punjabi wedding photographer and videographer:
When should I book a photographer for my wedding photography?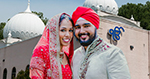 The best time to book your wedding photography is anywhere from 9 to 12 months in advance. Booking earlier will ensure that you get the date and photographer you want and that your photographer is available on your wedding day.
What is your price range for wedding photography?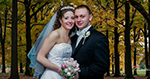 We offer wedding photography services starting at $1,000. We can work with you to create a package that fits your needs and budget.
What are the types of photography packages you offer?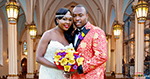 We offer a range of photography packages, from simple photo shoots to more comprehensive packages that include prints, albums, and video highlights. We also offer custom packages that can be tailored to meet your specific needs.
NY Photographers for Traditional Punjabi Wedding Photography
Intimate Moments of Sikh weddings Captured by Renowned New York Photographers. Punjabi weddings are some of the most beautiful ceremonies in the world. The colors, the costumes, and the traditional dances are all mesmerizing. But capturing all that beauty on camera can be a challenge for even the most experienced photographer. That's where local Punjabi photographers come in. They're used to capturing wedding scenes with vibrant colors and intricate details, so they know how to capture an unforgettable Punjabi wedding photography experience.
Why Punjabi Weddings are a Captivating Subject for Sikh Photographers in Long Island, NY, the Punjabi culture is full of love and happiness. It is no surprise that Punjabi weddings are often filled with joyous celebrations. Photographer Surinder Singh understands this well and has spent years perfecting his craft to create beautiful wedding photography that captures the essence of the Punjabi culture and its people. Surinder's images will transport you right into the heart of a traditional Punjabi wedding, from elaborately decorated wedding halls to lush fields ablaze with color.
Choose the right wedding photographer in Brooklyn, NY, for your Punjabi weddings. The Punjabi wedding ceremony, known as Anand Karaj (Blissful Union), is a joyous occasion celebrating two people's marriage. The bride and groom exchange vows in front of their family and friends and is joined in matrimony by the Granthi. The traditional Punjabi wedding ceremony is a beautiful ritual steeped in centuries-old tradition and symbolism.
In Texas, Punjabi Wedding Videographers Capture Precious Moments on Film of Religious Punjabi Weddings. When Punjabi weddings come around, the celebrations are second to none. Everything about these weddings is beautiful and unique, from the colorful dresses to the mouth-watering food. That's why it's no wonder that so many local photographers have jumped on the bandwagon and started specializing in Punjabi wedding photography. Whether you're looking for something traditional or something a little more creative, there's sure to be a photographer out there who can capture your wedding in a way that will make you look back on it with satisfaction.
How to Add Culture and Tradition to Your Punjabi Wedding Photography in New Jersey. Punjabi weddings are a beautiful and vibrant affair. The colors, the costumes, the music… it's all so captivating that it's no wonder local photographers specialize in capturing these events in stunning detail. Whether you're looking for traditional Punjabi wedding photography or something more contemporary, these photographers will have you covered. From simple family portraiture to detailed bridal party shots, they'll capture every aspect of your special day and make sure those memories will last a lifetime.
The Punjabi wedding is one of North America's most beautiful and cherished ceremonies. The intricate details, the colorful bridal gowns, and the passionate exchanges between bride and groom are all captured beautifully by talented local photographers from CandleLight Studio. From traditional ceremonies to modern weddings, these photographers will help capture every precious moment of your special day.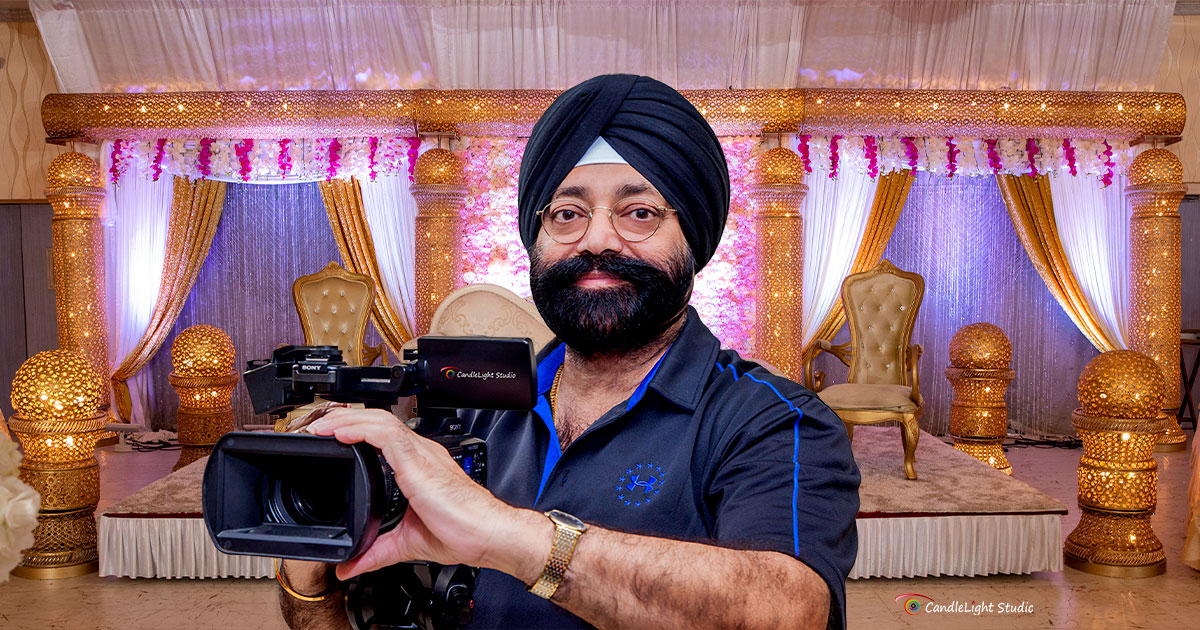 Call CandleLight Studio for your Punjabi wedding Photography. If you are looking for a Punjabi photographer and a videographer for your upcoming Punjabi wedding, call CandleLight Studio. Owner and lead photographer Surinder Singh has years of experience photographing Punjabi weddings and knows how to capture this joyous occasion's special moments. His natural ability to capture emotion and candid moments will ensure you have beautiful wedding photos you will cherish forever.