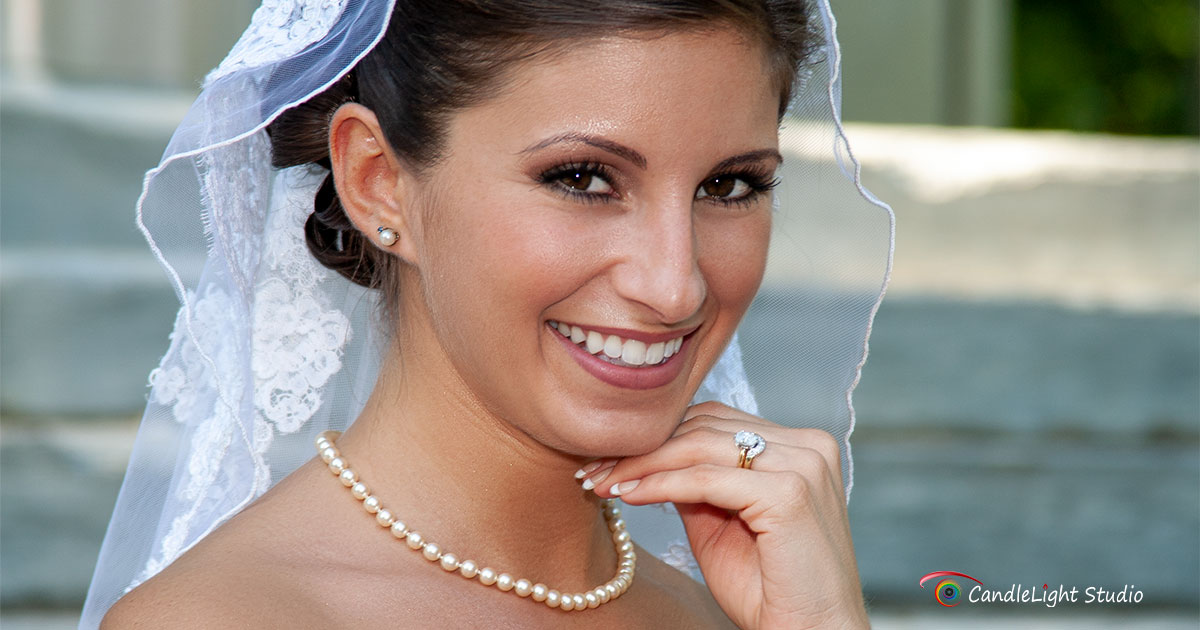 Explore CandleLight Studio's evolution – from humble beginnings to an outstanding wedding photography service.
Our Story: Evolution of CandleLight Studio Wedding Photography
CandleLight Studio was born in the heart of New York, a city known for its vibrant culture and endless creativity. Our journey began in 2000 with a single camera and a passion for capturing life's most beautiful moments. Today, we are proud to be one of the leading wedding photography services in the United States, specializing in Indian weddings.
The Early Days
Our founder, Surinder Singh, a professional Indian photographer, started CandleLight Studio with a simple vision: to capture the joy, love, and excitement of weddings. Armed with a Bachelor's degree in Fine Arts and Photography from St. John's University, Surinder set out to turn his passion into a profession.
The Growth of CandleLight Studio
Over the years, CandleLight Studio expanded its services beyond New York, reaching out to couples in New Jersey and Houston, Texas. Our team grew, welcoming talented photographers and videographers who shared our vision and passion. We honed our skills, specializing in different types of weddings, including Punjabi, Muslim, Guyanese, Gujarati, Tamil, Telugu, South Indian, and Pakistani.
Embracing Technology
As technology evolved, so did we. We embraced digital photography and high-definition videography, ensuring our clients received the best quality images and videos. We also started offering enhanced functionality, including drone coverage, live streaming, and cinematic video highlights.
Our Services Today
Today, CandleLight Studio offers a range of services tailored to the needs of our clients. From pre-wedding shoots to capturing the wedding ceremony and reception, we ensure every moment is beautifully captured. We also offer affordable packages, making professional wedding photography accessible to all.
Looking Ahead
As we look to the future, we are excited about the possibilities. We will continue to evolve, embracing new technologies and trends and capturing the beautiful moments that make each wedding unique.
Whether you have a traditional or a modern Indian wedding, a wedding photographer at CandleLight Studio knows how to capture the harmony between two lovebirds.
Begin Your Journey with CandleLight Studio
In conclusion, our journey at CandleLight Studio has been filled with learning, growth, and countless beautiful moments. We are grateful to all our clients who have trusted us to be a part of their special day. As we progress, we promise to continue providing exceptional wedding photography services, capturing love, joy, and celebration in every frame.
Immerse yourself in our story, share our vision, and let us immortalize your magical day. Are you ready to start your journey with us? Contact CandleLight Studio today and let us illuminate your love story.
Discover CandleLight Studio now!