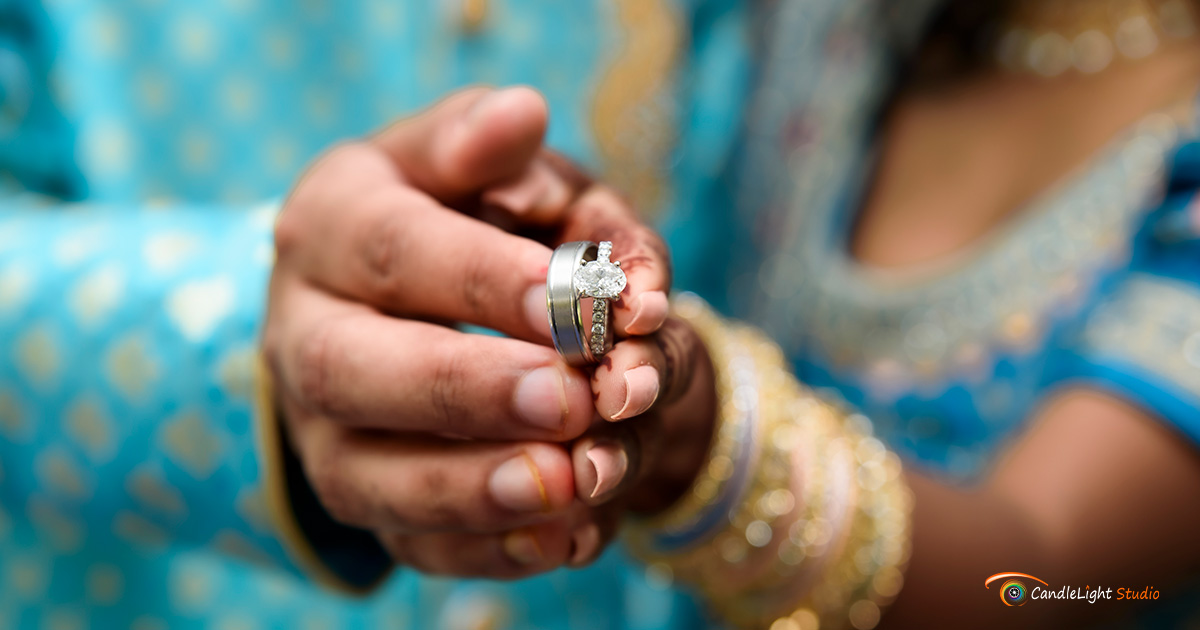 Arvin & Stacey's Engagement: A Day to Remember in Long Island, NY
Cherish the intimate moments of Arvin & Stacey's magical engagement day in Long Island, NY. Discover how CandleLight Studio brings their love story to life, immortalizing it in photos and videos that will stir your soul.
Arvin & Stacey's Unforgettable Engagement in Long Island, NY
Snapshot from Arvin and Stacey's engagement video highlights by CandleLight Studio.
Join us as we unfold the memorable tale of Arvin & Stacey's passionate engagement in Long Island, NY. Their love story, brought to life in this enchanting video, is a testament to CandleLight Studio's commitment to creating authentic and touching visual narratives. Whether it's their shared laughter or affectionate gazes, each moment is masterfully captured by our expert videographers. Let us help you cherish your special day forever.
Arvin & Stacey's Love Story: A Mobile-Friendly Glimpse
A frame from Arvin and Stacey's engagement reels and shorts, optimized for mobile viewing by CandleLight Studio.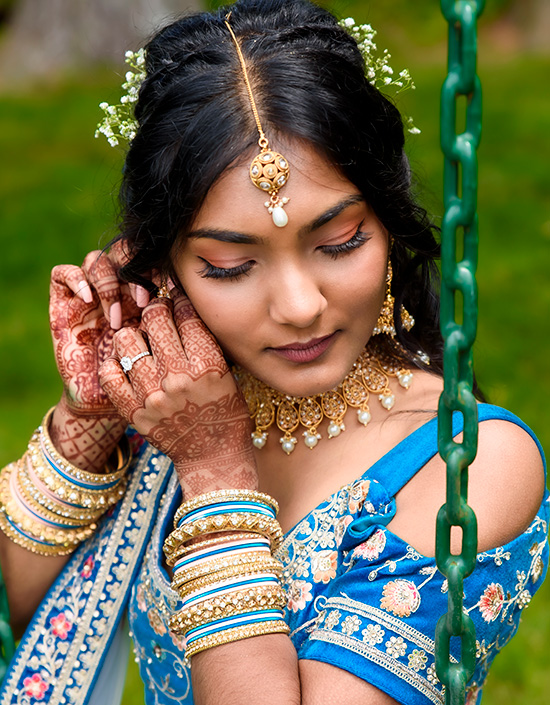 Dive into Arvin & Stacey's unforgettable engagement journey, designed for your mobile viewing pleasure. CandleLight Studio's expert videography team ensures every moment and emotion is perfectly framed for you to enjoy on the go. From the picturesque settings of Long Island, NY, to their radiant smiles, this mobile-friendly video directly delivers the magic of their special day to your hands.
Engagement Photography By Expert Photographers at CandleLight Studio
Venture with us into the heart of Old Westbury, NY, as we relive the memorable day of Arvin & Stacey's engagement. Their love, encapsulated in every frame, is a testament to CandleLight Studio's commitment to passionate and personal photography. Come, let us embark on this journey together.
The Romance of Long Island: Arvin & Stacey's Engagement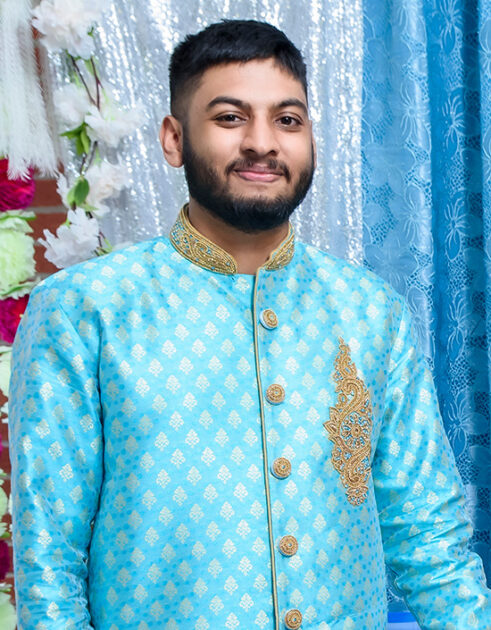 Old Westbury, NY: A Picturesque Backdrop for Love
Immersed in Old Westbury's enchanting charm, Arvin and Stacey chose this scenic setting to celebrate their union. The lush greenery, tranquil ambiance, and historic allure provided the perfect canvas for their memorable engagement shoot.
CandleLight Studio Captures True Love in Long Island, NY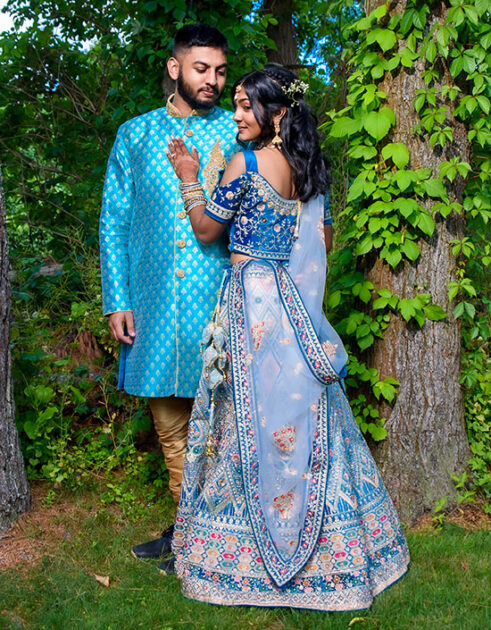 The Art of Engagement Photography by CandleLight Studio
CandleLight Studio's experienced photographers at the helm captured every glance and giggled between Arvin and Stacey beautifully. Each frame reflects our team's skill, passion, and commitment to encapsulating the essence of their love.
Engagement Bliss: Arvin & Stacey's Special Moment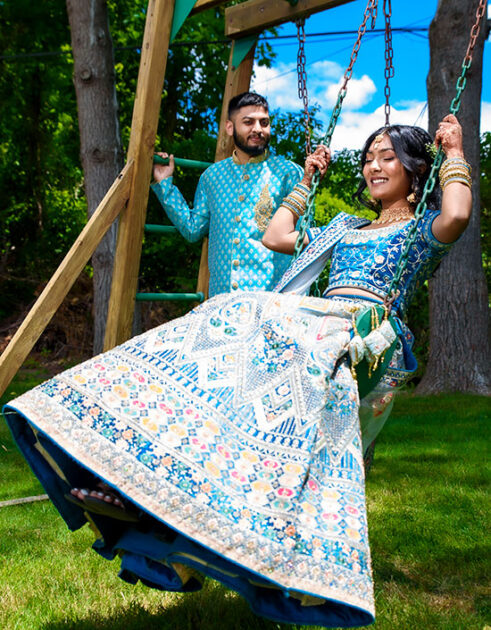 Capturing Every Moment: The Video Engagement Experience
Beyond stills, our videography team created a dynamic chronicle of the day, capturing the subtleties of their expressions, the tenderness of their interactions, and the vibrancy of the setting. These timeless memories are in motion, ready to be revisited and relished anytime.
Arvin & Stacey: A Love Story in Photos and Video
From stolen glances to shared laughter, every moment of Arvin and Stacey's engagement was a testament to their deep bond. Our team masterfully captured these special moments, presenting a visual narrative that will be treasured for years.
Exquisite Engagement Photography by CandleLight Studio
Capture Unforgettable Moments and Ignite Romance with Stellar Pre-Wedding Photography from our expert photographers at CandleLight Studio.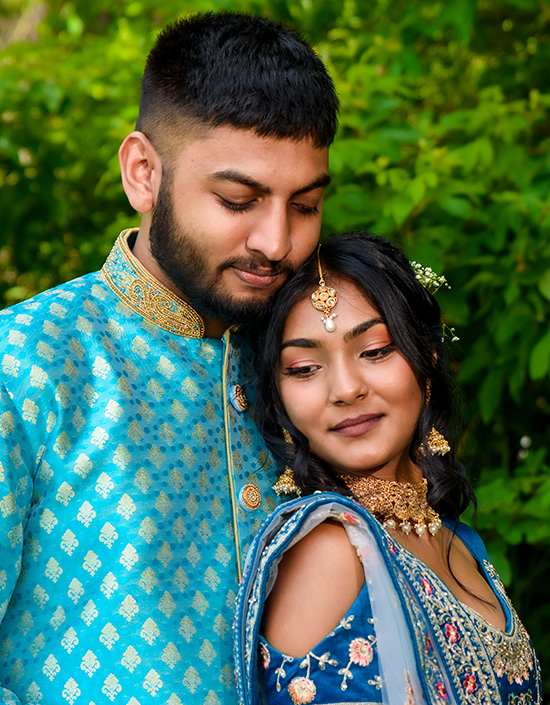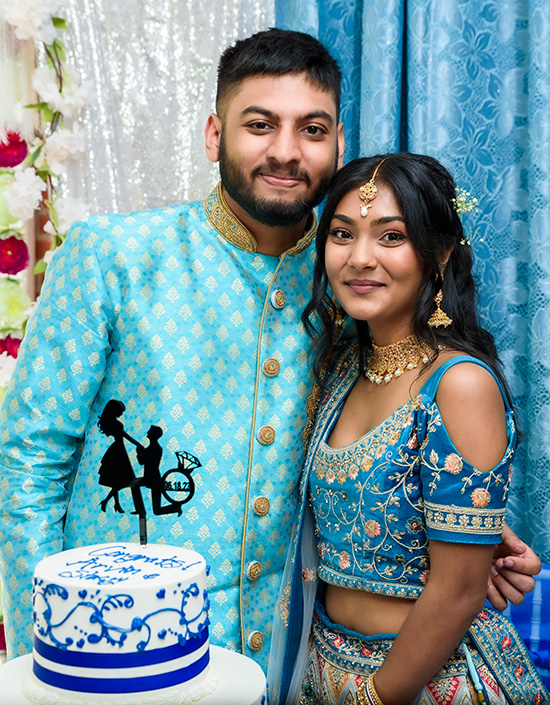 We hope Arvin & Stacey's engagement photos inspire you to seize the magic of your love story. CandleLight Studio's expertise and passion for engagement photography can turn your special moments into timeless keepsakes. Don't just remember your engagement—cherish it forever.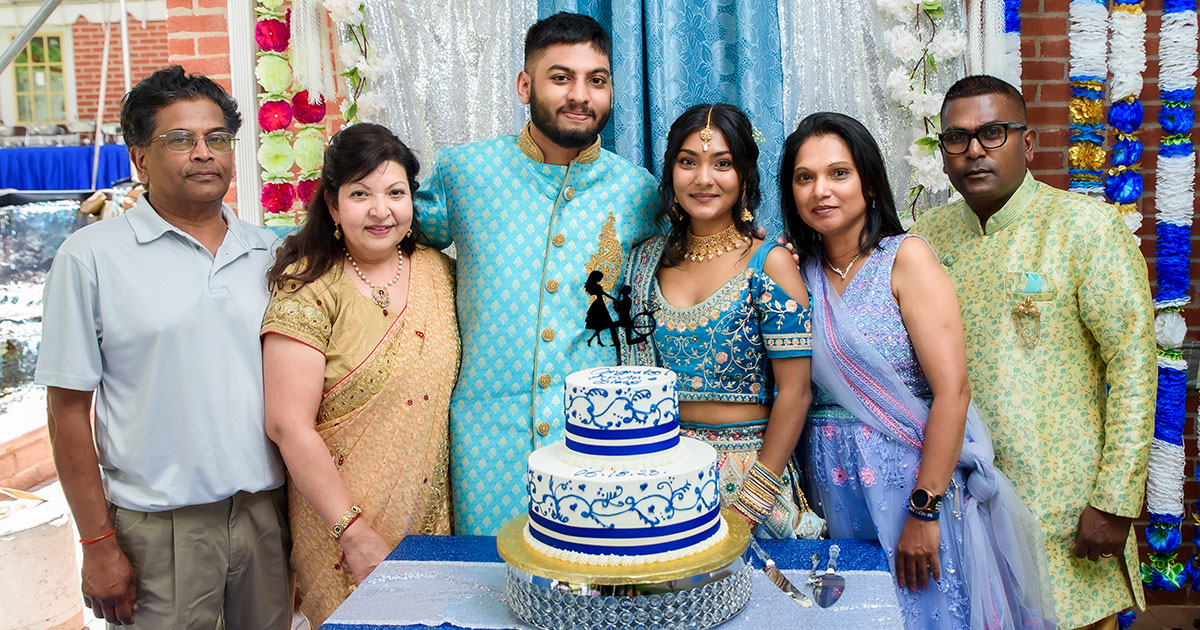 Dive into Arvin & Stacey's Guyanese Engagement Ceremony: A Photo Journey!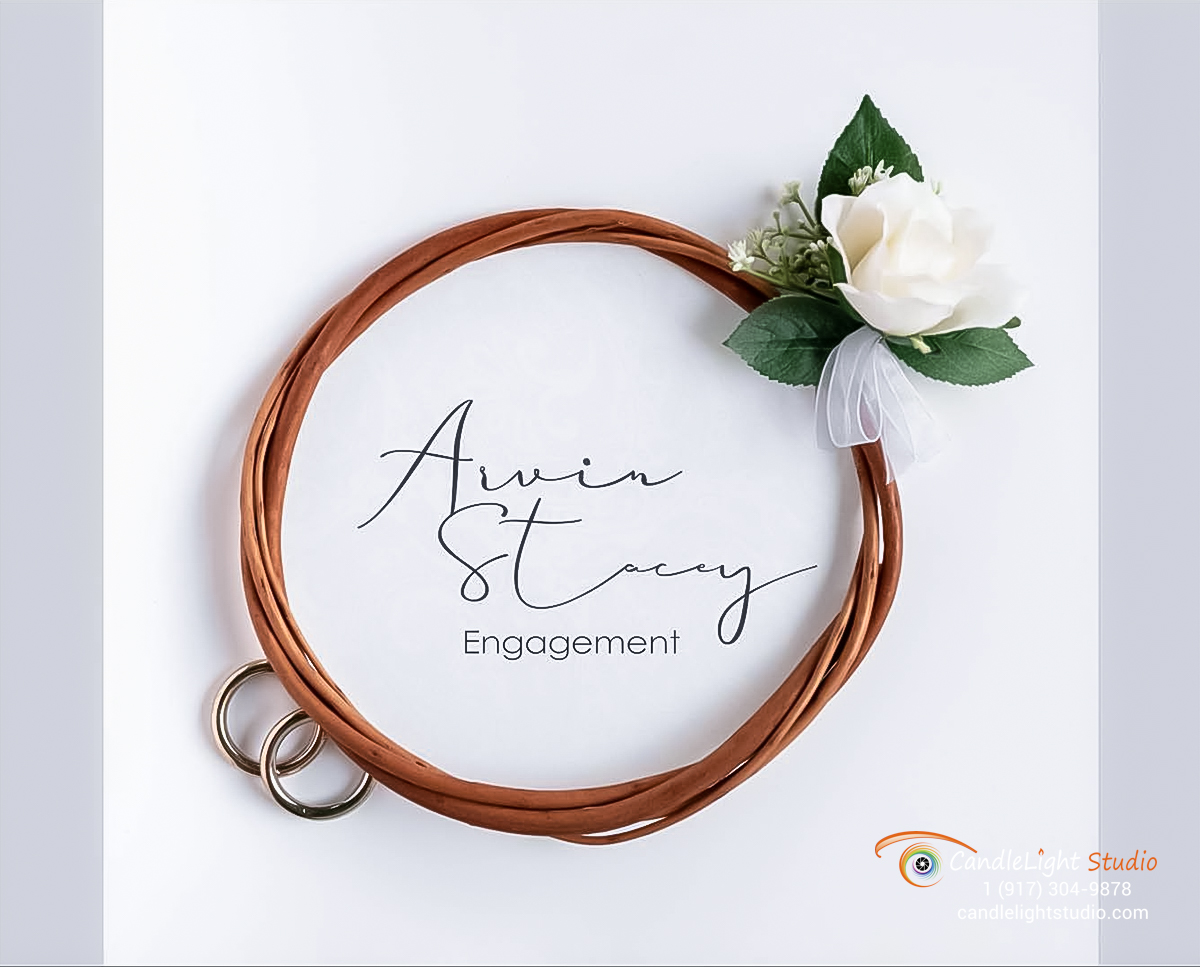 Step into a world where tradition meets love in Arvin & Stacey's enchanting Guyanese engagement ceremony. Each photo in this album paints a vivid story of two souls coming together, honoring their journey and the rich Guyanese heritage that envelopes them. From tender glances to ceremonial intricacies, this collection isn't just a series of images; it's a chronicle of passion, commitment, and cultural pride. Prepare to be swept away by a visual narrative that celebrates love, set against the vibrant backdrop of Guyanese rituals. Dive in, and let Arvin & Stacey's photo album take you on a breathtaking engagement voyage!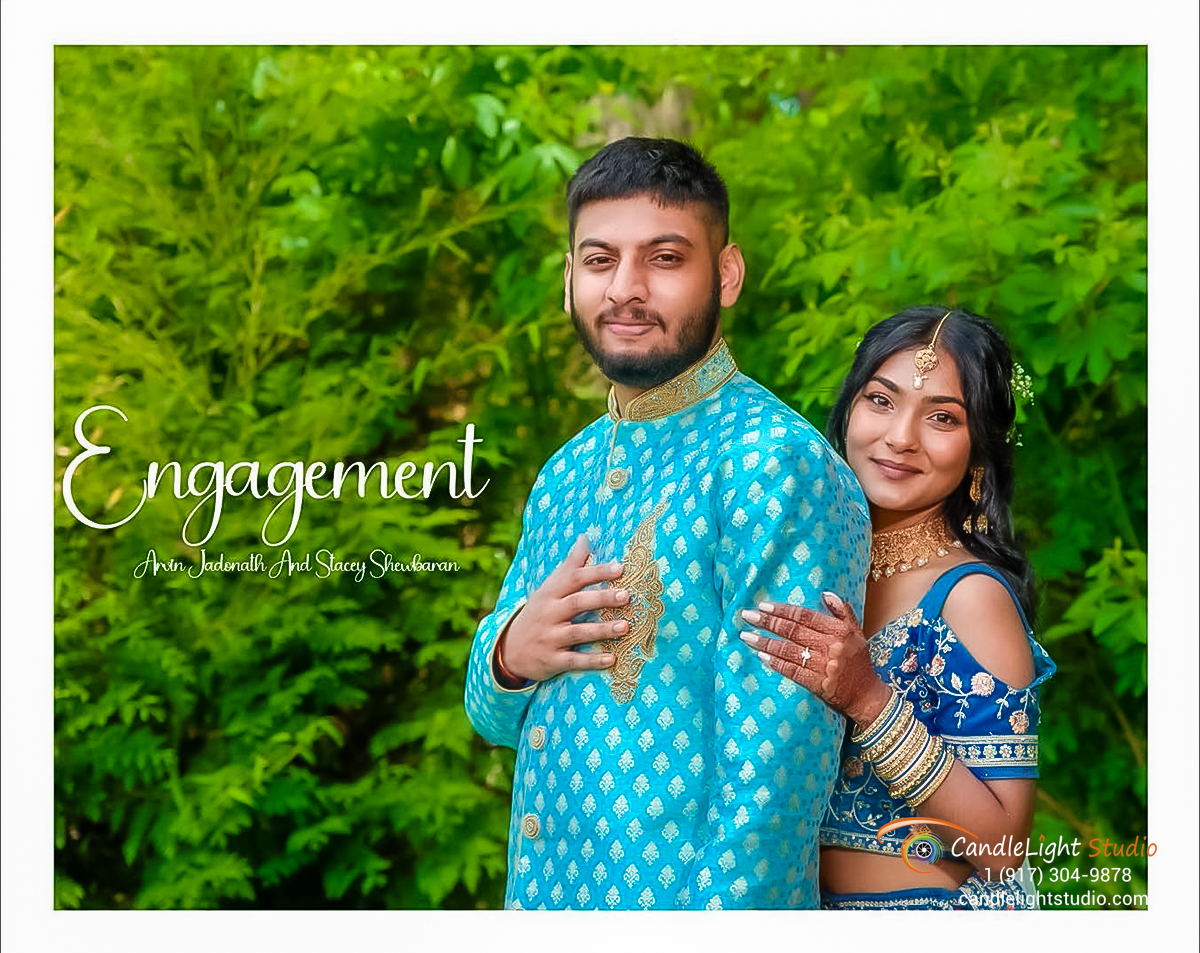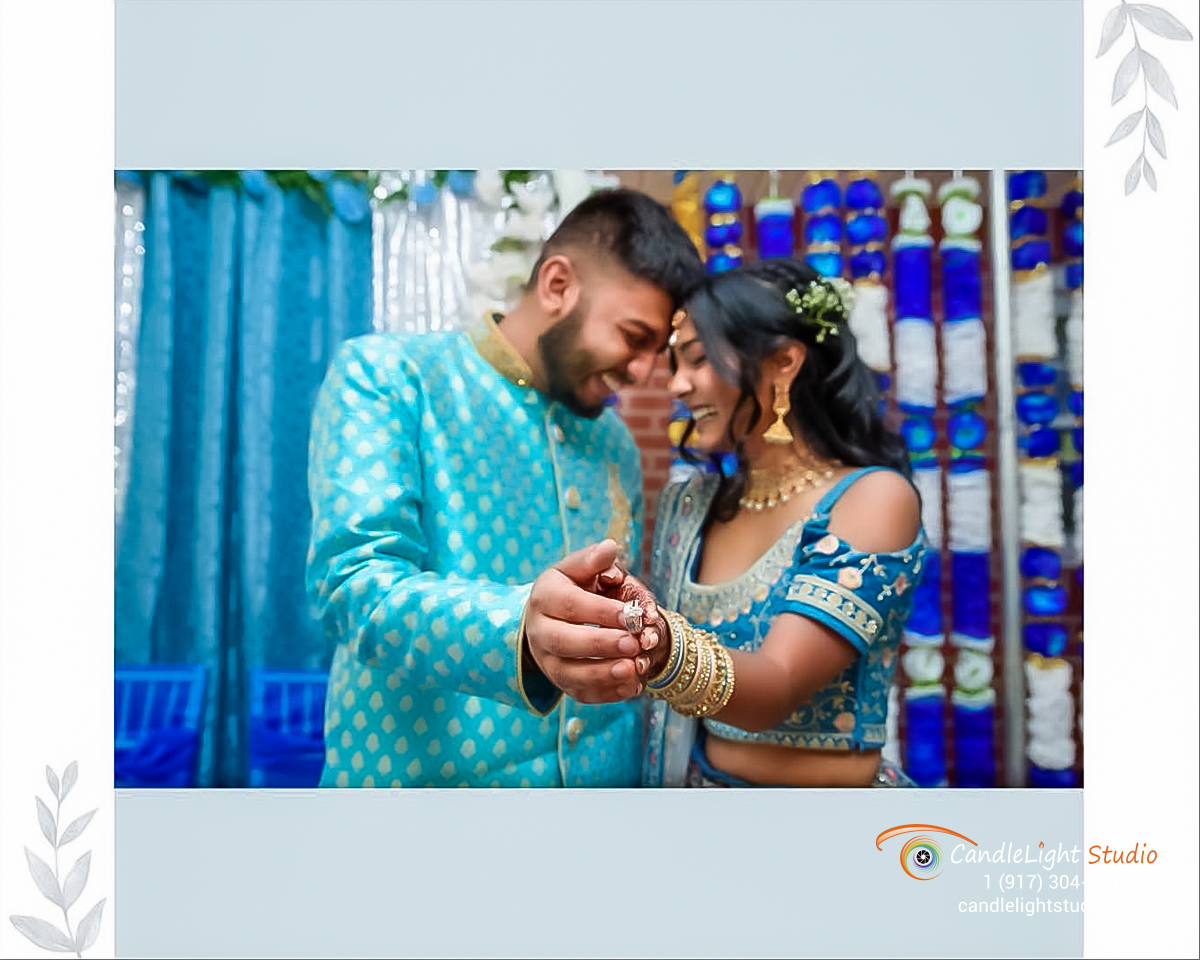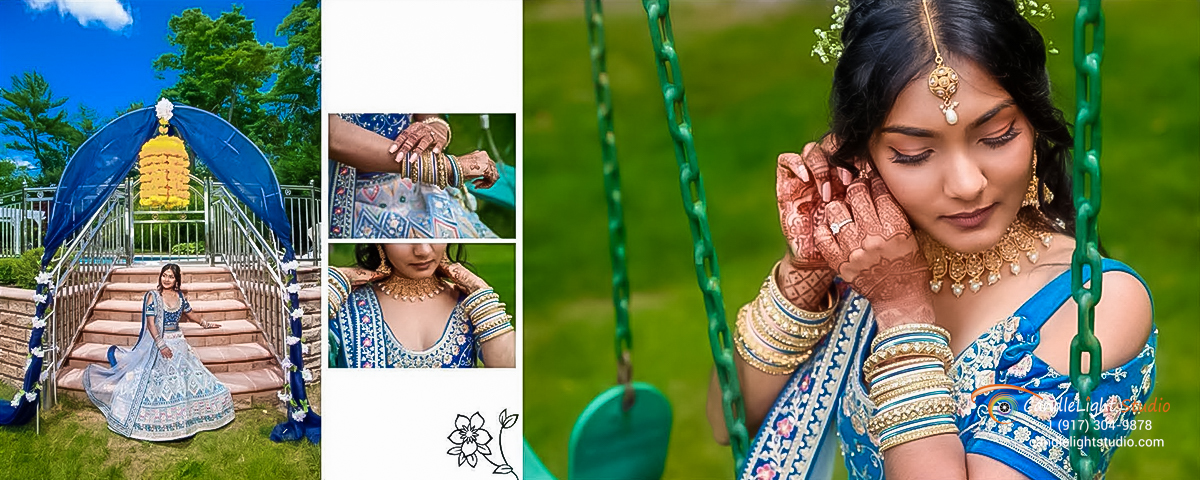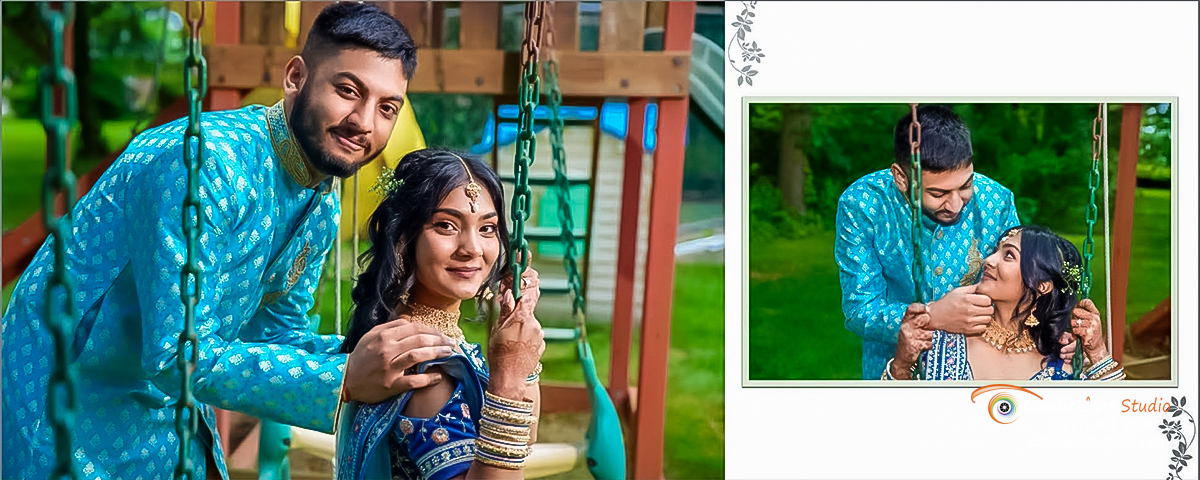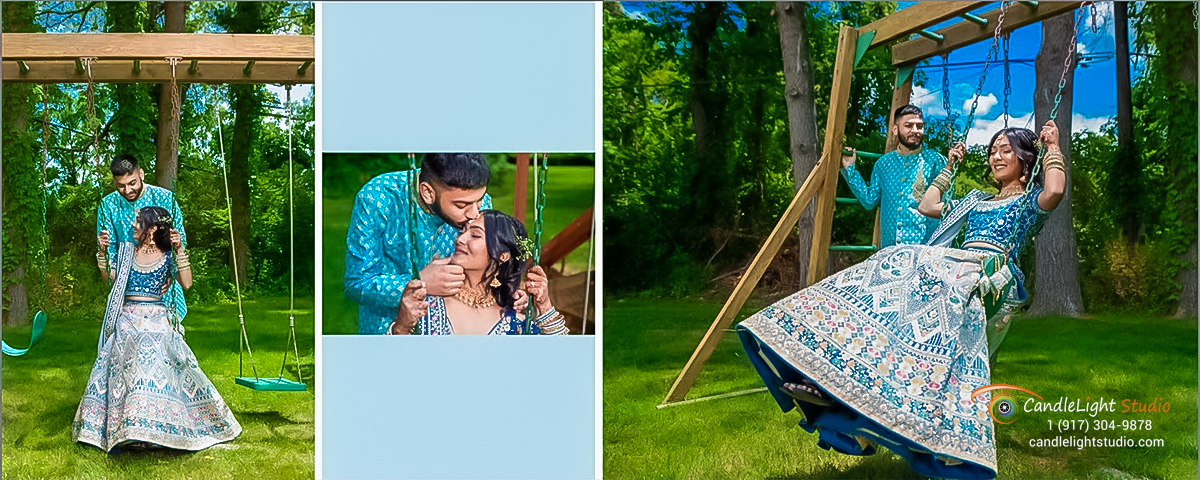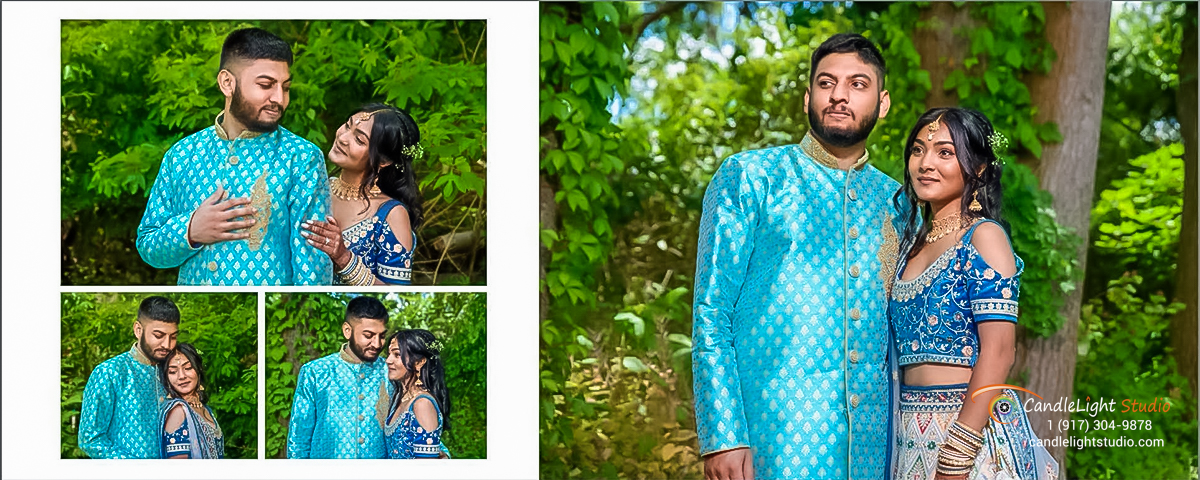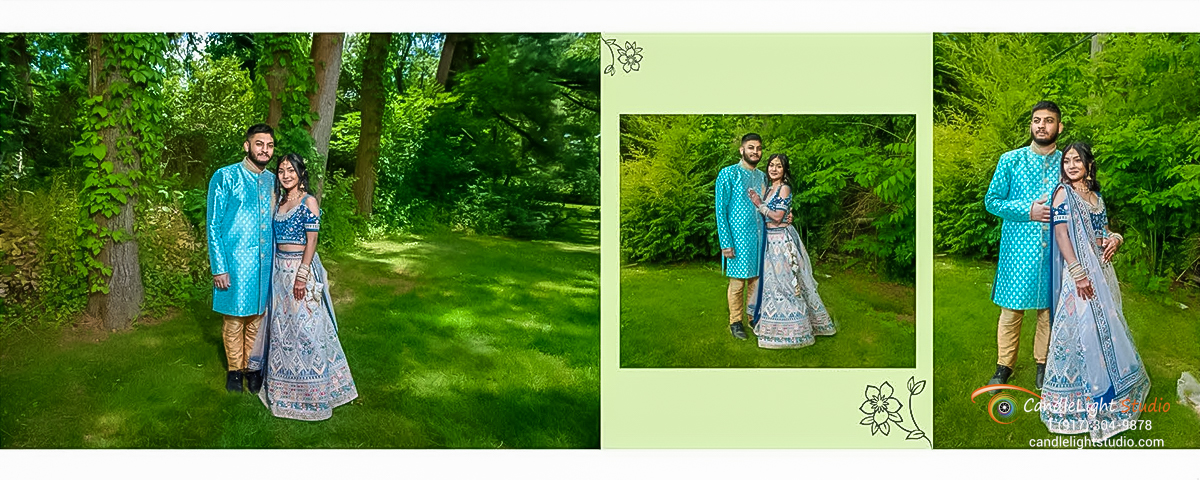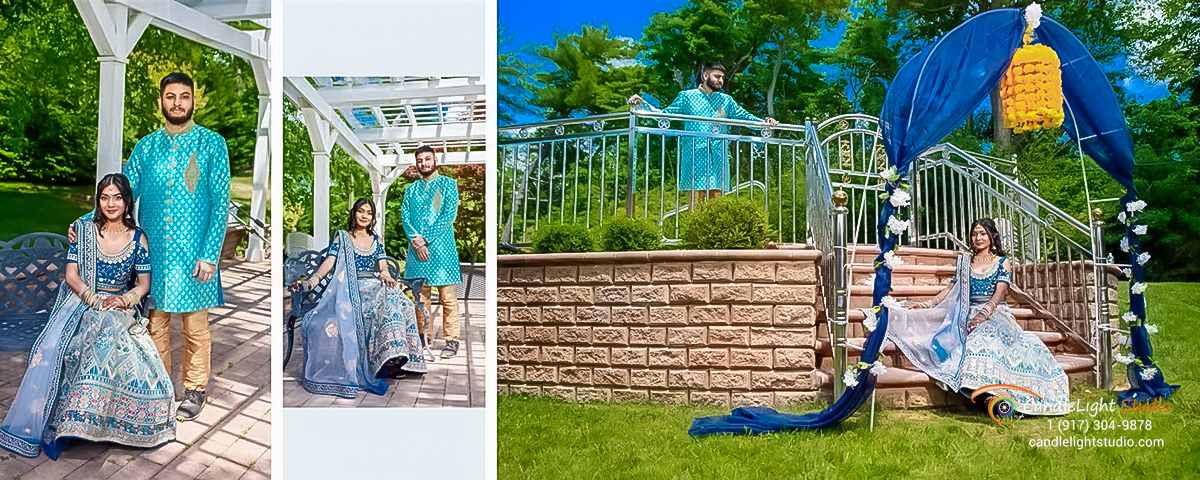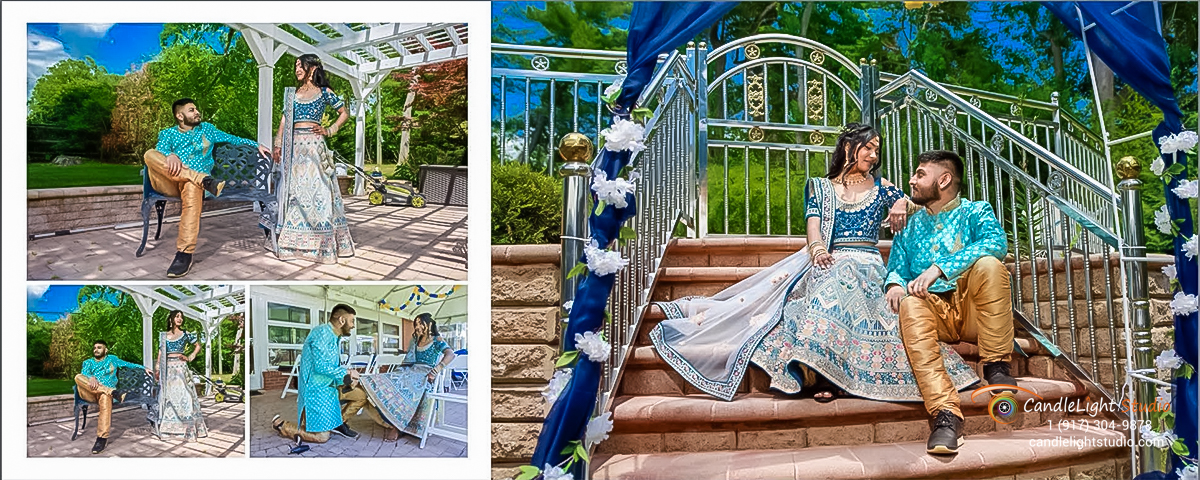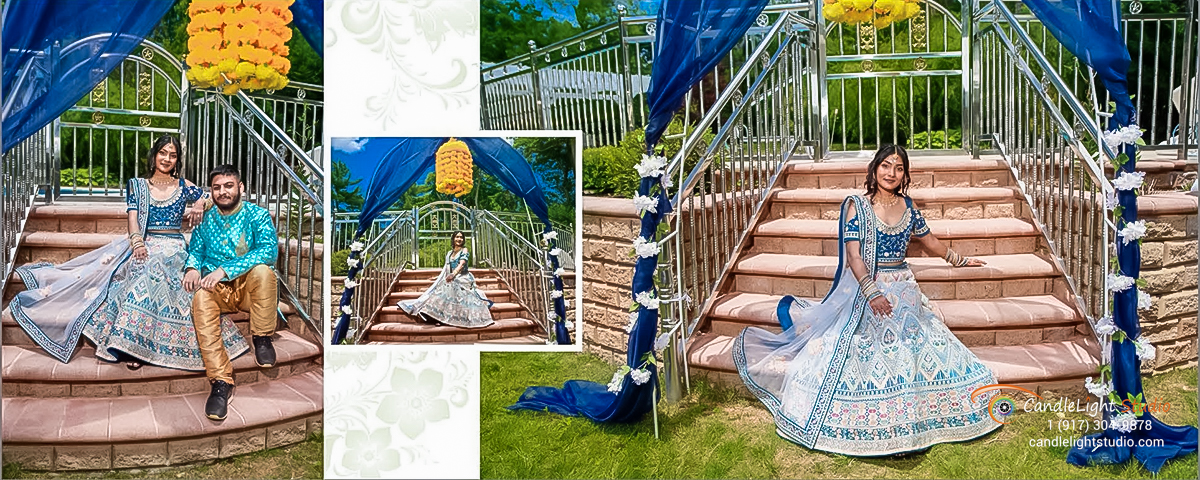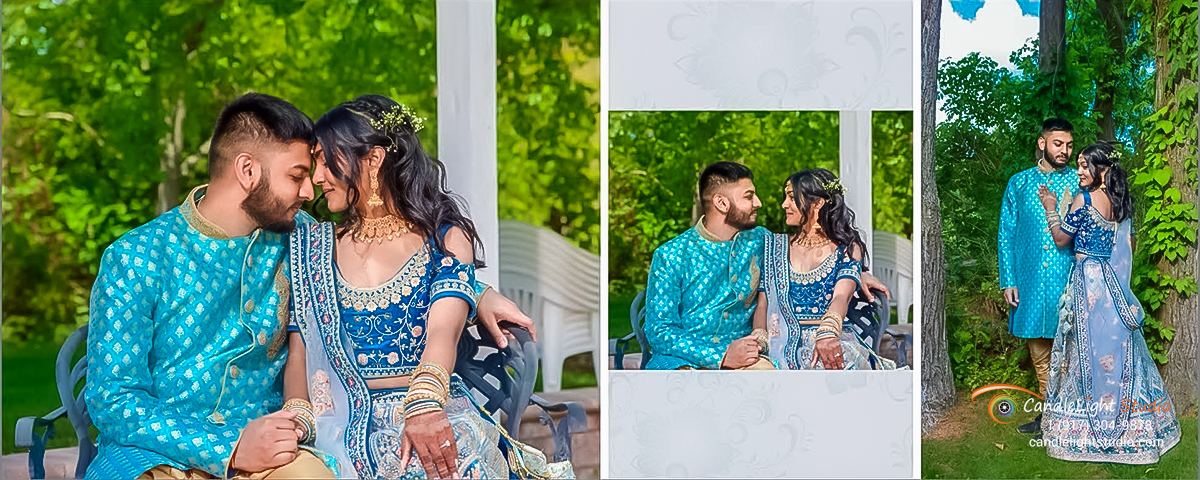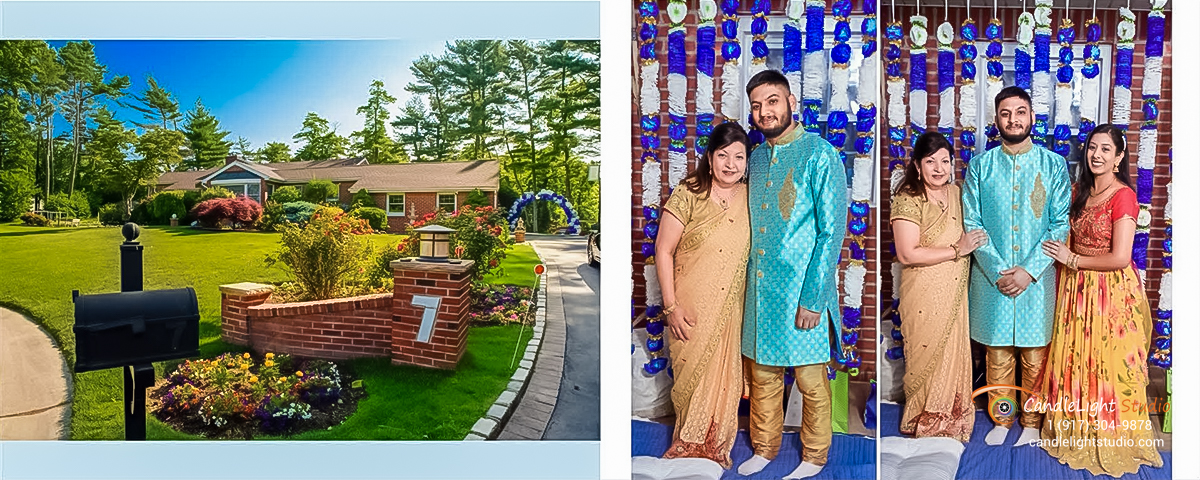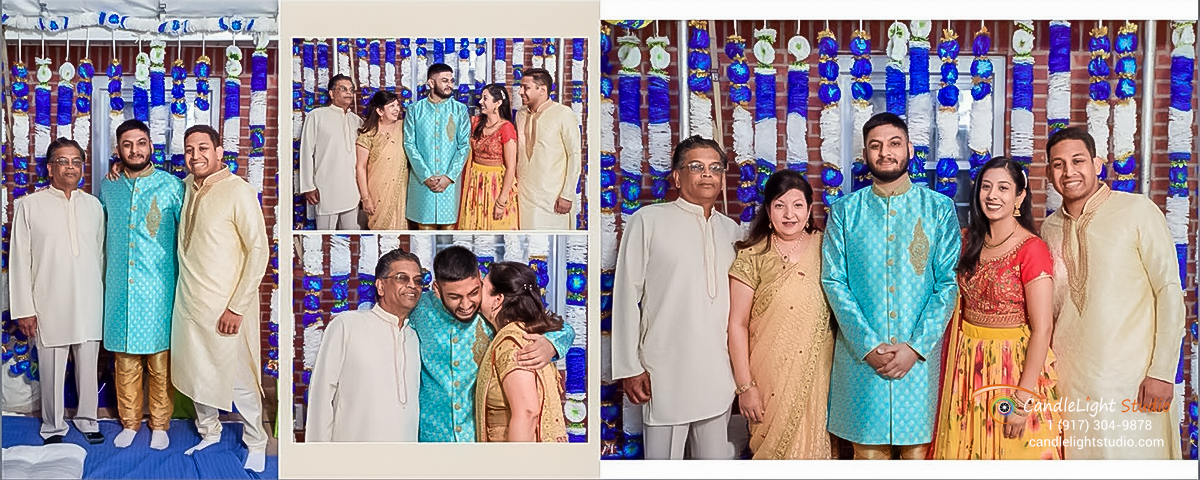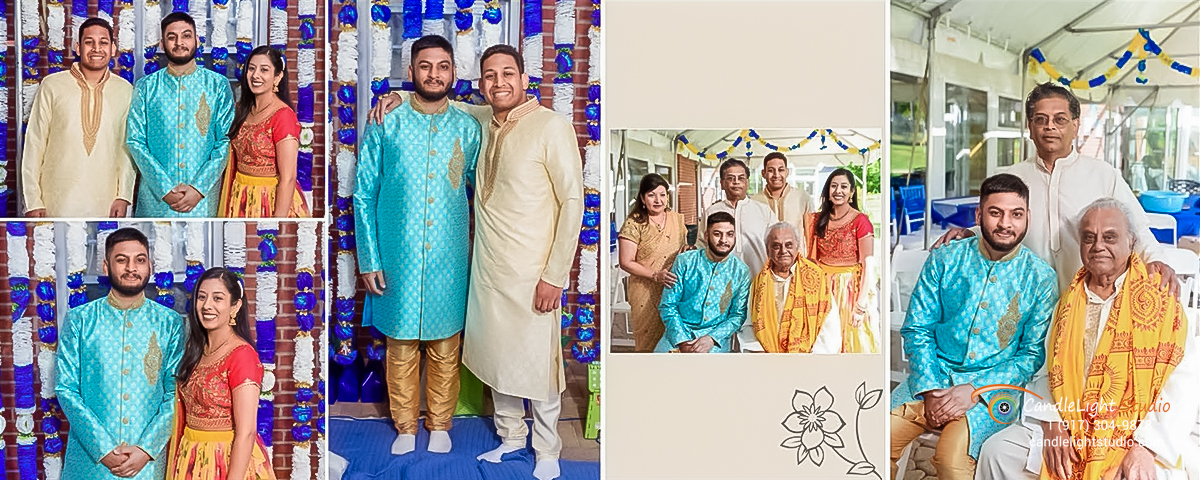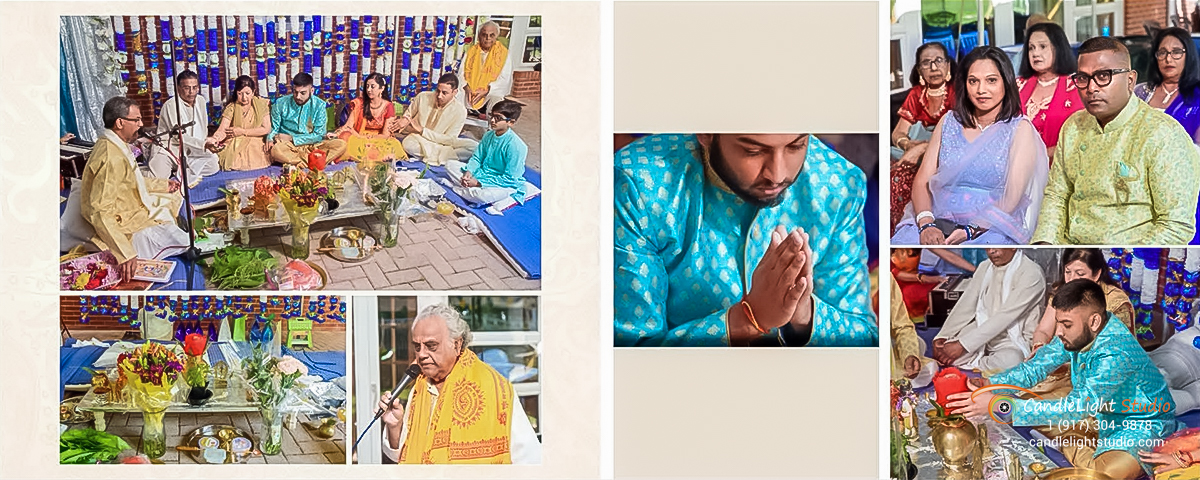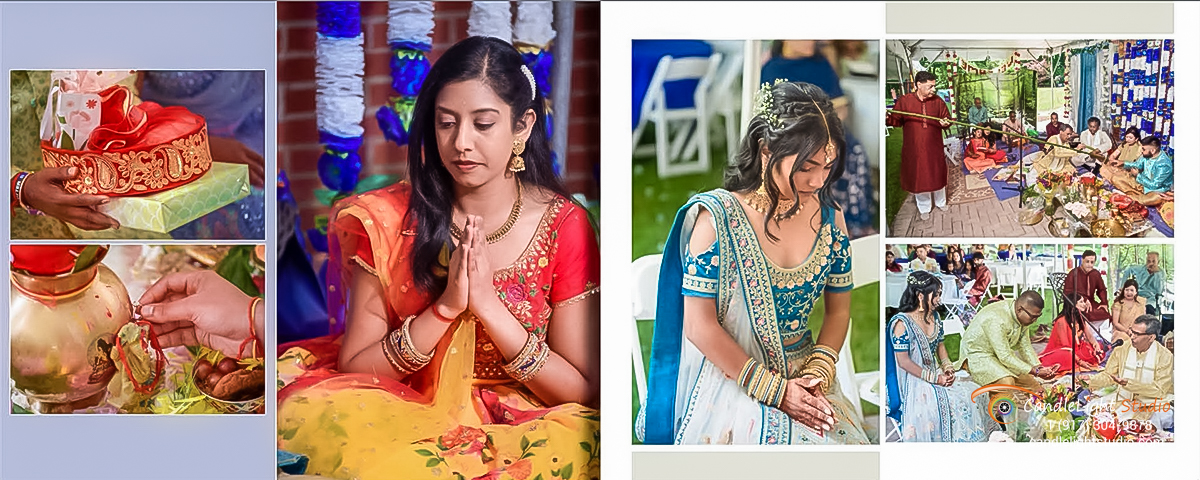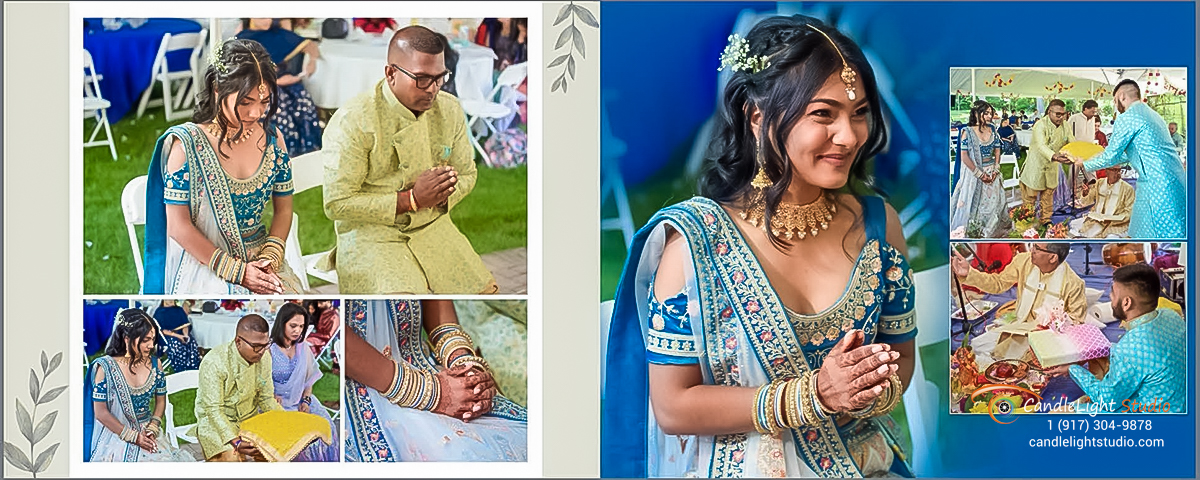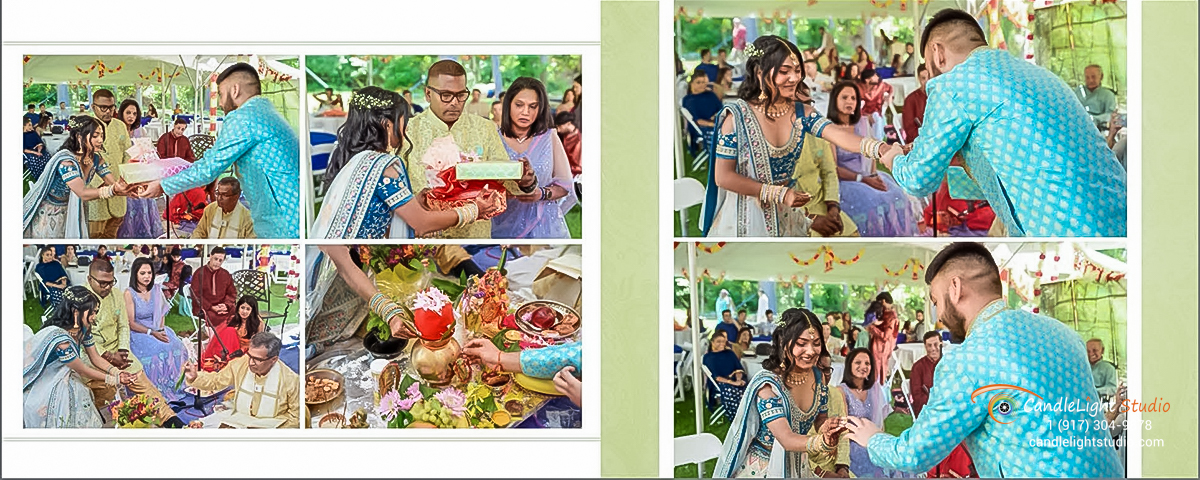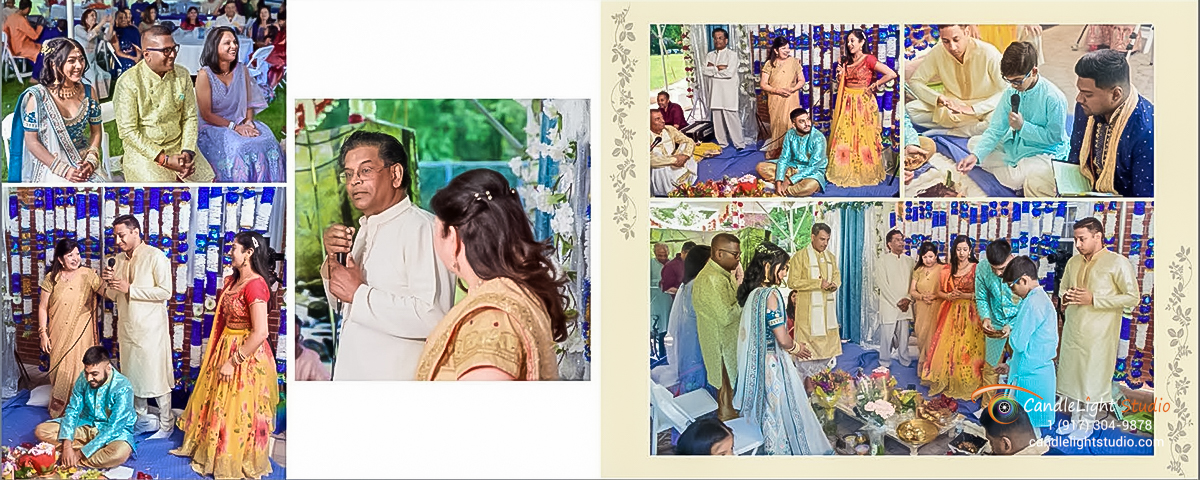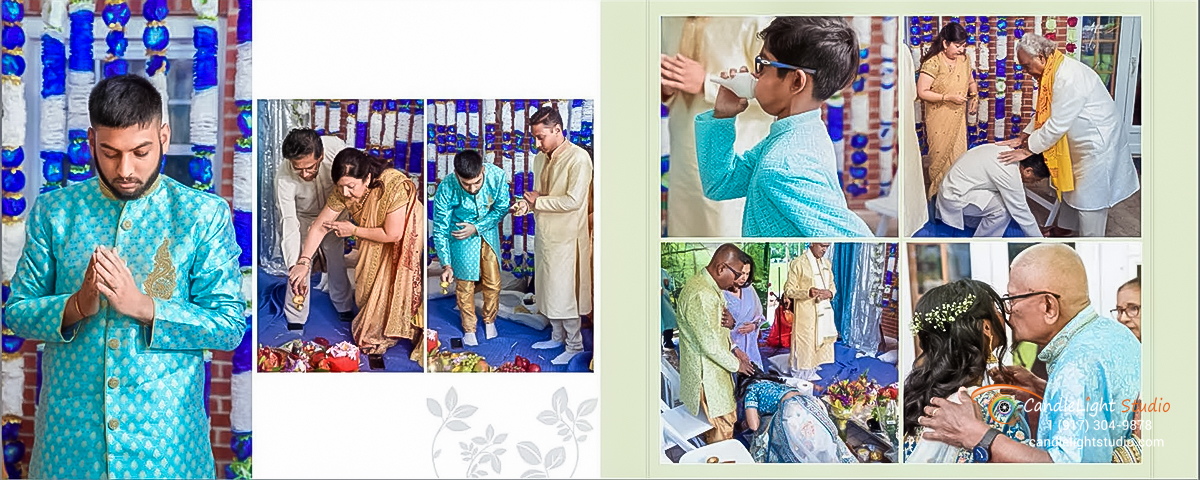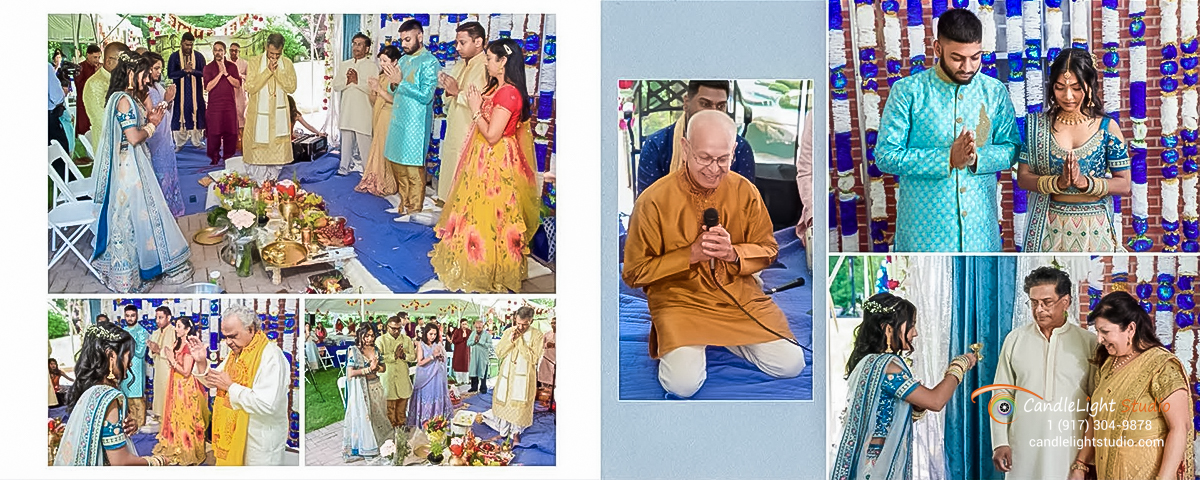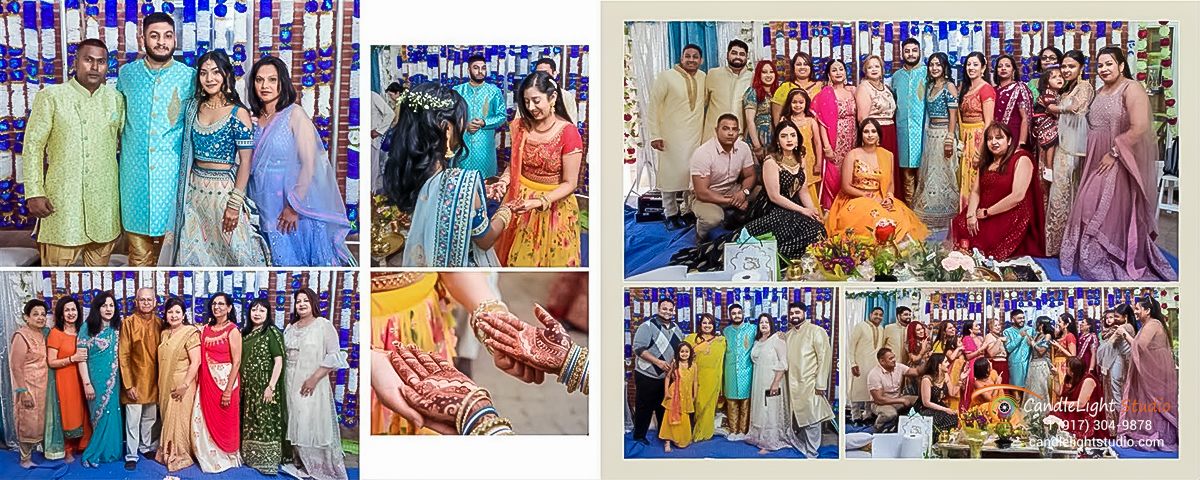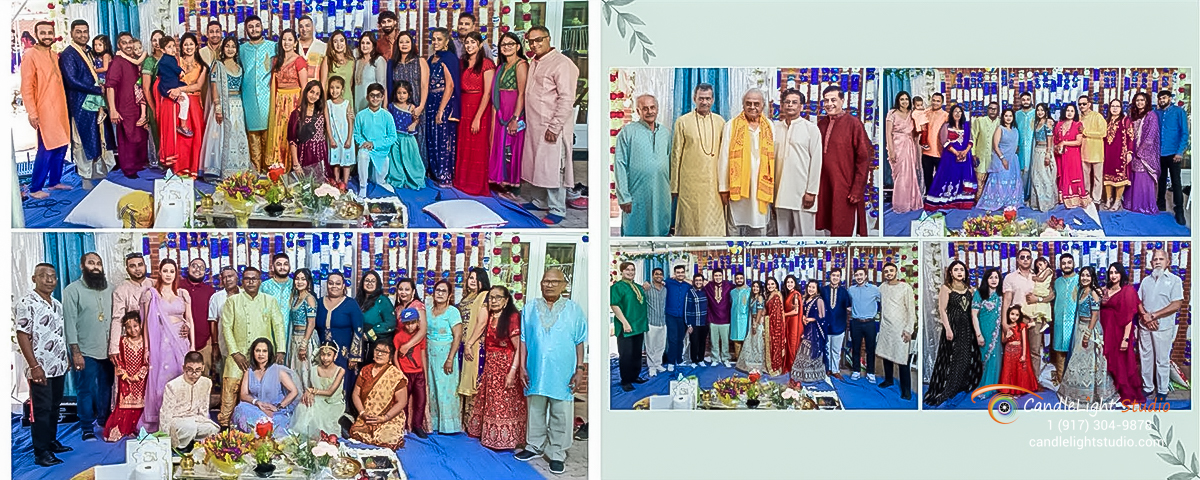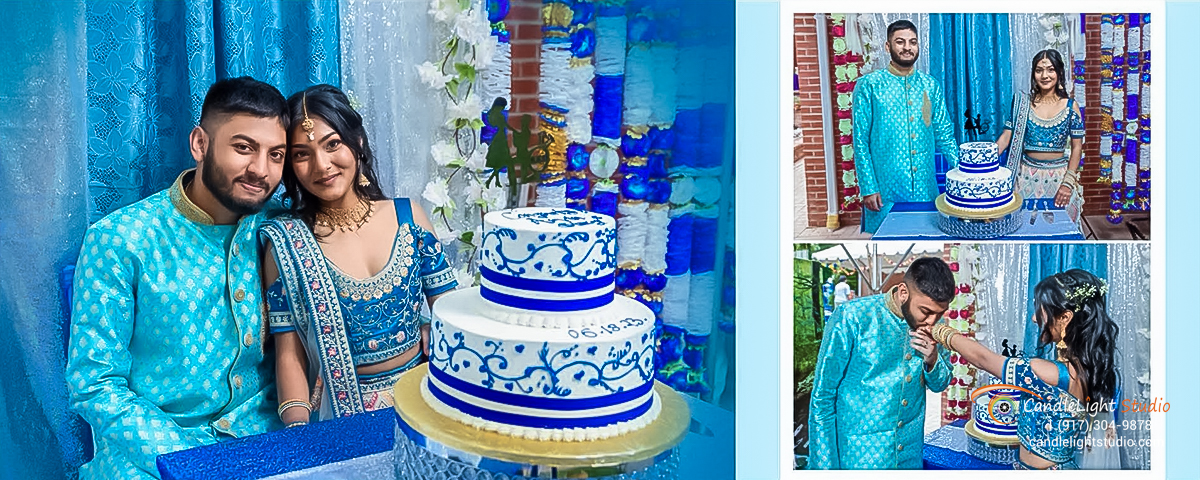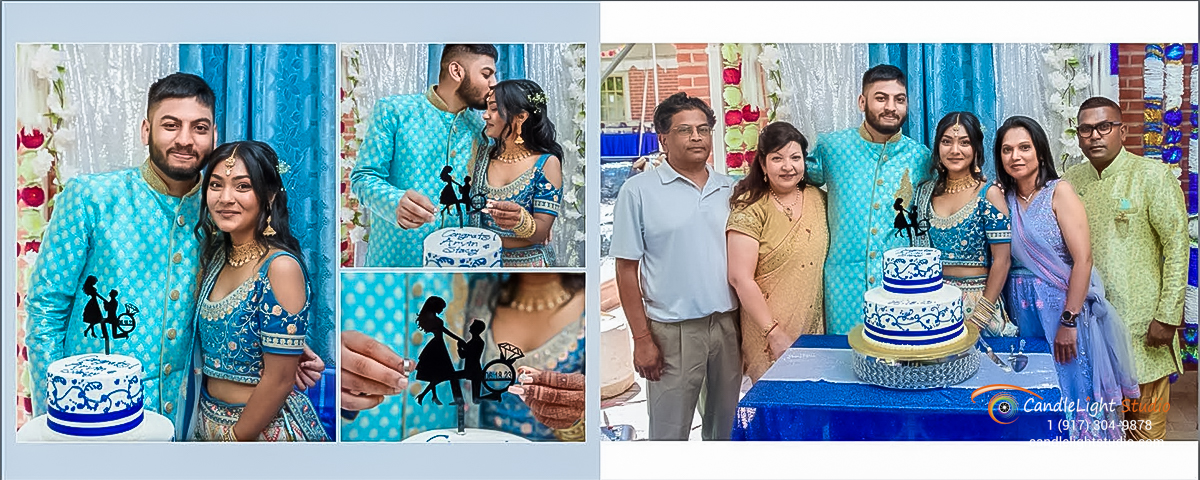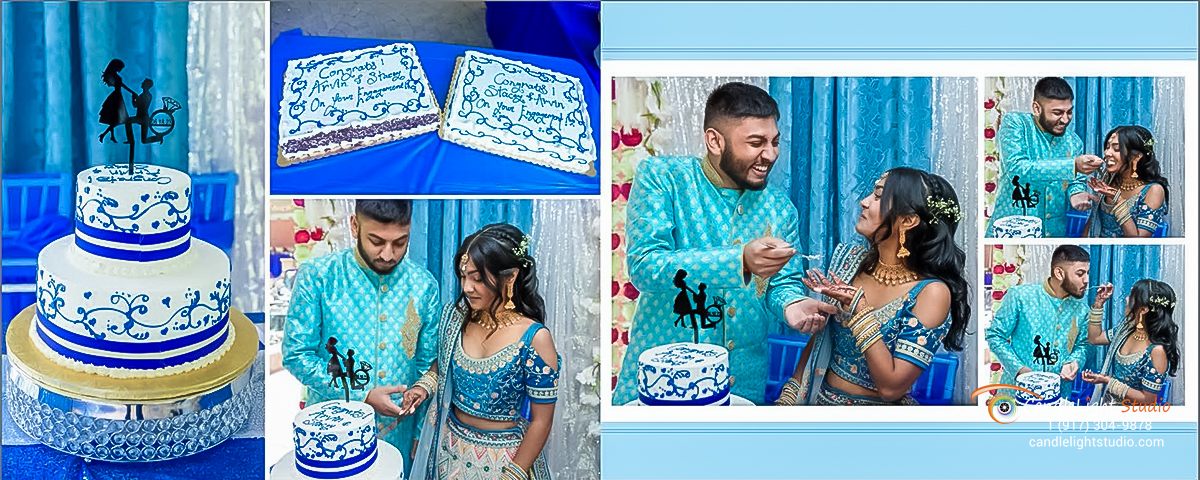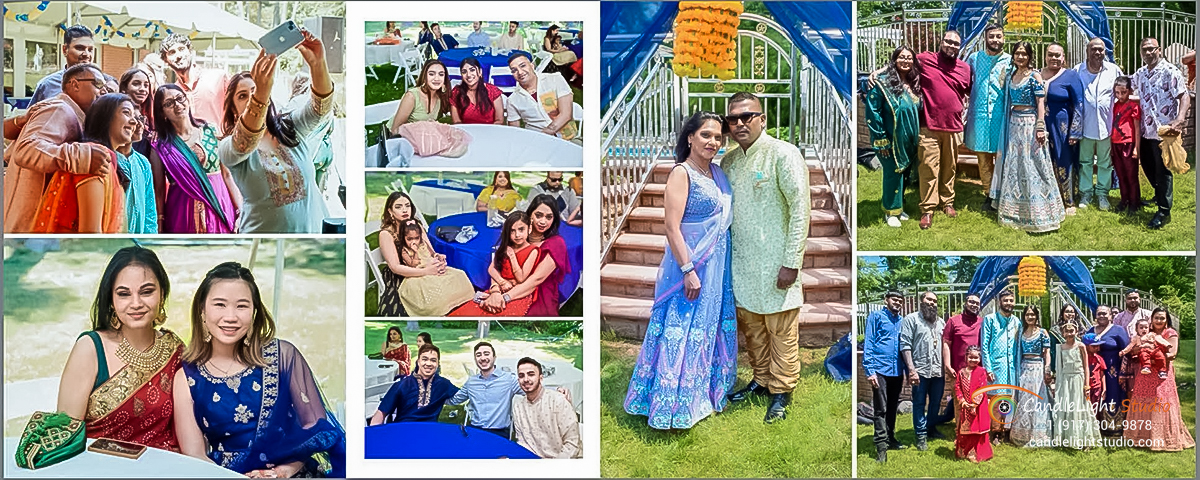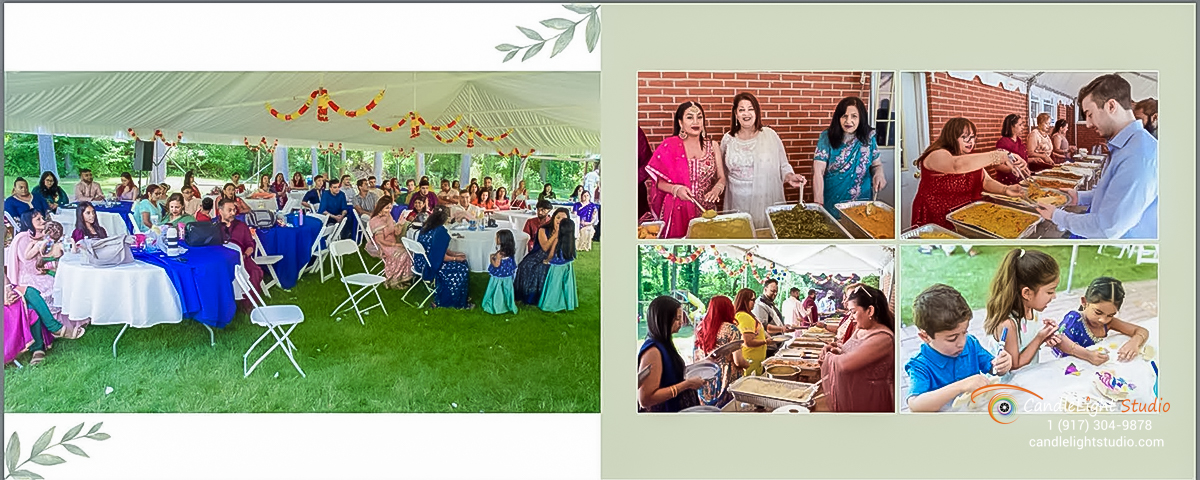 FAQ: Engagement Photography Questions Answered:
Why should I choose CandleLight Studio for my engagement photography?
CandleLight Studio combines professional expertise, passion, and personal touch to capture your special moments. Our team is dedicated to telling your love story in a way you will cherish forever.
How does CandleLight Studio capture the essence of our love story in photos and videos?
We believe every couple's story is unique. We understand you and your relationship to capture authentic moments reflecting your bond. From candid shots to beautifully staged photographs, we cover every aspect of your engagement.
What makes Old Westbury, NY, a great choice for an engagement photo location?
Old Westbury offers natural beauty and historical charm, making it a captivating backdrop for engagement photos. Its lush greenery, serene ambiance, and grand architecture provide diverse settings for your photographs.
Ready to immortalize your love story? Reach out to CandleLight Studio and let us join your memorable journey.
Are you inspired to capture your own love story? Contact us at CandleLight Studio for professional engagement photography services you'll cherish forever.