Creative Indian Wedding Photography: Tailored Experiences for Every Couple
Creative Indian Wedding Photography is not just about capturing moments; it's about creating a visual narrative that resonates with your soul. Imagine a photograph that goes beyond the conventional, one that captures the essence of your love through innovative techniques and artistic vision. Rooted in the philosophy that love is an art form in itself, our approach aims to bring out the uniqueness of each couple's journey. We delve into the psychology of emotions, capturing not just smiles but the intricate emotions that make your love story one-of-a-kind. As you embark on this beautiful journey of matrimony, wouldn't you want your wedding album to be a masterpiece that transcends time? Choose us, and let's create a visual narrative that you'll treasure forever.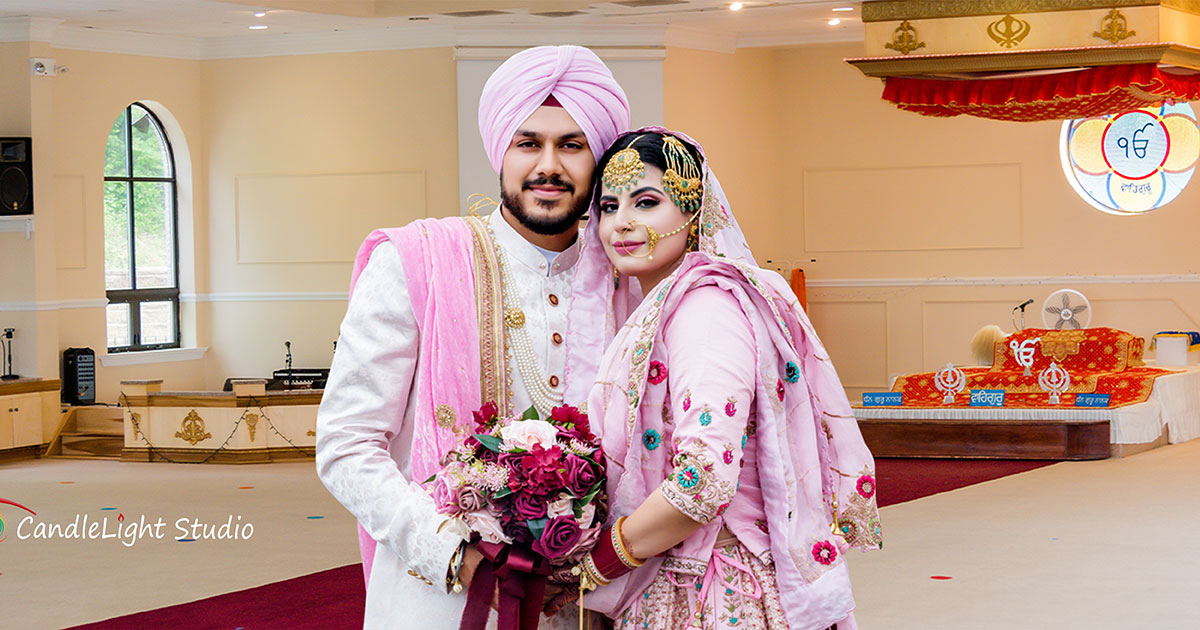 In the intricate tapestry of Indian weddings, where traditions and emotions collide in a beautiful spectacle, creative Indian wedding photography stands out as a crucial element. Your wedding day is not just a ceremony; it's an amalgamation of countless precious moments, a gallery of loved ones, and a vivid showcase of Indian culture. This 2800-word article aims to guide couples through the significance of personalized Indian wedding photography, ensuring that every moment, from engagement to reception, is captured in a way that honors your unique love story.
Expert insights into the world of Creative Indian Wedding Videography
Indian Wedding Videography: Unveiling the Beauty and Splendor of Indian Traditions
The Magic Behind Creative Indian Wedding Photography
Capturing the Essence of Indian Culture
Indian weddings are a celebration of not just two individuals but also two families coming together. A professional Indian wedding photographer understands the importance of capturing the rich tapestry of Indian wedding traditions, from the haldi ceremony to the grand reception.
Expert insights into the world of Creative Indian Wedding Photography
Emotions and Candid Moments
Weddings are emotional powerhouses. The ability to capture candid moments—those spontaneous instances of love, joy, or even nostalgia—is what sets a creative wedding photographer apart.
Tailoring Your Photography Experience
Engagement Photos and Pre-Wedding Sessions
The journey often starts before the wedding day, with engagement photos and pre-wedding sessions. These are perfect opportunities to not only create beautiful images but also to get comfortable with your photographer.
The Wedding Day: More Than Just Photos
Your wedding day is a series of moments, each deserving to be frozen in time. From the moment the bride and groom start their day to the final goodbye at the reception, every moment is a story in itself.
The Importance of Wedding Planning and Coordination
Working with Wedding Vendors
A photographer doesn't work in isolation. Coordination with other wedding vendors—from the venue managers to the decorators—is crucial for seamless wedding photography.
Creating a Photography Timeline
Planning is essential, and creating a photography timeline ensures that not a single precious moment is missed. This planning involves everything from listing the family members to be included in portraits to deciding the 'must-have' shots for the ceremony and reception.
Types of Indian Weddings and Their Unique Requirements
Hindu Wedding Photography
A Hindu wedding comes with its own set of rituals and traditions. Capturing moments like the 'saptapadi' or the 'phere' is crucial, and a professional Indian wedding photographer knows exactly how to do it.
Destination Wedding Photography
Destination weddings bring in an additional layer of complexity and beauty. Whether it's a beach wedding or a palace wedding, the locale adds another dimension to your wedding photos.
Styles of Wedding Photography
Traditional vs. Candid
While traditional photography focuses on posed shots and family portraits, candid photography aims to capture spontaneous moments. Your chosen wedding photography style should reflect your personality as a couple.
Fine Art Wedding Photography
For those looking for something more artistic, fine art wedding photography offers a more stylized, edited look, turning your wedding photos into pieces of art.
The Wedding Album: A Timeless Keepsake
Selecting Your Photos
The wedding album is not just a collection of photos; it's a curated narrative of your special day. The selection process, therefore, becomes an essential part of the post-wedding period.
The Design and Layout
The layout and design of the album are where your photos come to life. The album design is where the photographer's creativity can shine, turning a series of images into a cohesive story.
Beyond Photography: The Role of Videography
Cinematic Wedding Films
Photos capture moments; videos capture experiences. A well-made wedding film can serve as a beautiful complement to your photos, offering a dynamic representation of your wedding celebration.
Live Streaming for Remote Loved Ones
In today's interconnected world, live streaming allows your distant loved ones to be a part of your special day, almost as if they were there with you.
The Nitty-Gritty: Technical Aspects that Matter
Equipment and Technology
In the realm of professional Indian wedding photography, the equipment used is as crucial as the photographer's skill. High-quality cameras, drones for aerial shots, and specialized lenses all contribute to capturing your special day in the finest detail.
Lighting: The Unsung Hero
No matter how grand your wedding venue is, poor lighting can be a photographer's nightmare. Modern lighting techniques and equipment can dramatically enhance your photos, making each frame magazine-worthy.
The Human Element: Capturing Guests and Family
The Guests: More than Just Background
Wedding guests, often overlooked in wedding albums, add a significant layer to your wedding story. Whether it's your friends throwing you up in the air or your grandmother wiping away a tear, these moments are golden.
The Family: Pillars of the Celebration
Indian weddings are family affairs. Capturing the reactions of family members during key moments—like the father of the bride during the 'kanyadaan' or the mother during the 'vidai'—can be some of the most emotionally charged photos in your album.
Customization: Tailoring Each Aspect of Photography
Theme-Based Photography
Some couples opt for specific themes for their wedding or engagement session—be it vintage, royal, or even based on a favorite movie. A creative photographer can tailor the photo sessions to align with these themes, adding another layer of customization to your wedding album.
Incorporating Personal Elements
From capturing the intricate patterns of your henna to the detailing of your wedding attire, personal elements should shine through in your photos. These details add a layer of intimacy and uniqueness to your album.
The Financial Aspect: Budget and Packages
Transparent Pricing
Budgeting is an integral part of wedding planning. Transparent pricing, with no hidden charges, is a characteristic you should look for in a professional Indian wedding photographer.
Customizable Packages
Many photographers offer customizable packages that can include or exclude various elements like videography, engagement sessions, and post-wedding shoots, allowing you to tailor the experience to your needs and budget.
Post-Wedding Services: What Happens Next?
Photo Selection and Editing
After the wedding celebration is over, the next step involves selecting the photos to be included in the album. Professional editing can turn great shots into perfect ones, enhancing the mood and feel of each frame.
Album Delivery and After-Sales Service
The final delivery of the wedding album is not the end but the beginning of a lifelong relationship. Many photographers offer after-sales services like anniversary shoots, setting them apart from the crowd.
The Evolution of Creative Indian Wedding Photography Packages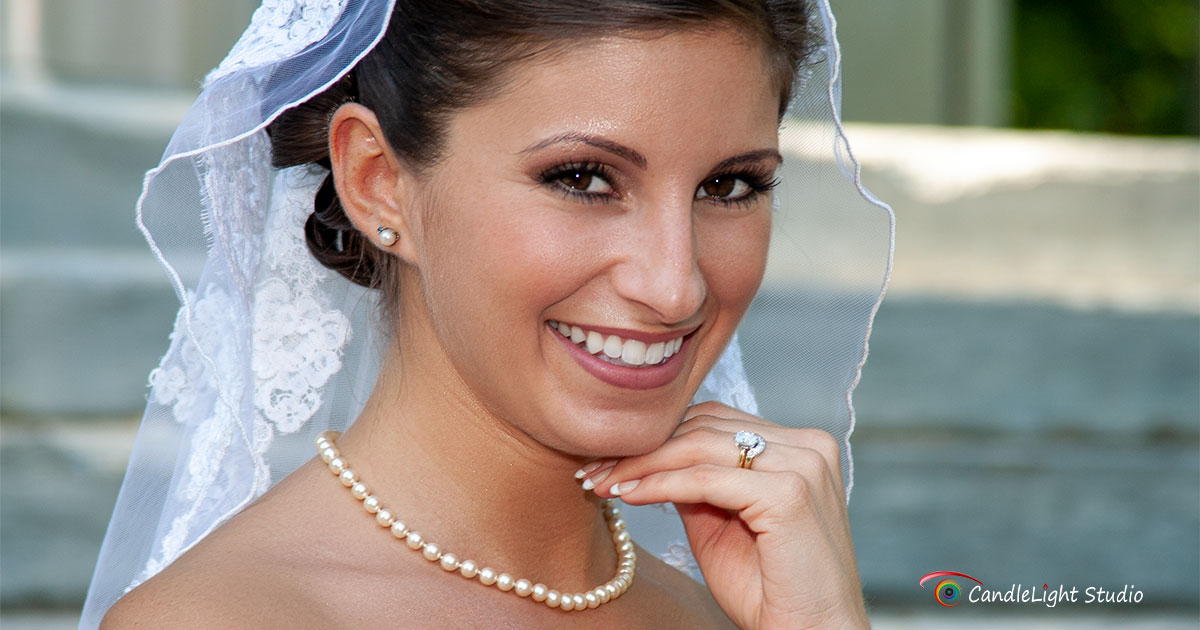 Wedding Photography at Unbeatable Prices by CandleLight Studio
Welcome to New York's Premier Indian Wedding Photographers | CandleLight Studio – Your Top-Rated Choice.
Get More for Your Money with Affordable Wedding Photography Packages
Unique Wedding Photo Albums Tailored Just for You
Cinematic Wedding Video Highlights Reels: An Unforgettable Journey
Share the Joy with Loved Ones: Live Stream Your Special Moments
Drone Flying Cameras: Elevate Your Wedding Experience
Unleash the Full Potential of Your Memories
Complimentary Online Gallery: An Artistic Showcase
Make Your Wedding Unforgettable with CandleLight Studio
Book Your Unforgettable Wedding Experience Now!
Contact us today to reserve your date and secure the most enchanting wedding photography experience. Let CandleLight Studio be your trusted partner in capturing the magic of your love story.
4 Hours of Digital Photography
All High-Resolution Photos without watermarks, Delivered Online
FREE UPLOAD of selected photos on the Internet
4 hours of High Definition Videography
UnEdited High Definition Video Footage Delivered Online
FREE UPLOAD of selected video clips on the Internet
4 Hours of Digital Photography and High Definition Videography
All High-Resolution Photos without watermarks, Delivered Online
UnEdited High Definition Video Footage Delivered Online
FREE UPLOAD of selected photos on the Internet
4 Hours of Digital Photography and 4K Videography
1 Flush Mount Photo Album – size 12″x36″ (25 Pages/50 Sides) with Plexiglas Acrylic Cover
5~10 Minutes Video Highlights Reel
FULL Length Edited Video (Dynamic Titles, Special Effects, and Matching Songs), Delivered on USB Drive and Online
All High-Resolution Photos without watermarks, Delivered on USB Drive and Online
USB Drives are Playable on Smart TVs, Computers, Laptops, Tablets, etc., with USB input
Free Online Photo Gallery
FREE UPLOAD of selected photos and Video Highlights on the Internet
FAQs: Answering Common Concerns
How far in advance should we book a photographer?
Booking your photographer should ideally be one of the first things you do in your wedding planning process, usually at least 6-8 months in advance.
What should be discussed with the photographer before the wedding?
Discussing your expectations, preferred style, and specific shots you want is crucial for a tailored photography experience.
Why Creative Indian Wedding Photography is a game-changer
Making the Right Choice
Your Wedding, Your Story
Every couple has a unique love story, and your wedding is a milestone in that journey. Creative Indian wedding photography allows you to capture the essence of that story, transforming fleeting moments into timeless memories.
Your Next Step
Are you ready to make your wedding an unforgettable experience? Choose a photographer who understands the nuances of Indian weddings and can capture the multitude of emotions and rituals that make your day unique.
Don't just settle for any photographer; opt for a creative, professional Indian wedding photographer who can tailor the experience to fit your unique needs.
Your Wedding Deserves the Best
The Ultimate Keepsake
Your wedding album will serve as a timeless keepsake, a tangible relic that you can pass down through generations. The importance of choosing the right professional Indian wedding photographer cannot be overstated.
Take the Next Step
Are you ready to make your special day immortal? Don't settle for anything less than a photographer who can capture the richness of your love and the grandeur of your celebration.
Choose a creative, professional Indian wedding photographer to tailor every frame, every shot, and every moment to your unique love story. Your future self will thank you. If you're in the process of planning your wedding, remember that photography is not just a service but an art form that encapsulates the essence of your special day. Choose wisely.
Discover the magic behind our Creative Indian Wedding Photography
Meet the artists who make our Creative Indian Wedding Photography possible | CandleLight Studio