Bat Mitzvah | Bar Mitzvah Photography by CandleLight Studio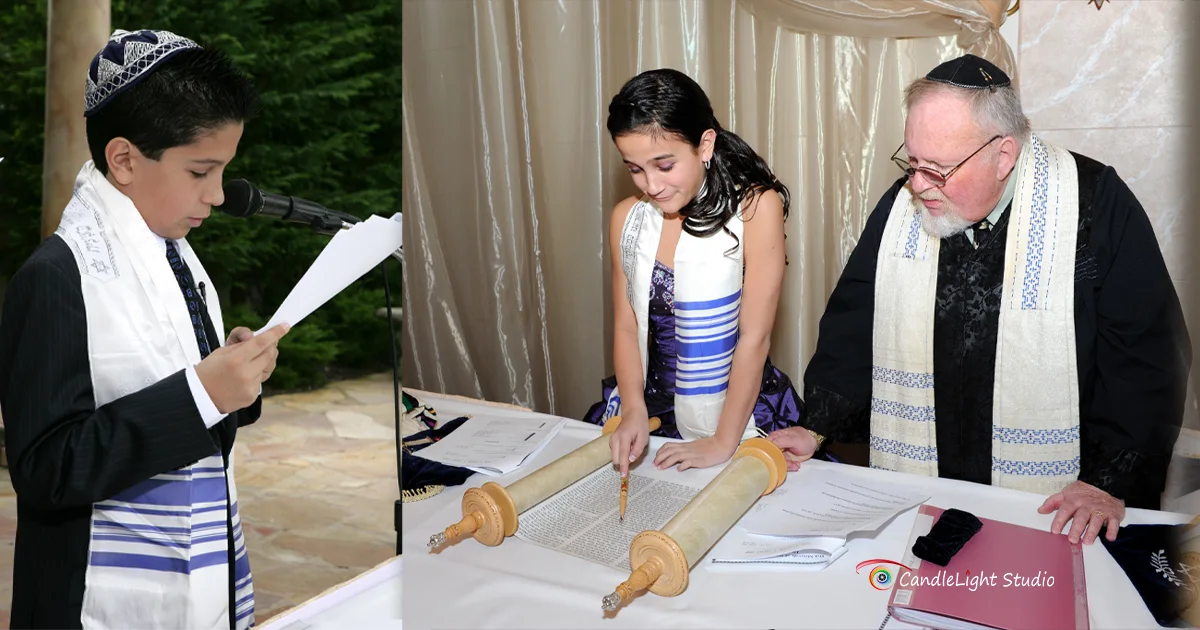 A Bar or Bat Mitzvah is a coming-of-age ceremony for Jewish boys and girls. It marks the age of religious majority and the beginning of responsibility for Jewish ritual observance. For many Jews, a Bar or Bat Mitzvah is also a time to celebrate with friends and family. Celebrants of all ages can enjoy many traditional Bar or Bat Mitzvah activities. Some popular options include attending a synagogue service, reciting Torah verses, giving a speech about one's Jewish identity, and leading a prayer service.
In addition to these religious obligations, it is customary for young Jews to partake in social activities such as dancing and enjoying a festive meal. Whatever actions are chosen, they should be meaningful to the individual and their family.
CandleLight Studio is the perfect place to have your Bat Mitzvah, or Bar Mitzvah photographed. With over 20 years of photography experience, CandleLight Studio will ensure that your child has beautiful memories that will last a lifetime. When it comes time for your child's Bar or Bat Mitzvah, there's only one photography studio to call – Candlelight Photography Studio. They have provided quality photos and videos for these life-changing ceremonies for over 20 years.
Candlelight Photography Studio will work with you to ensure that your child's Bar or Bat Mitzvah is captured perfectly in photos and video. From the pre-ceremony preparations to the final celebration, they will be there to document every moment. Contact them today to schedule a consultation!
Dastar Bandhi: Gateway to a Rich Tradition of Sikhism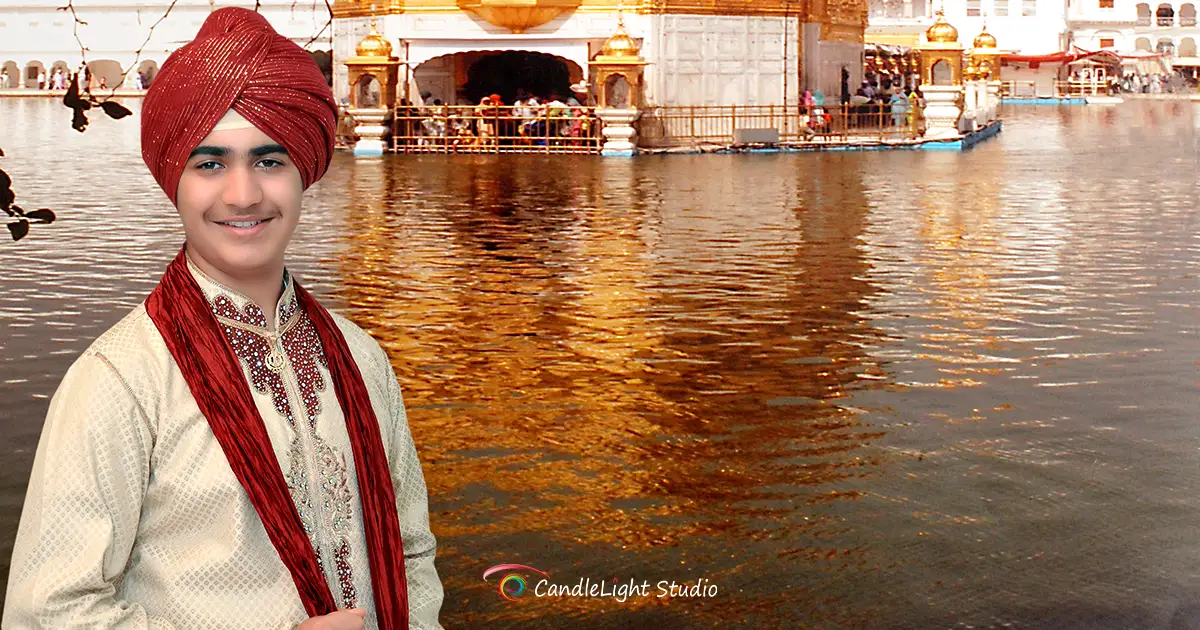 The turban is an important symbol to Sikhs that reminds them of the Sikh faith and commitment to justice, equality, and truth. The turban is also a sign of respect for the Sikh community.
Dastar Bandhi is the most important Sikh ceremony. It marks the beginning of a new year and allows believers to connect with their faith. The ceremony includes prayers, readings from scripture, and a symbolic wearing of distinctive turbans. Elders in the Sikh community traditionally perform Dastar Bandhi. They tie a turban around a young Sikh man's head to induct him into adulthood. The act of tying a turban is considered to be very sacred and is often seen as an expression of love and respect.
Candlelight Photography Studio is owned and operated by Sikh photographer Surinder Singh. Candlelight offers various photography services, from family portraits to wedding photography and Dastar Bandhi ceremony photos and videos. Are you looking for a top-quality videography and photography company to capture your most important life events? Look no further than Candlelight Studio. They have been capturing memories for couples and families for years, and their experience and artistry are unmatched. Contact them today to book your consultation!
Half Saree Ceremony: A Unique South Indian Tradition
As a young woman transitioning from child to adult, she is symbolically welcomed into a new stage of her life with the Half Saree Ceremony. Held during a special puja or prayer ritual, the girl wears a half saree as her elders and relatives bless her. This tradition is practiced in many parts of India and is considered an essential rite of passage for girls. The Half Saree Ceremony celebrates the beginning of a young woman's journey towards womanhood and all that comes with it.
Photographic memories of Half Saree Ceremony provided by Candlelight photography studio
Candlelight Photography Studio has provided quality photographic memories of the Half Saree Ceremony for over a decade. They have a team of talented photographers passionate about capturing this special day's emotions and joy.
Sweet 16 Quinceañera Party Will Make You Wish You Were There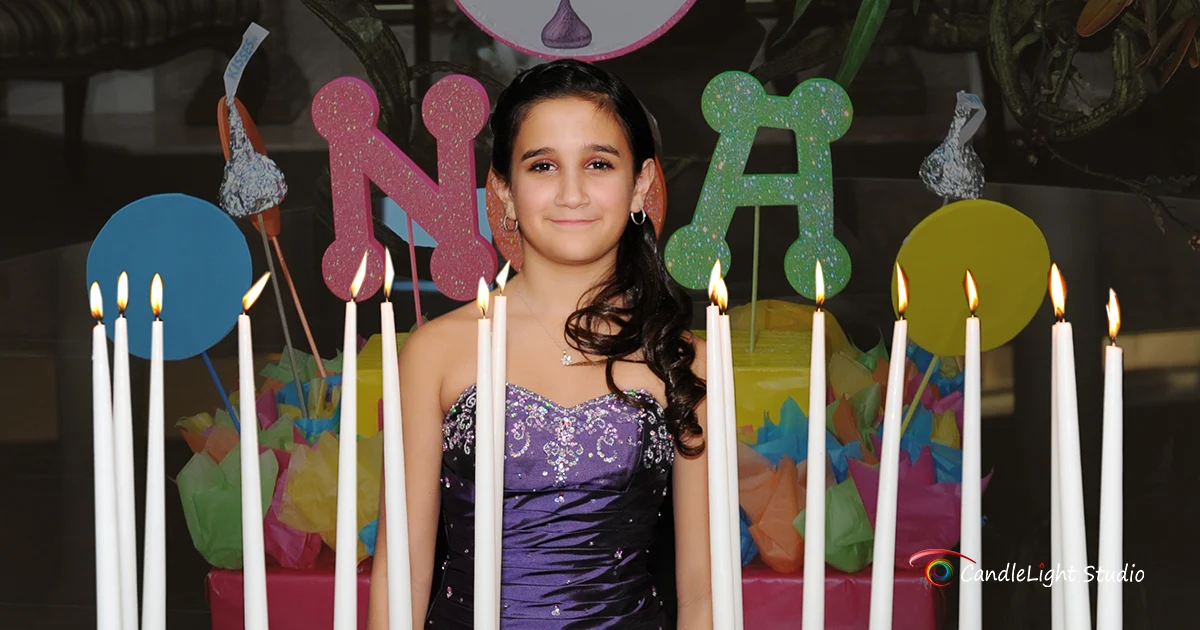 Sweet Sixteen is an age of significant change. For some, it's the beginning of their teenage years; for others, it may be the end of their childhood. It can also be a time when young adults are starting to become independent and make decisions for themselves. Regardless of when someone turns 16, there is no denying this is a significant developmental milestone. Many young adults will celebrate their sweet sixteen with various events and experiences this year. Some will celebrate in style, while others will mark the occasion with family gatherings or a simple get-together.
Photos and Videos of Coming-of-Age Sweet 16 and Quinceañera
Quinceañera celebration is a coming-of-age fifteenth birthday celebration celebrated in parts of Latin America and Spain. Quinceanera is derived from the Spanish words quince (fifteen) and era (year). The celebration is typically held on the fifteenth birthday of a female but can also be held on the fifteenth birthday of a male. It marks the transition from childhood to young adulthood. The Quinceanera celebration may include religious ceremonies, family gatherings, and parties. The celebrant often gives gifts, and traditional foods and drinks are served.
Are you planning a party to celebrate a special event?
The candlelight photo studio is a professional photography and videography services company that offers its services for graduation celebrations, birthday celebrations, Sweet 16, and Quinceañera, a coming-of-age celebration for teenagers, and other special events. They have many years of experience in the business and work with a team of highly skilled professionals who can capture the memories of your special day perfectly. They offer a range of packages to suit your needs and will work with you to create a unique celebration that you and your family will never forget.
A Baby's First Meal – and a Huge Ceremony to Celebrate It
Annaprashana is an important tradition in Hinduism that celebrates a baby's first food. The name Annaprashana means "Food of the Gods." This sacrament is celebrated when a baby reaches six months old and is given their first solid food, usually rice grain. It is an auspicious occasion and marks a milestone in the child's life. Hindus believe that the first meal a baby consumes shapes their character and destiny.
Upanayana: A Ceremony with a Rich History
Upanayana Ceremony Captured by Candlelight Studio
The Upanayana ceremony is an important rite of passage in Hinduism that marks the beginning of a boy's journey towards spiritual enlightenment. It is a symbolic ceremony in which the boy is initiated into the four stages of life known as Ashramas. The most important aspect of the Upanayana ceremony is the transmission of knowledge from the guru to the student. This knowledge is known as Brahmacharya and helps students develop spiritually and intellectually.
The Upanayana is a ceremony that young adults traditionally perform to symbolize their passage into adulthood. The Upanayana ceremony consists of three parts: purification, sacrifice, and feast. During the purification stage, participants bathe and anoint themselves with sacred oils. They then offer prayers to gods and ancestors, confess any sins they may have committed, and make promises to uphold good behavior during their coming years. The sacrifice stage involves burning some of one's possessions in honor of the gods.
The Ultimate Guide to a Perfect Birthday Celebration
First Birthday Celebration
One year ago, you welcomed your little one into the world. Now it's time to celebrate your child's first birthday! Celebrating a birthday is a momentous occasion, and there are many things to consider when planning the perfect celebration. Here are a few tips to help your child's first birthday party succeed.
First, decide on a theme. Theme can be based on something your child is interested in, or you can choose a whimsical theme that reflects their personality. Once you have a theme, start planning the food, decorations, and activities.
It's essential to keep the guest list small, so everyone can enjoy the party and spend time with their child. And don't forget to send out invitations well ahead so guests can save the date!
An essential part of any birthday party is ensuring your child has a good time.
There is no better way to celebrate a birthday than being surrounded by loved ones. Spending time with family and friends is the perfect way to mark another year of life. Birthdays are a time to reflect on the past year and look forward to the future. They are also a chance to enjoy good food, laughter, and memories and savor every moment.
Cherish the Moments: A Photography Session for Graduates
Graduation is a time to celebrate the accomplishments of a student. Many families choose to commemorate this milestone with professional photos taken by a studio. Candlelight photography is one such studio, and they offer various services that will meet the needs of any family. From graduation announcements to traditional portraits, Candlelight has you covered. They also provide unique services such as composite photos, which combine images of different family members into one picture. This makes for a memorable keepsake that can be enjoyed for years.
We have over 20 years of experience capturing memories at coming-of-age ceremonies, Sweet 16, Quinceañera, and other special parties. We work closely with our clients to ensure that we capture all the important moments and always strive to exceed their expectations. Contact us today to learn more about our event photography and videography services!
Looking for a photographer and videographer for your next event, look no further than Candlelight Studio. With years of experience capturing weddings, corporate events, and other occasions, Candlelight Studio will ensure that your memories are preserved in beautiful photos and videos. They offer competitive rates and a customer-first approach, so call today to discuss your needs!
Capture your memories with an affordable photography and video package!
Candlelight photography studio offers a unique experience for those looking to capture memories that will last a lifetime. The studio specializes in coming-of-age photography in New York, New Jersey, and Houston, Texas. Whether it's a Sweet 16 portrait or a quinceañera photo shoot, the Candlelight team gets to know each client to create a customized session that perfectly captures their personality.
The studio has been featured in numerous publications and has won multiple awards for its creative work. In addition to traditional photo shoots, they also offer videography services. Whether looking for timeless portraits or something more unique and edgy, Candlelight photography studio is sure to have something for everyone.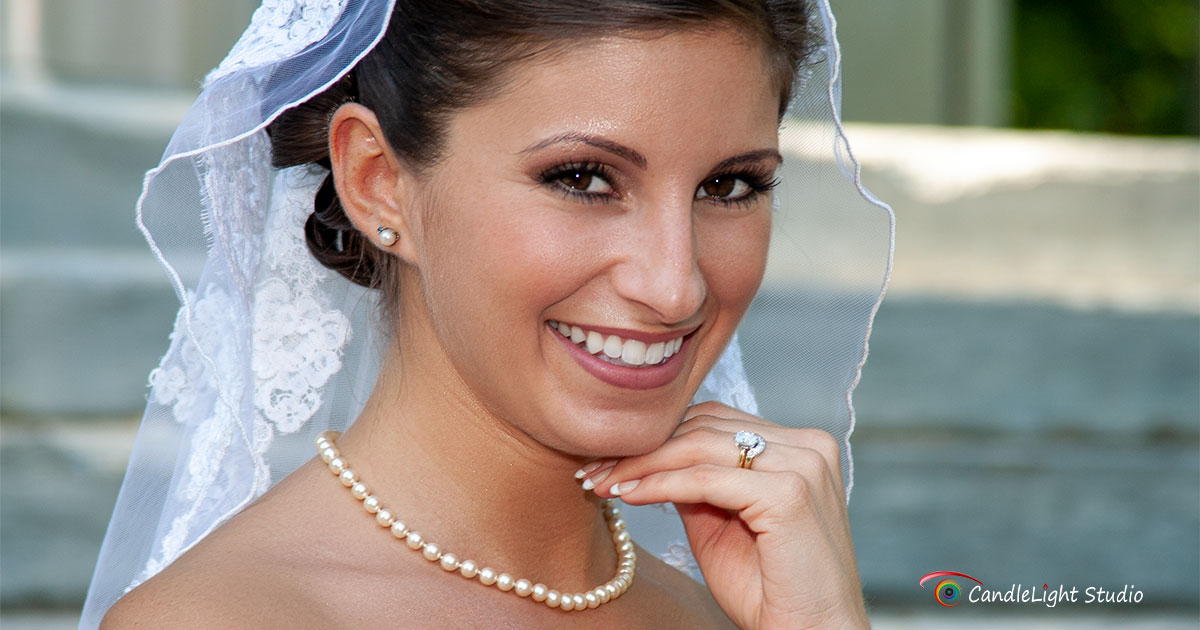 Wedding Photography at Unbeatable Prices by CandleLight Studio
Welcome to New York's Premier Indian Wedding Photographers | CandleLight Studio – Your Top-Rated Choice.
Get More for Your Money with Affordable Wedding Photography Packages
Unique Wedding Photo Albums Tailored Just for You
Cinematic Wedding Video Highlights Reels: An Unforgettable Journey
Share the Joy with Loved Ones: Live Stream Your Special Moments
Drone Flying Cameras: Elevate Your Wedding Experience
Unleash the Full Potential of Your Memories
Complimentary Online Gallery: An Artistic Showcase
Make Your Wedding Unforgettable with CandleLight Studio
Book Your Unforgettable Wedding Experience Now!
Contact us today to reserve your date and secure the most enchanting wedding photography experience. Let CandleLight Studio be your trusted partner in capturing the magic of your love story.
4 Hours of Digital Photography
All High-Resolution Photos without watermarks, Delivered Online
FREE UPLOAD of selected photos on the Internet
4 hours of High Definition Videography
UnEdited High Definition Video Footage Delivered Online
FREE UPLOAD of selected video clips on the Internet
4 Hours of Digital Photography and High Definition Videography
All High-Resolution Photos without watermarks, Delivered Online
UnEdited High Definition Video Footage Delivered Online
FREE UPLOAD of selected photos on the Internet
4 Hours of Digital Photography and 4K Videography
1 Flush Mount Photo Album – size 12″x36″ (25 Pages/50 Sides) with Plexiglas Acrylic Cover
5~10 Minutes Video Highlights Reel
FULL Length Edited Video (Dynamic Titles, Special Effects, and Matching Songs), Delivered on USB Drive and Online
All High-Resolution Photos without watermarks, Delivered on USB Drive and Online
USB Drives are Playable on Smart TVs, Computers, Laptops, Tablets, etc., with USB input
Free Online Photo Gallery
FREE UPLOAD of selected photos and Video Highlights on the Internet