Gujarati wedding photography is an art form that captures the emotions and memories of a wedding day. Knowing which provider is best for you can be difficult with so many options available to soon-to-be couples. Luckily, CandleLight Studio offers professional Gujarati wedding photographers and videographers who can help create beautiful images and videos of your special day. From traditional photographs to cinematic wedding footage, these professionals will provide everything you need to make your wedding day unforgettable.
Capturing the Lovely Moments of Gujarati Wedding Photography
CandleLight Studio is the go-to wedding photography and videography company specializing in Gujarati Weddings.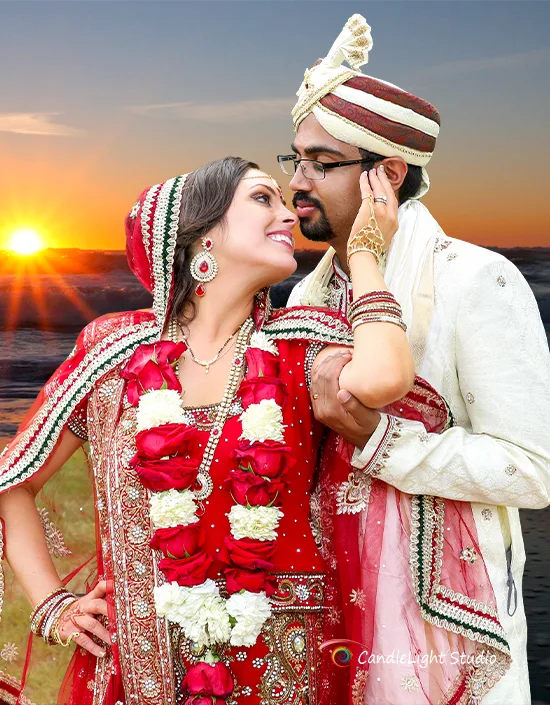 From Traditional to Modern: Gujarati Wedding Photography
Gujarati weddings are one of the world's most traditional and beautiful events. The use of photography and video capture in weddings has grown over the years. A Gujarati wedding is a very special day; you must document these beautiful moments. This blog will look at the importance of being able to capture the celebration by using photography and video.
Wedding ceremonies are a time of celebration. It's a time to honor loved ones. The emotional experiences people have when they are at a wedding ceremony are to be cherished forever.
It's a time for reflection and emotional release. These emotions have an important role in the overall success of the wedding ceremony. When people gather to celebrate in this way, they want to share the experience with their guests. To do that, it helps to have good quality video capture and photo opportunities. These moments are where video capture and photography come into play at a Gujarati wedding ceremony. Candlelight studio's blog post is about how valuable video capture and photography are at a Gujarati wedding ceremony.
A Gujarati wedding is all about the love and joy of the couple. There is a lot of work that goes into planning the perfect wedding. One of the most important aspects of the wedding is photography and videography. In this blog, we'll look at the importance of photography at a Gujarati wedding ceremony. We'll also share tips for capturing the perfect moments during a ceremony. Candlelight Studio has been around for years and is one of the world's most respected wedding photography studios. We offer the best in Gujarati Weddings photography and videos.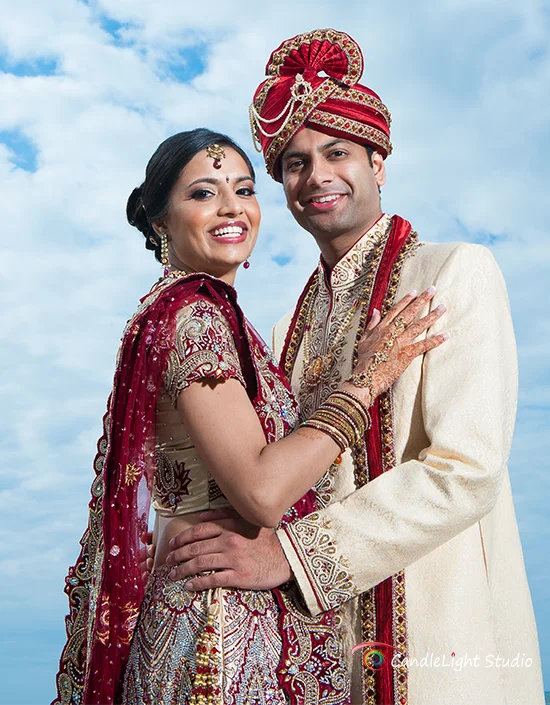 Unique Gujarati Wedding Photography You Haven't Seen Before
If you are looking for Indian wedding photography, Candlelight Studio is the best.
Candlelight Studio has been a professional wedding photography studio in business for over twenty years. They offer a wide range of wedding photography services, including engagement photography, wedding photography, and wedding videography.
The studio also provides various services for all occasions, including birthdays, anniversaries, and other celebrations. They are committed to providing the best service quality and are willing to do whatever it takes to make your wedding day special.
What is a Gujarati wedding? A Gujarati wedding is a celebration of the marriage of two people. In Gujarati culture, the bride's family will invite the groom's family to their home for the wedding. This invitation is called the baraat. The baraat is a caravan of people, which includes the groom, his friends, and his family. The baraat travels to the bride's house, where the marriage will be celebrated.
Gujarati Weddings: Photography and Videos by Candlelight Studio
When you are looking for a photographer for your wedding, you need to make sure that you find someone that can capture the essence of your wedding day.
When choosing a photographer, it is important to consider their prices. You should also make sure that they have a variety of packages that they offer.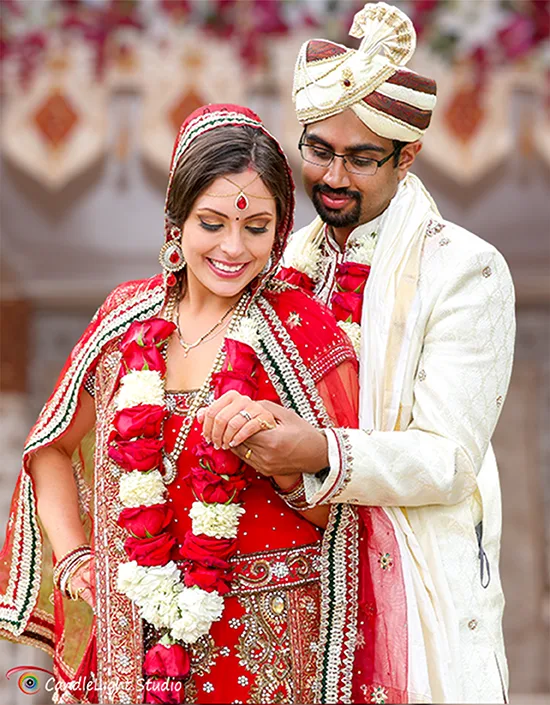 How to make your Gujarati Wedding Photography Stand Out
When looking for a wedding photographer, it is important to consider their style. Some photographers may have a very traditional style perfect for a traditional wedding. Other photographers may have a more modern style that will work well for a more modern wedding. Gujaratis are a very strong and loving community. They are known for their great sense of humor, optimism, and love for their family.
The importance of a wedding photo album is a beautiful memento of your wedding day. The couple themselves usually puts wedding photo albums together to remember their special day. Once the wedding is over, you can reflect on your wedding album and remember the day's precious moments.
The wedding ceremony is the highlight of the wedding. The guests ensure that they are well dressed and make a grand entrance. The ceremony is held in a large hall with a stage in the middle. The groom will stand on the stage, and the bride will enter from the left. The reception follows the wedding ceremony. Receptions are typically held in a large hall with a stage as well.
Want to know all about the beautiful rituals of the Gujarati wedding? CandleLight Studio has the answers for you. This Gujarati Wedding guide covers all aspects of the traditional wedding. Wedding rituals are as individual as the people who plan them. But a few similarities will apply if you're planning a traditional wedding in India, a Christian wedding in America, or a modern wedding in Maui. This blog will discuss the different types of wedding rituals. Please browse our website and see what we have to offer.
A day in the life: Gujarati Wedding Photography and Videos
Gujarati wedding rituals are deeply revered. The rituals based on religion, cultures, and beliefs are unique to every ceremony. A Gujarati wedding ceremony is one of the most important ceremonies in a Hindu wedding. In this blog, you will learn everything you need to know about the beautiful Indian wedding rituals and the wedding customs of Gujarat. The Gujarati wedding combines the traditions and rituals of the different regions of India and South East Asia.
Get More for Your Money with Affordable Wedding Photography Packages
Unique Gujarati Wedding Photo Albums Tailored Just for You
Cinematic Wedding Video Highlights reels are the most beautiful way to remember your Gujarati wedding
Share the Joy with Loved Ones: Live Stream Your Gujarati Weddings
Drone Flying Cameras Will Make Your Gujarati Wedding Unforgettable!
FULL Length Edited Gujarati Wedding Video with Dynamic Titles, Special Effects, and Matching Songs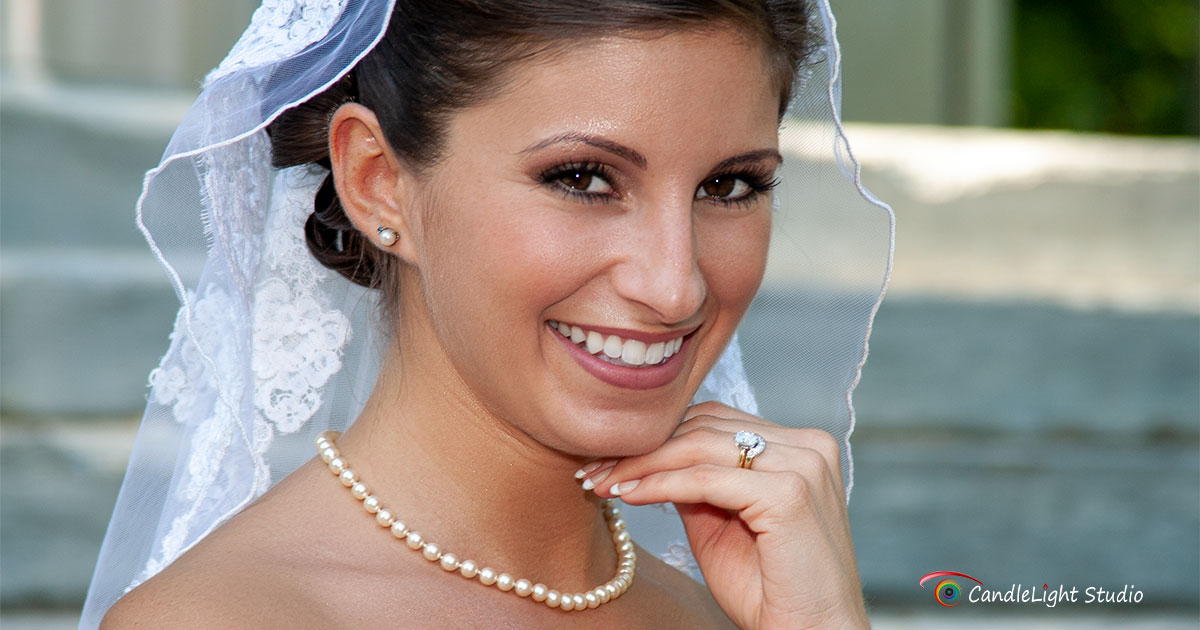 Wedding Photography at Unbeatable Prices by CandleLight Studio
Welcome to New York's Premier Indian Wedding Photographers | CandleLight Studio – Your Top-Rated Choice.
Get More for Your Money with Affordable Wedding Photography Packages
Unique Wedding Photo Albums Tailored Just for You
Cinematic Wedding Video Highlights Reels: An Unforgettable Journey
Share the Joy with Loved Ones: Live Stream Your Special Moments
Drone Flying Cameras: Elevate Your Wedding Experience
Unleash the Full Potential of Your Memories
Complimentary Online Gallery: An Artistic Showcase
Make Your Wedding Unforgettable with CandleLight Studio
Book Your Unforgettable Wedding Experience Now!
Contact us today to reserve your date and secure the most enchanting wedding photography experience. Let CandleLight Studio be your trusted partner in capturing the magic of your love story.
4 Hours of Digital Photography
All High-Resolution Photos without watermarks, Delivered Online
FREE UPLOAD of selected photos on the Internet
4 hours of High Definition Videography
UnEdited High Definition Video Footage Delivered Online
FREE UPLOAD of selected video clips on the Internet
4 Hours of Digital Photography and High Definition Videography
All High-Resolution Photos without watermarks, Delivered Online
UnEdited High Definition Video Footage Delivered Online
FREE UPLOAD of selected photos on the Internet
4 Hours of Digital Photography and 4K Videography
1 Flush Mount Photo Album – size 12″x36″ (25 Pages/50 Sides) with Plexiglas Acrylic Cover
5~10 Minutes Video Highlights Reel
FULL Length Edited Video (Dynamic Titles, Special Effects, and Matching Songs), Delivered on USB Drive and Online
All High-Resolution Photos without watermarks, Delivered on USB Drive and Online
USB Drives are Playable on Smart TVs, Computers, Laptops, Tablets, etc., with USB input
Free Online Photo Gallery
FREE UPLOAD of selected photos and Video Highlights on the Internet